BBQ King House
Posted on: August 29, 2010
There are a few places in Chicago's New Chinatown that I really enjoy. BBQ King House is one of them. There's really only one reason I go there: Peking Duck Special.
It's a meal that's serves 3-4 people. The special meal is a total of four dishes: a soup, duck meat & veggies, fried shrimp, and the Peking Duck and sliced buns.
Next up, I'd like to hit up Sun Wah BBQ.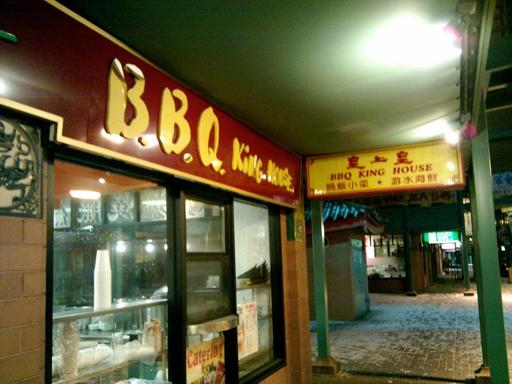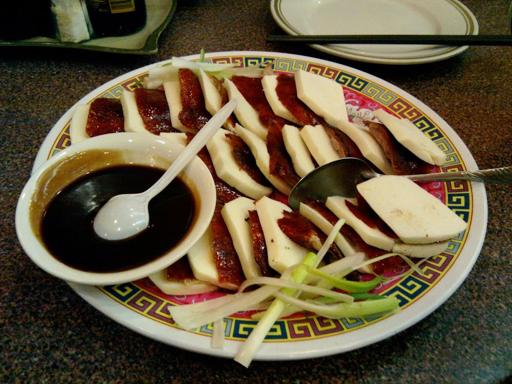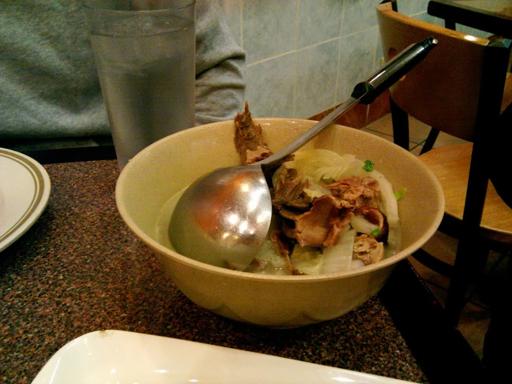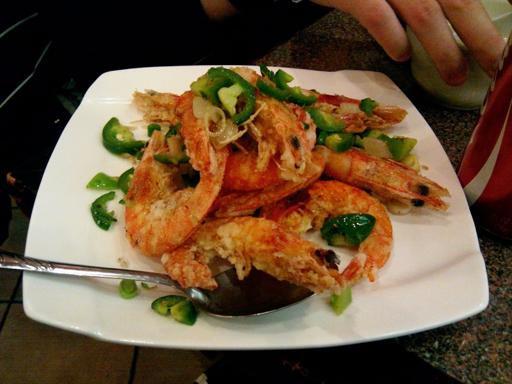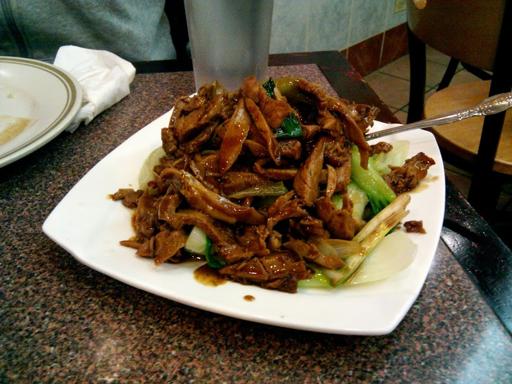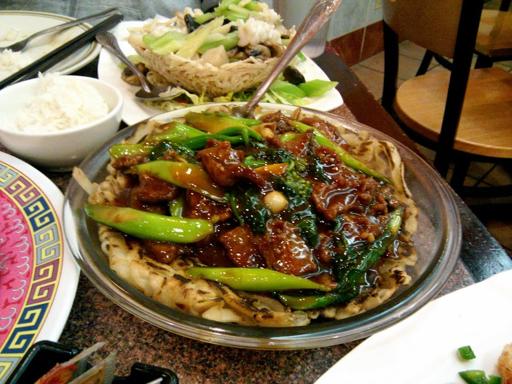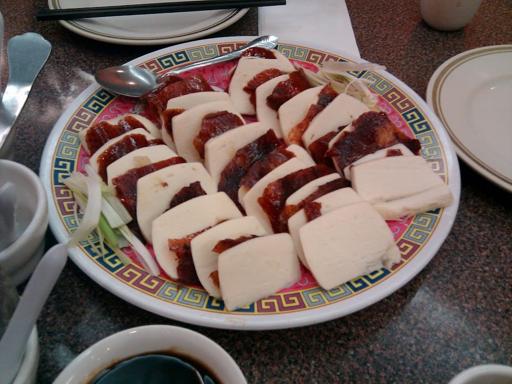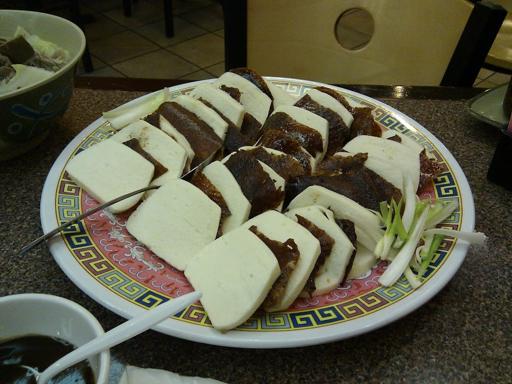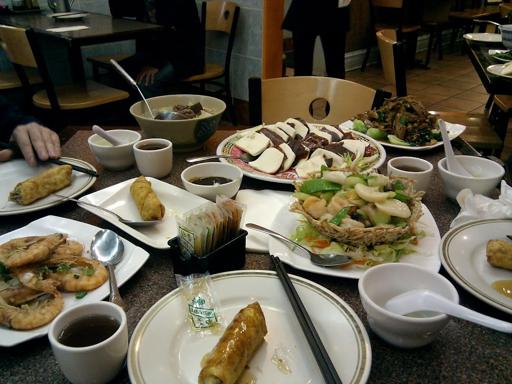 BBQ King House
2148 South Archer Avenue
Chicago, IL 60616-1514
(312) 326-1219