Ginza Restaurant
Posted on: August 24, 2010
Long ago my older sister took me to eat at Ginza. This was the third time I've visited, and I was not disappointed at all. The restaurant is pretty small, and it almost seems like it doesn't belong in the busy Near North side neighborhood. But that's one of the things I really like about the place– it's not trying to be something it's not. They're not there to razzle-dazzle you by being trendy or hip. They are there to serve delicious Japanese food in a friendly casual environment.
I frequently visit my youngest sister in Los Angeles. She took me out to eat at Daikokuya Ramen in Little Tokyo to get tonkotsu ramen. That place was delicious and I've been searching for a place that serves it here in Chicago. Other than Ginza, I only know of the food court at Mitsuwa (in Arlington Heights) and Noodles by Takashi Yagihashi (recommended by a friend, I have yet to go) in Macy's food court.
The tonkotsu ramen here was pretty good, but nowhere near as good as LA's Daikokuya's. The broth at Daikokuya's is crazy-flavor-delicious!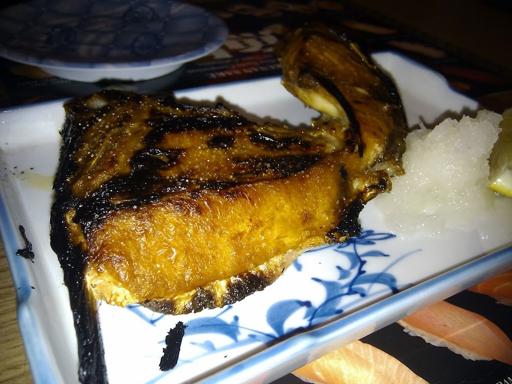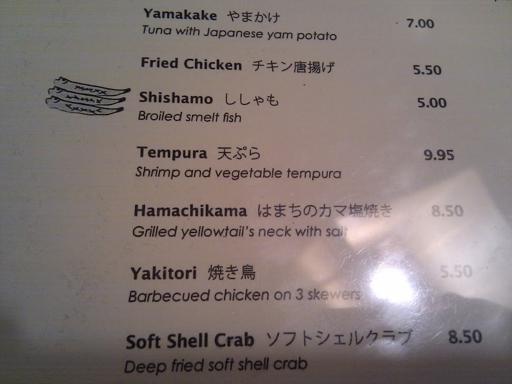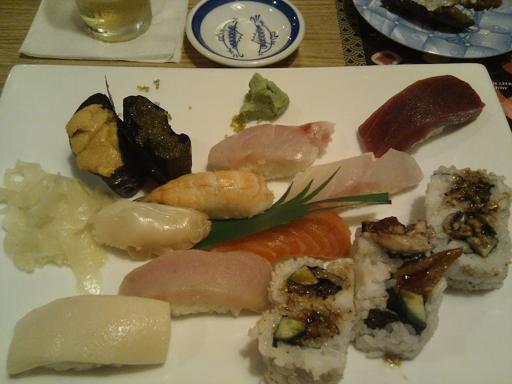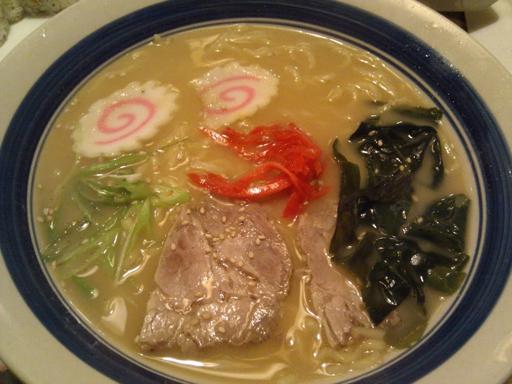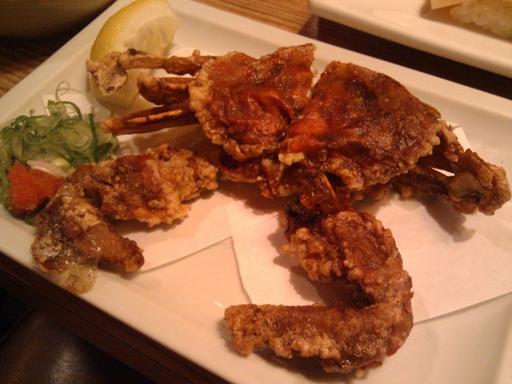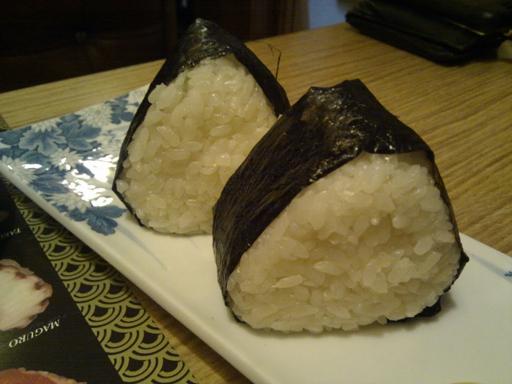 Ginza Restaurant
19 East Ohio Street
Chicago, IL 60611-2707
(312) 222-0600