King's Burger
Posted on: August 25, 2010
In July I made a trip out to San Diego and Los Angeles for a mini-vacation with friends and family. I met up with some friends and they recommended to meetup at King's Burger for sushi. That's right, sushi, at a place named with the word BURGER. They apparently knew the sushi chef there and asked for seats right by the sushi bar.
I was surprised and amazed with the quality of the sushi. We didn't really order off the menu, as we had the sushi chef prepare us whatever he thought was good and we would be interested in– a term which I learned is called Omakase. I also learned not to judge the food based on the name of the restaurant. This is truly a hidden gem located about 1 hour outside of Los Angeles.
Sadly, we were going to order the burger for dessert for the heck of it, but the grill closed at 9:30pm. Haha.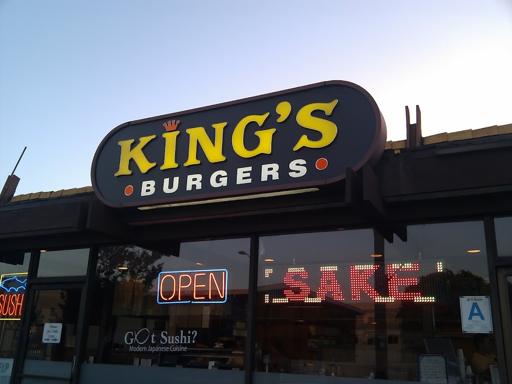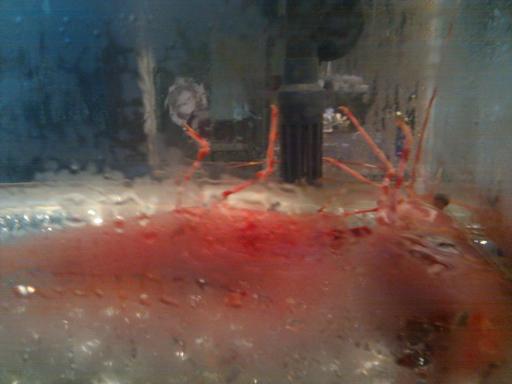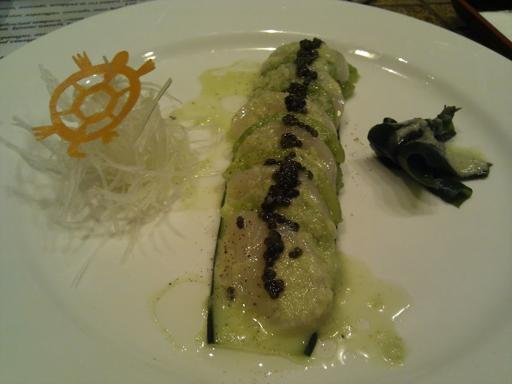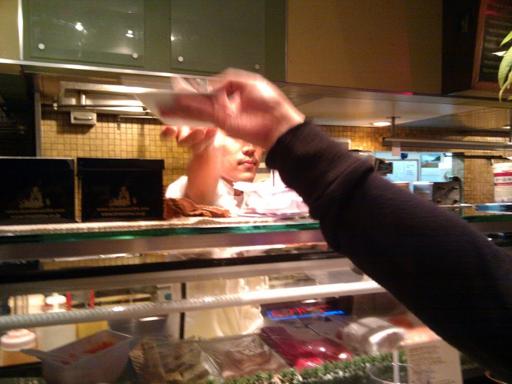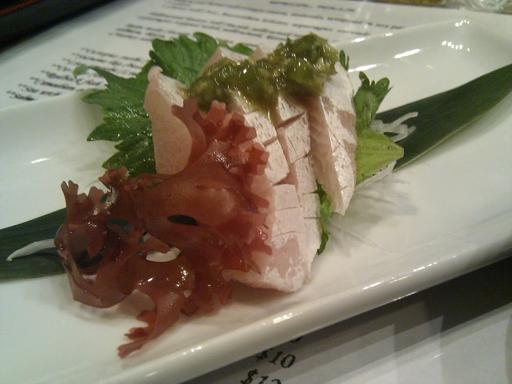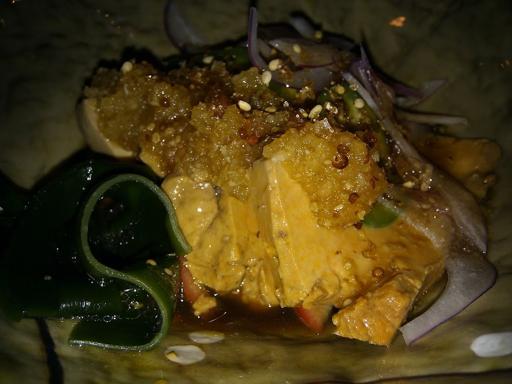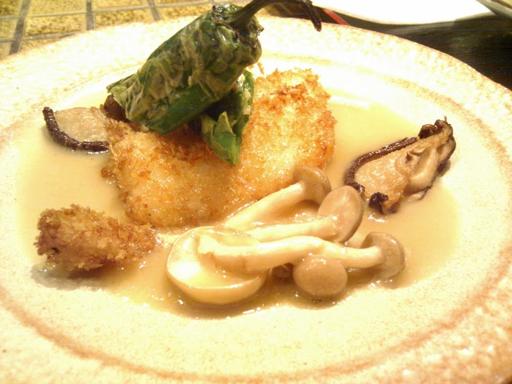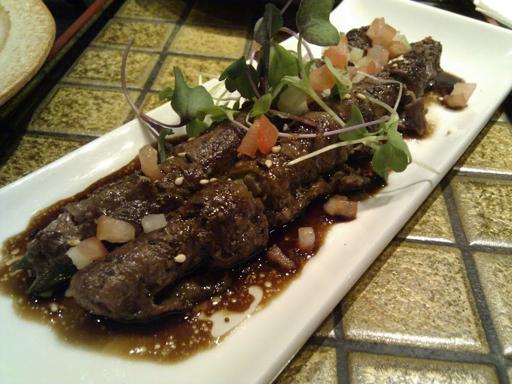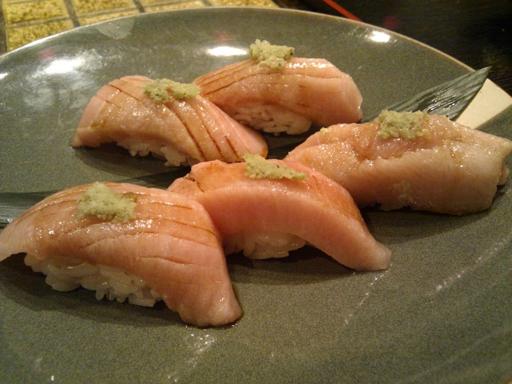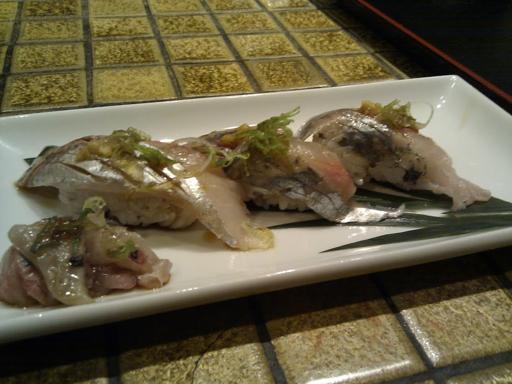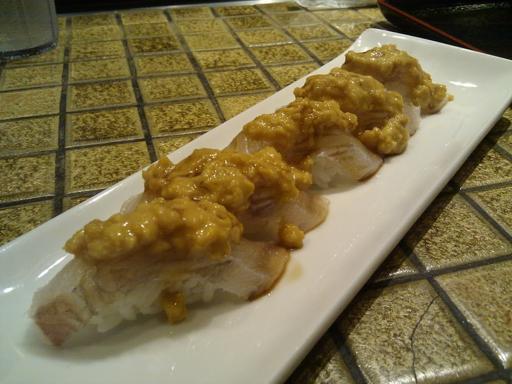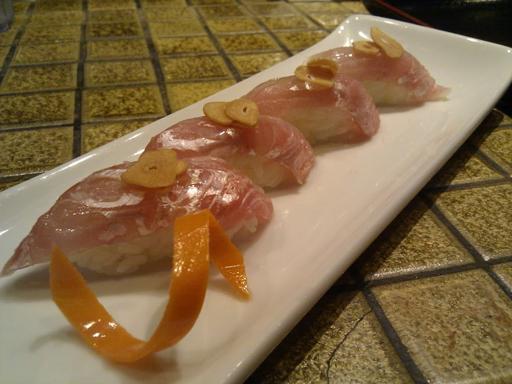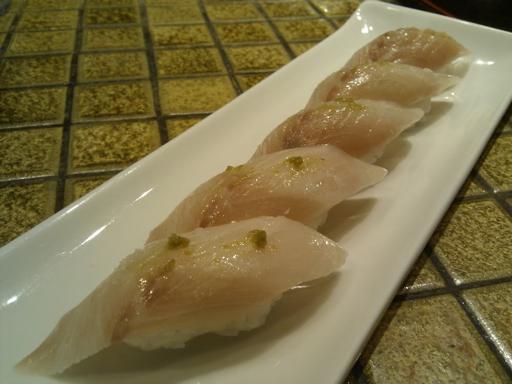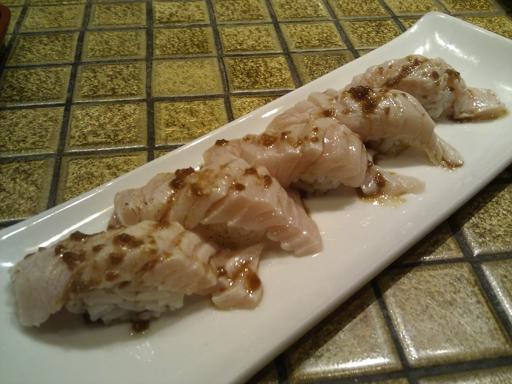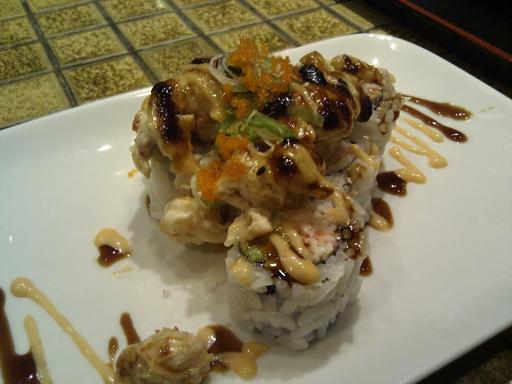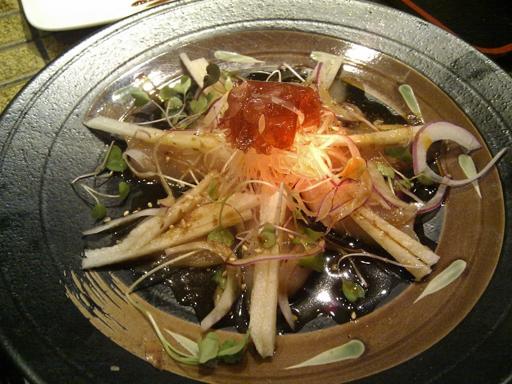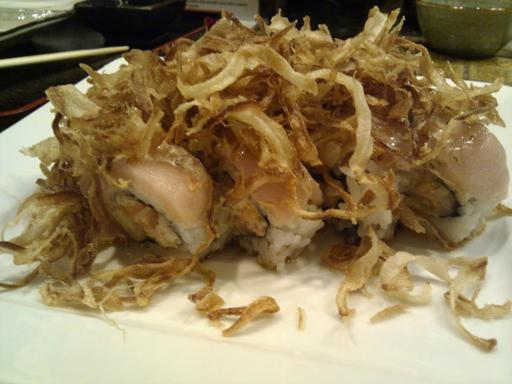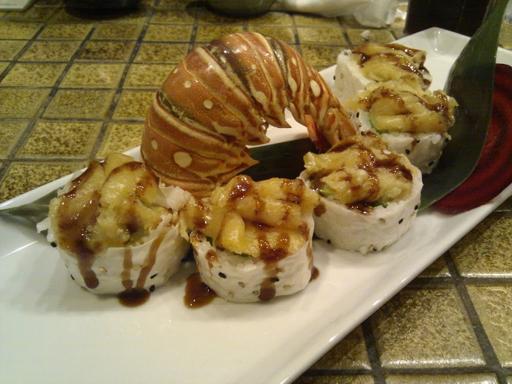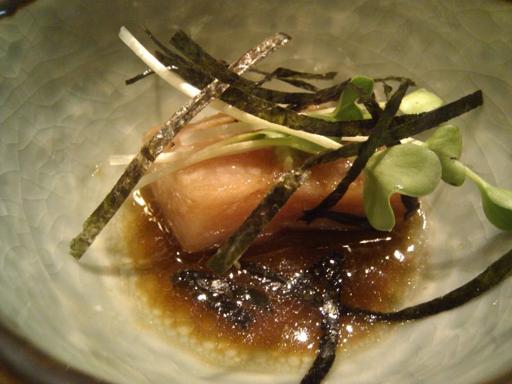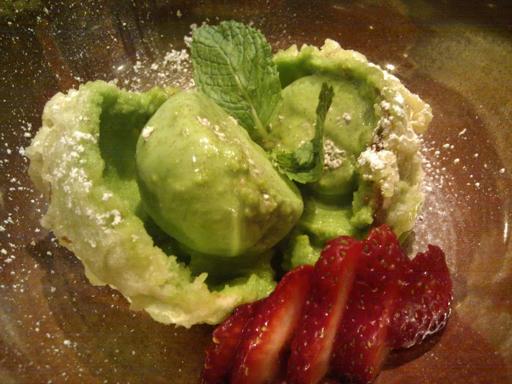 King's Burger
9345 Reseda Blvd
Northridge, CA 91324
(818) 885-6456