Nella's Pizzeria Napoletana
Posted on: August 22, 2010
I ate at Nella's Pizzeria for a friend's birthday and was pleasantly surprised at how delicious and fresh the pizzas were. As a Chicagoan, I enjoy my deep dish pizza at Lou Malnati's as a heavier sit down meal. But I must confess that I tend to enjoy a lighter meal with thin crust pizzas. Please don't hate.
I will say this though: I enjoyed Nella's more than Brooklyn's Grimaldi's. I honestly feel Nella's has more taste and flavor, while Grimaldi's is just over-rated. My favorite pizza off Nella's menu is the Diavola (Tomatoes, mozzarella, spicy salami, chili flakes, basil and olive oil).
Nella's was also recently mentioned in the July 2010 issue of Chicago Magazine for The 25 Best Pizzas in Chicago (#17).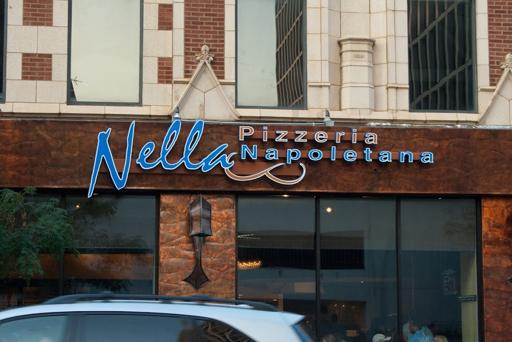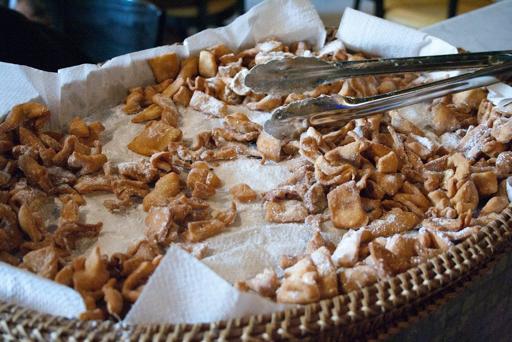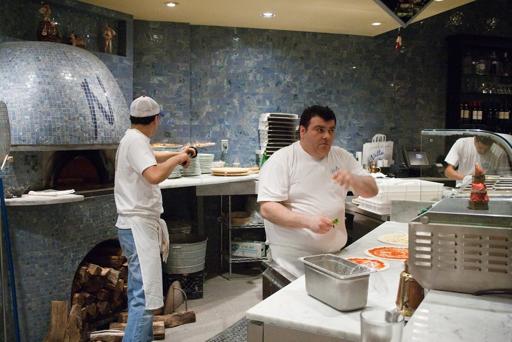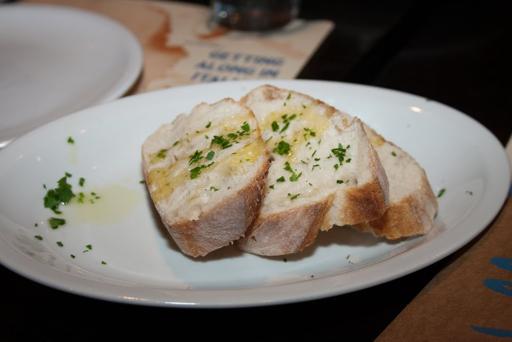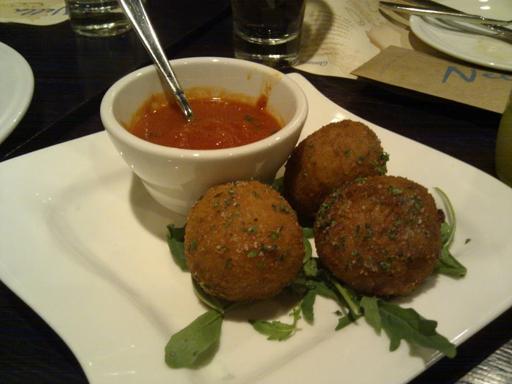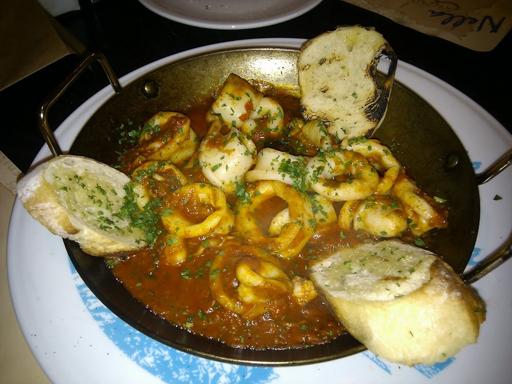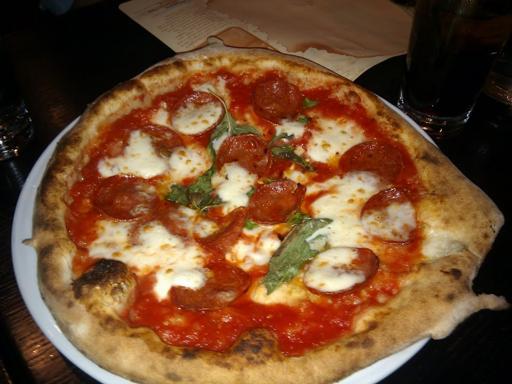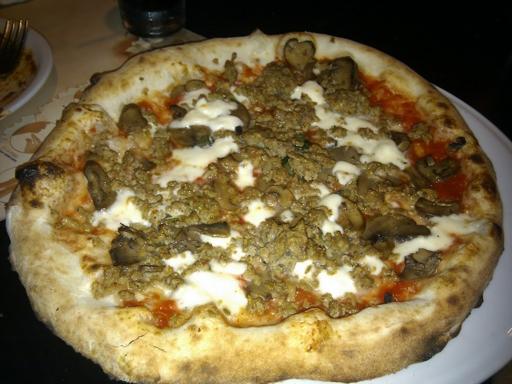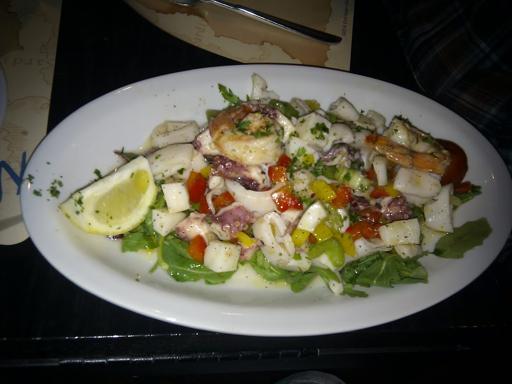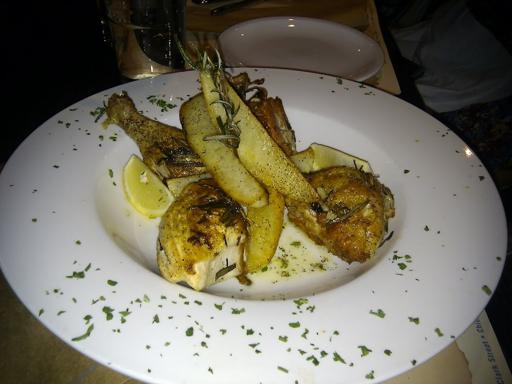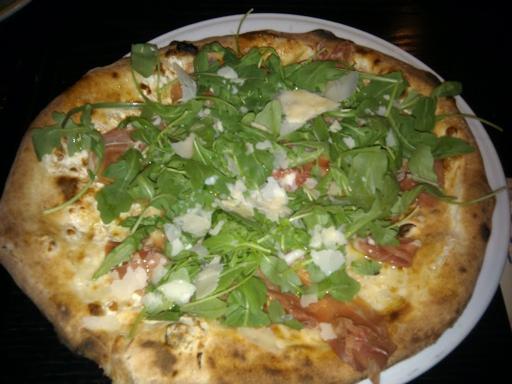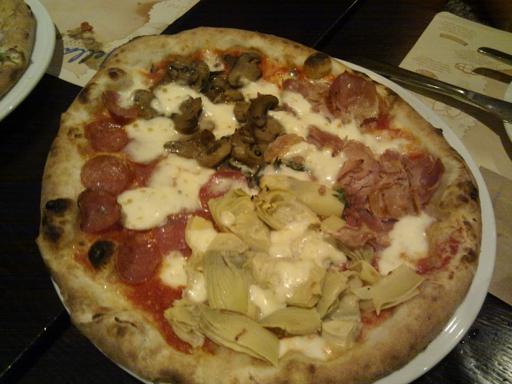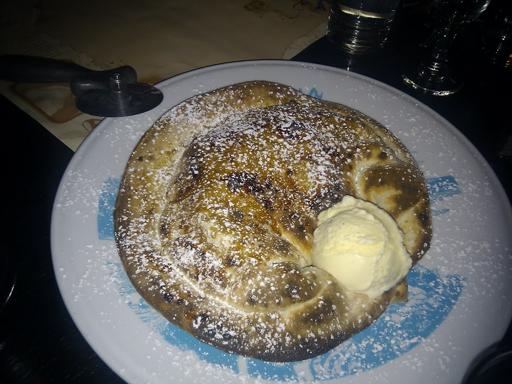 Nella's Pizzeria Napoletana
2423 N. Clark Street
Chicago, IL 60614
(just North of Clark & Fullerton)
Phone: (773) 327-3400