Old Town Social
Posted on: August 31, 2010
I was at Miko's Italian Ice earlier with a friend and we wanted to eat somewhere that had outdoor seating. I was up for anything and my friend picked Old Town Social.  Great pick as it turned out.
We ordered the Charcuterie Collection of Five.  Fantastic.  Very very yummy.  The chef picks five meats to serve up for the evening.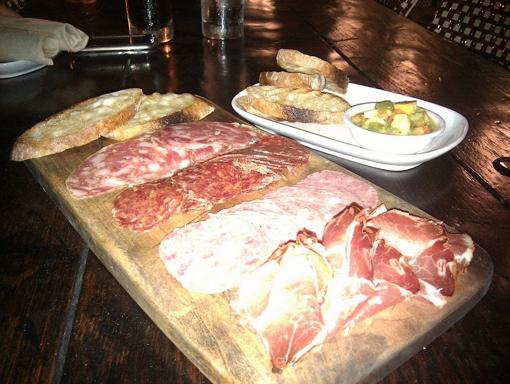 Next up we split the BBQ Beef Brisket (Hardwood Smoked, Homemade Sauce, Vidalla Onion, Kaiser Roll) and the BLT (Confit Duroc Pork Belly, Arugula, Heirloom Tomatoes, Spicy Aioli, Sourdough Bread) and the . Both sandwiches were amazing and crazy good.
The Beef Brisket was well balanced with the light BBQ sauce.  Every single bite was flavorful and wasn't too heavy or overwhelming.  It was so well put together as I was able to pick it up with my bare hands and it didn't fall apart.  Easily the best beef brisket I've ever had!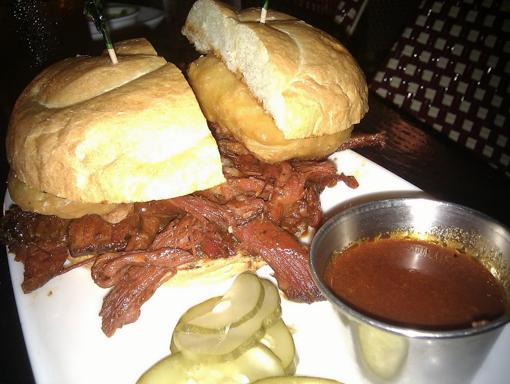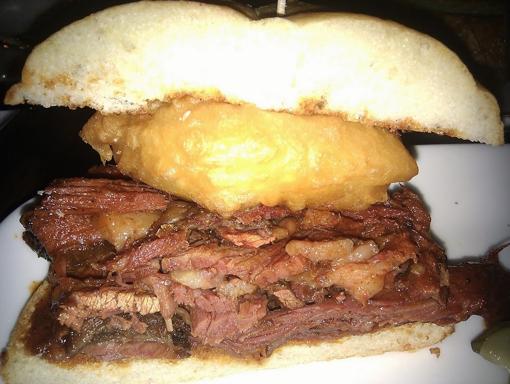 The BLT was also very well balanced.  To be honest, the more I chewed it, the more flavor seemed to come out of it.  It just got better and better the more I ate it!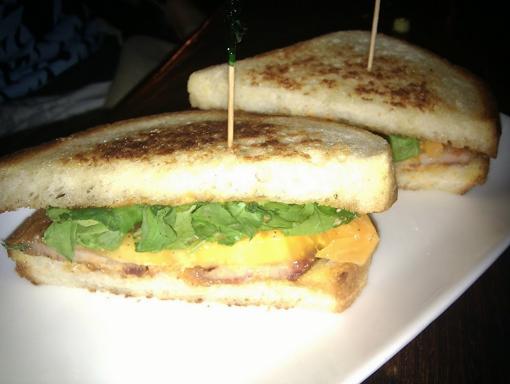 For dessert, we had the Fried Peach Pie 'A La Mode' (Klug Farm Peaches, Vanilla gelato).  It was recommended to us by the waitress.  I thought it was just ok.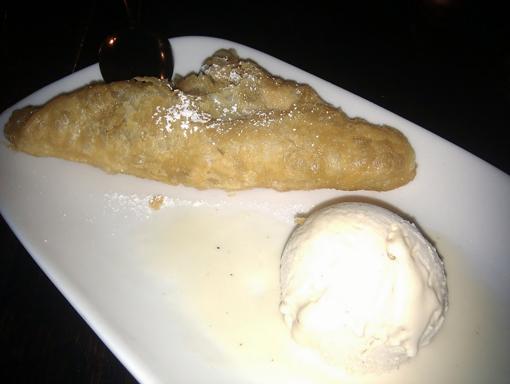 I was very impressed with the food here.  I definitely want to come back and try the other dishes, possibly with a larger group (so I can order everything).
Old Town Social
455 West North Avenue
Chicago, IL 60610-1127
(312) 266-2277