Henrietta's Table
Posted on: September 13, 2010
I was in Boston over the weekend as part of my JetBlue All-You-Can-Jet. I did my undergraduate degree at Boston University and I actually lived there for 4 years. So this was a nice trip down memory lane.
Anyway, my sister recommended I try out Henrietta's Table for brunch on Sunday. It was after all, and all-you-can-eat buffet! She compared it as being better than The Bellagio Buffet, which I often call one of the best buffet experience I had in my life.
The result? No, I don't think Henrietta's Table was better than the Bellagio's. BUT, the waffles here were the best waffles I've ever had. It was worth the wait to get the hot fresh waffles, butter, and syrup. Check out the close-up picture I have at the bottom of the post.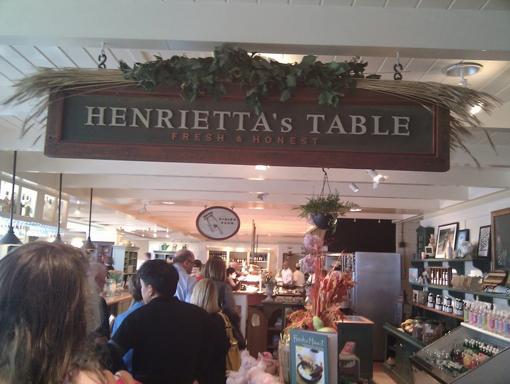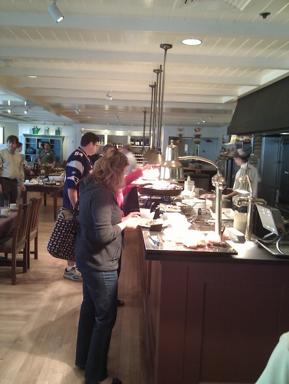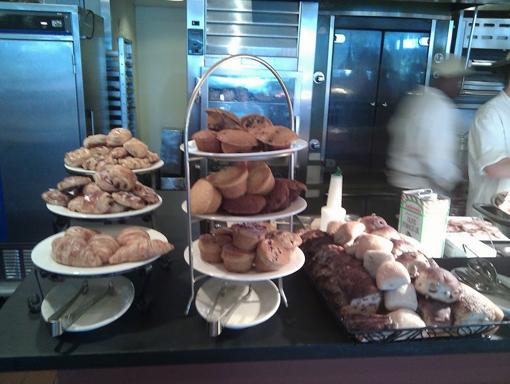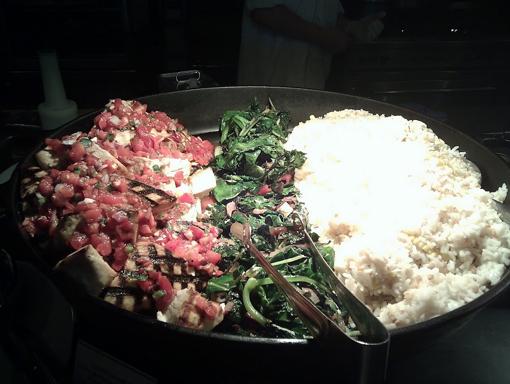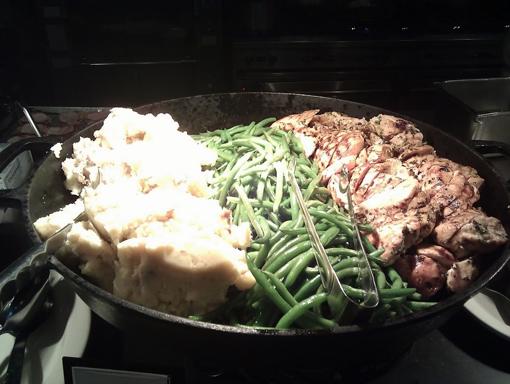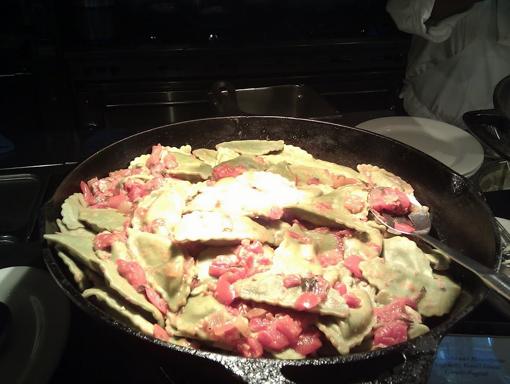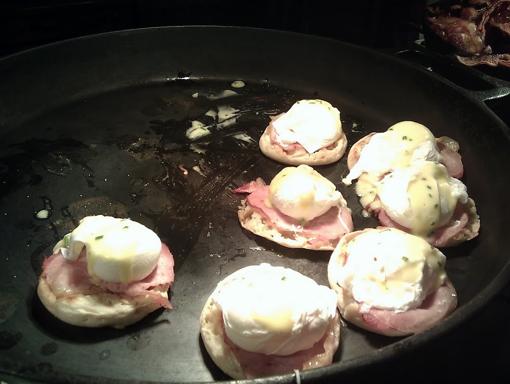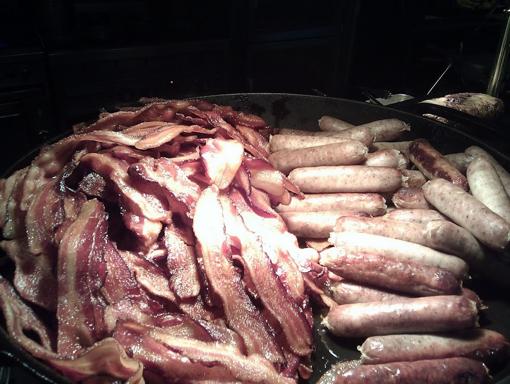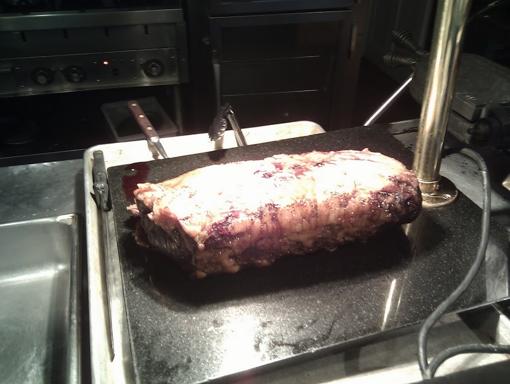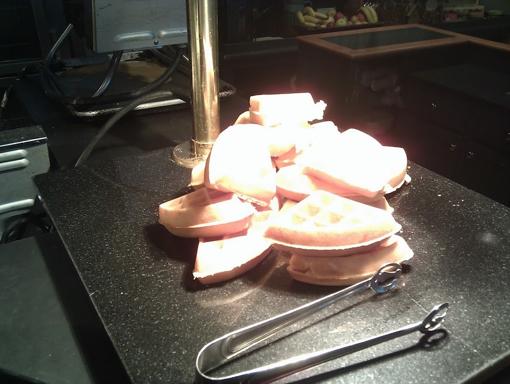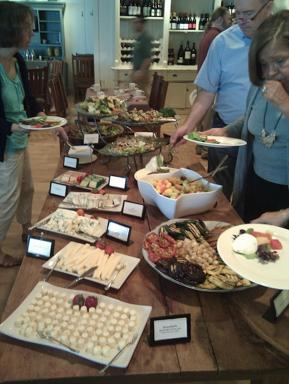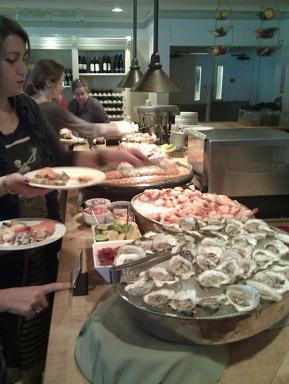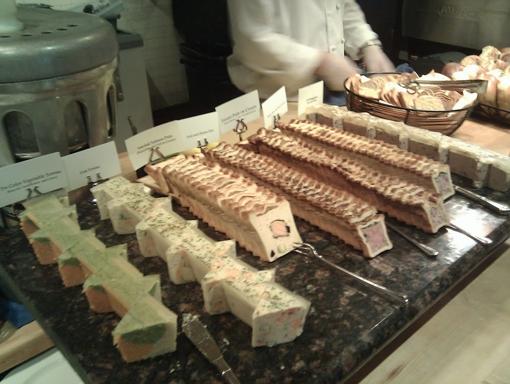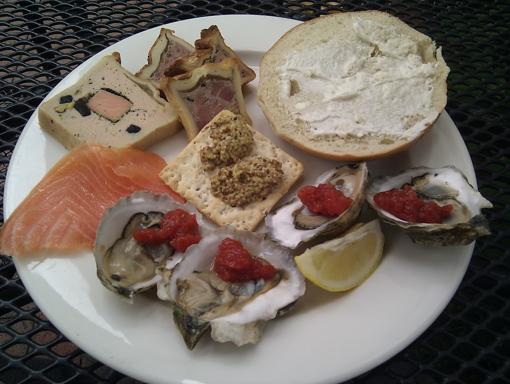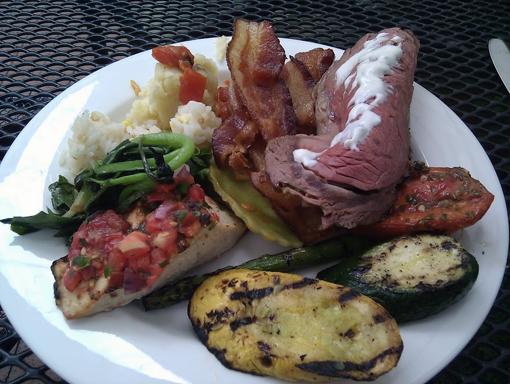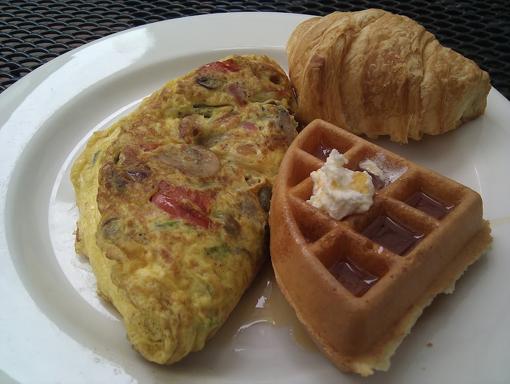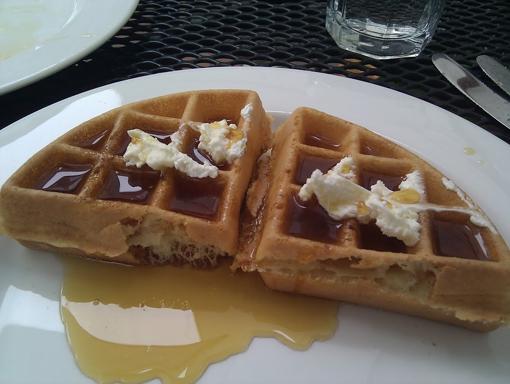 Henrietta's Table
The Charles Hotel
One Bennett Street
Cambridge, MA 02138
(617) 661-5005