Hog Island Oyster Co
Posted on: September 20, 2010
I'm hopefully looking to move out to San Francisco next month. Stayed with friends and they took me to eat oysters at the Hog Island Oyster Co. in the Ferry Building. Having been in Boston last week, I must say that the oysters here are much better than what Bean town had to offer! We went with the Oyster Bar Mix and the Champigon baked oysters. All very very delicious.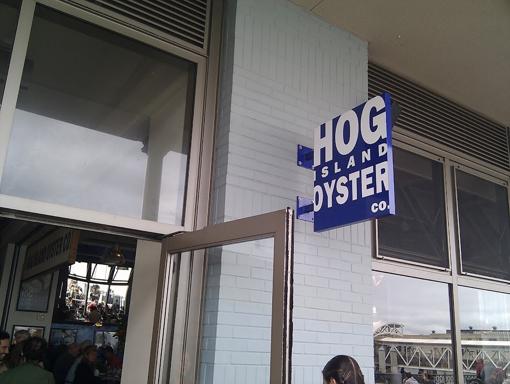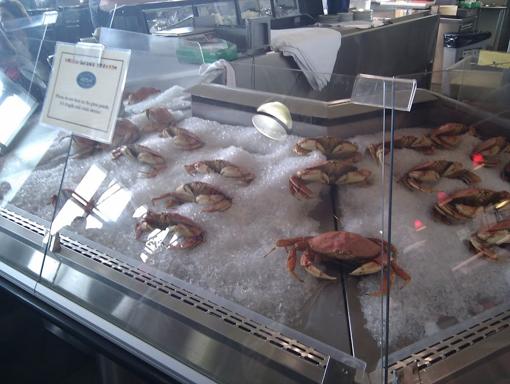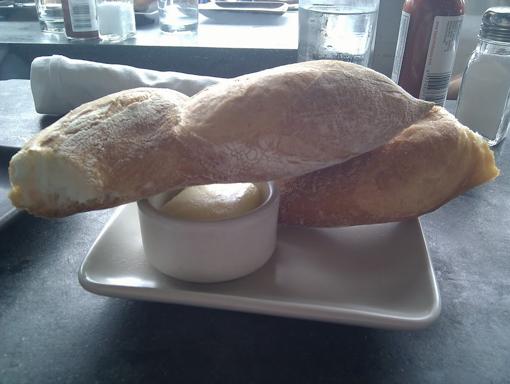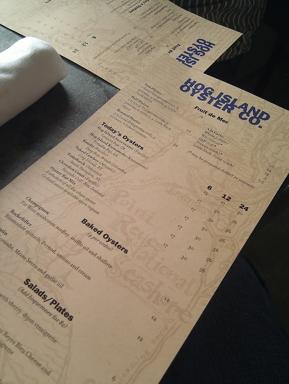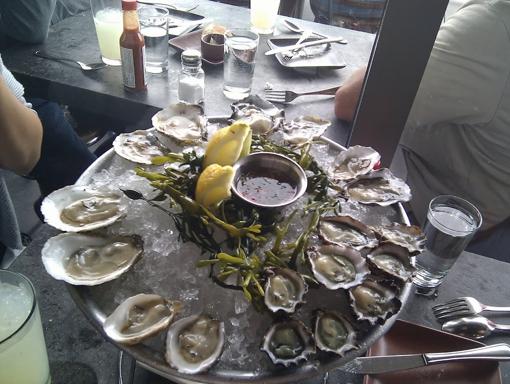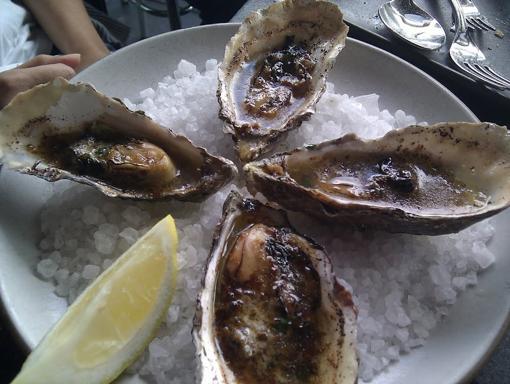 Hog Island Oysters
The Ferry Building Marketplace
One Ferry Building
San Francisco, CA 94111
More pictures at Hog Island Oyster Co photo album.