Sushi City
Posted on: October 27, 2010
This was my third visit to this all-you-can-eat sushi restaurant out in Downer's Grove. Overall, not bad for the suburbs. Again, just about any sushi restaurant in Chicago is better than here.
I think this was the Sapporo specialty roll. Didn't like it too much.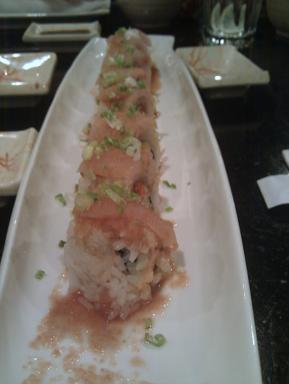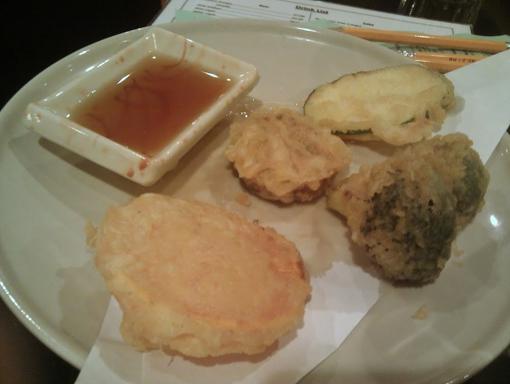 This roll was delicious. Can't remember what specialty roll it was.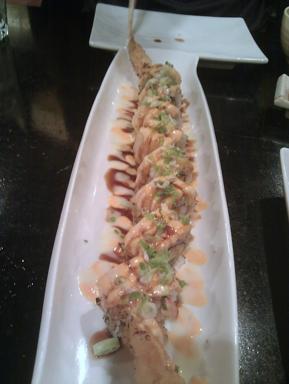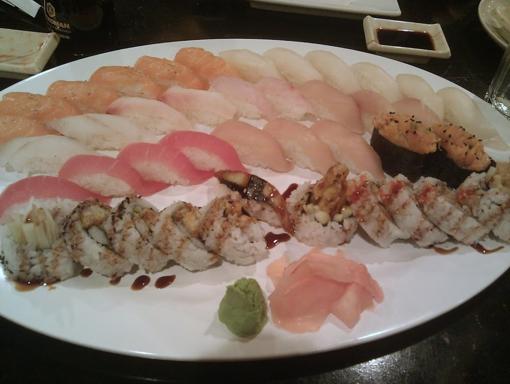 Sushi City
1510A 75th St
Downers Grove, IL 60516