The Counter
Posted on: October 4, 2010
I love eating burgers and fries. I've heard about this place even when I was in Chicago. Finally made time to check it out here in Los Angeles.
The sweet potato fries at The Counter is pretty awesome. I'm actually two for two in enjoying my sweet potato fries here in LA. The other place I enjoyed was Father's Office. I wonder if it's a California thing?
I had the 2/3 lb burger, which is quite big. I barely finished it! I recommend only the 1/3 pounder unless you are a big eater. The amount of fries is more than you think. We couldn't finish considering it came out before the burgers! It's seriously made more for 3-4 people with any burger order.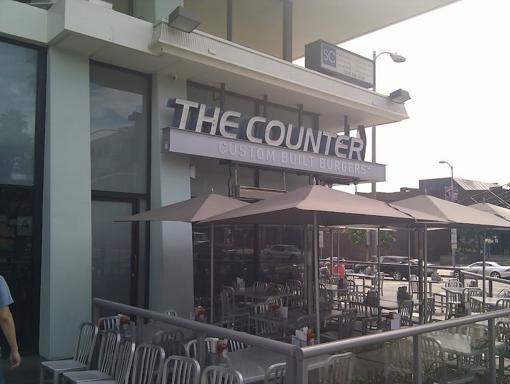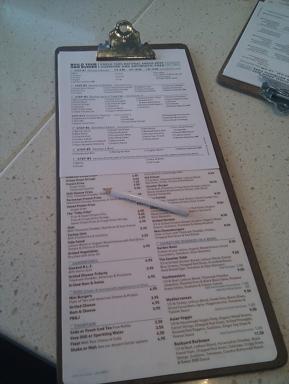 Fries and Sweet Potato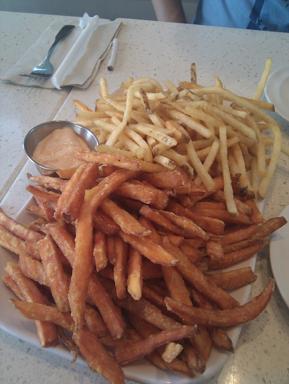 2/3 lb burger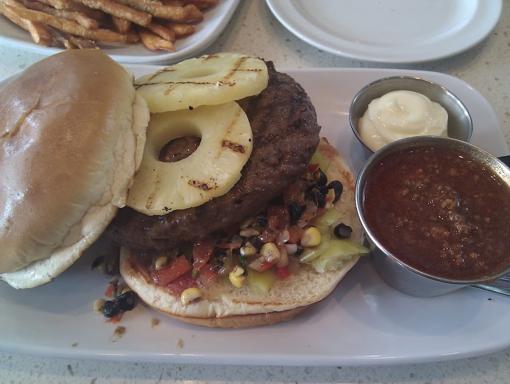 1/3 lb burger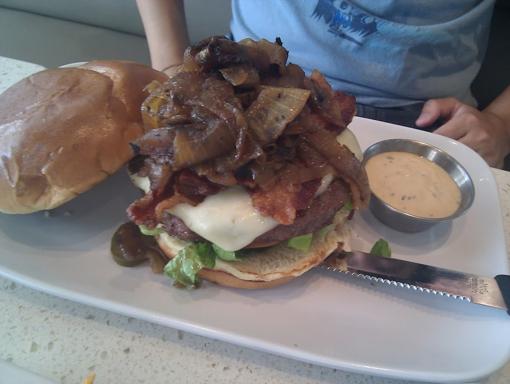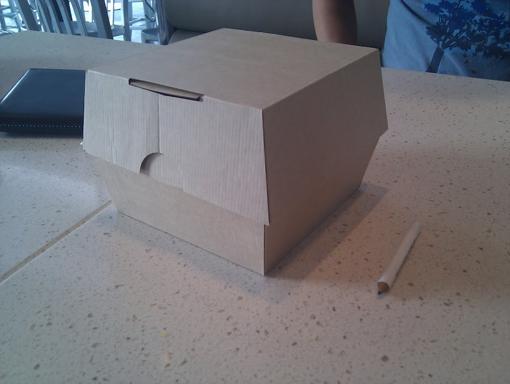 The Counter
7919 Sunset Boulevard
Los Angeles CA 90046