Hot Doug's
Posted on: November 3, 2010
Hot Doug's is my favorite place to get hot dogs in Chicago.  I was never a fan of Weiner Circle nor Jimmy Dogs.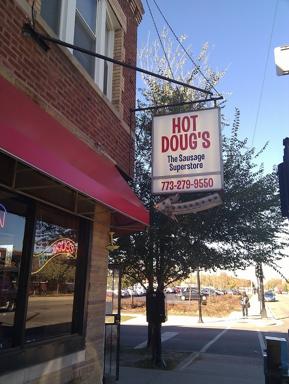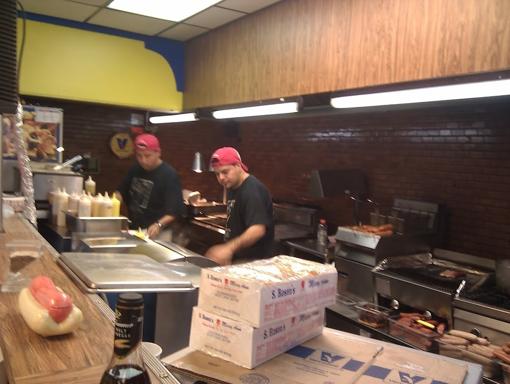 Foie Gras and Sauternes Duck Sausage with Truffle Aioli, Foie Gras Mousse and Fleur de Sel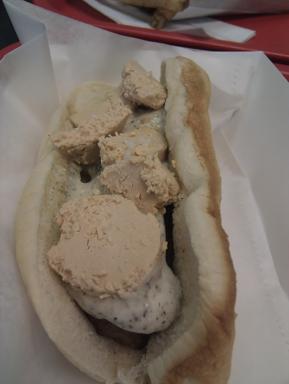 The Elvis - Polish Sausage: Smoked and savory - just like the King.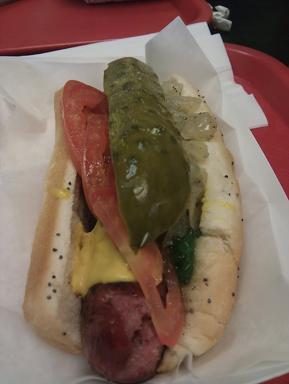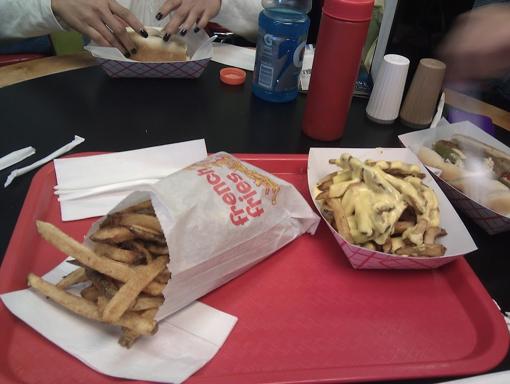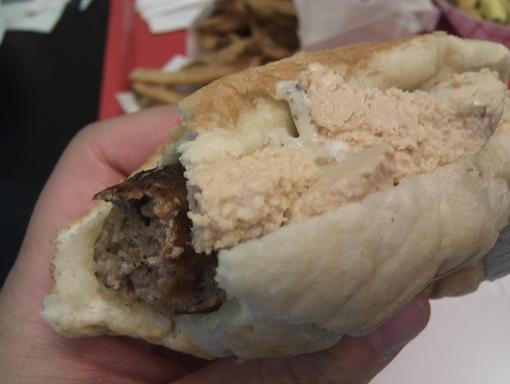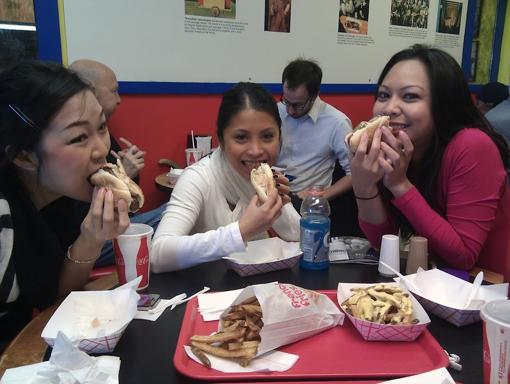 Hot Doug's
3324 N California Ave
Chicago, IL 60618-5848