Cafe Chilli
Posted on: April 18, 2011
I took some friends to eat at Cafe Chilli at Siam Paragon (G level). They specialize in Northeastern style food here. Most of the dishes I recommend, only a few I thought didn't taste good at all. I did point those out below.
Soft-shell crab Som Tum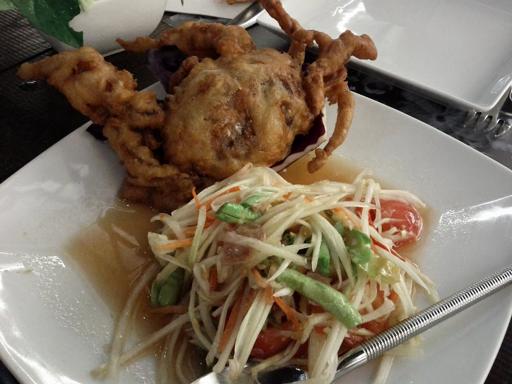 The calamari was pretty tasteless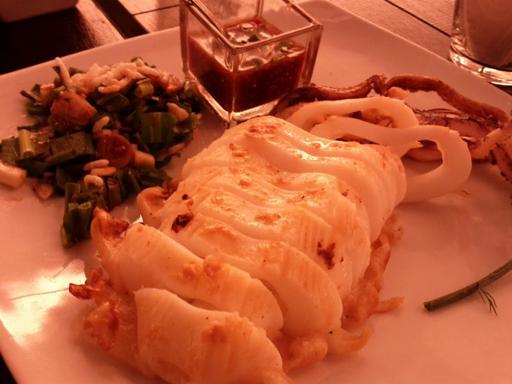 Chicken was pretty delicious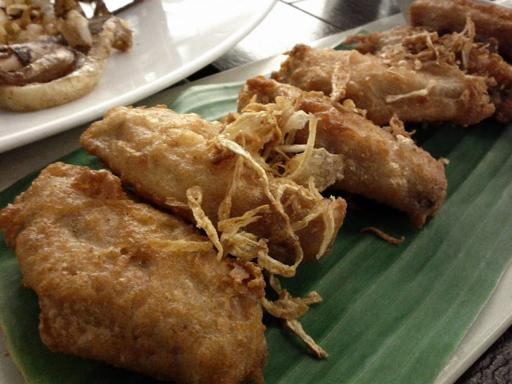 I forget what this is called, but it's not common dish in the US. It's on the back of the menu as a special soup.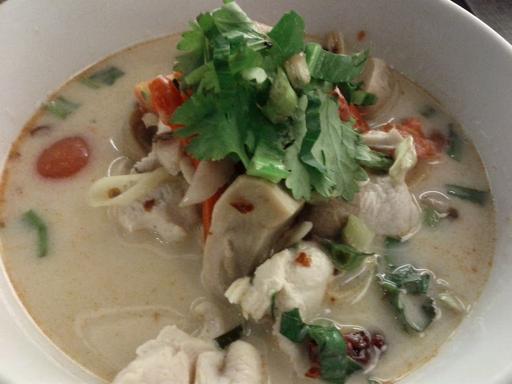 I think this was some fried pork dish, which was dry and bland.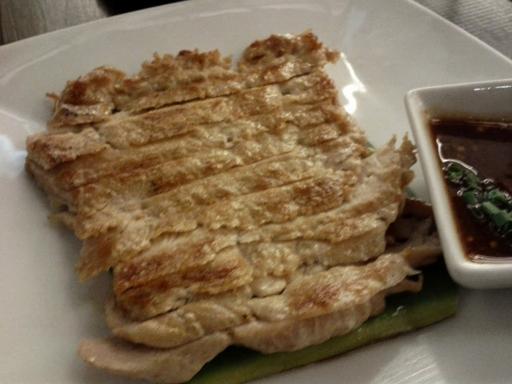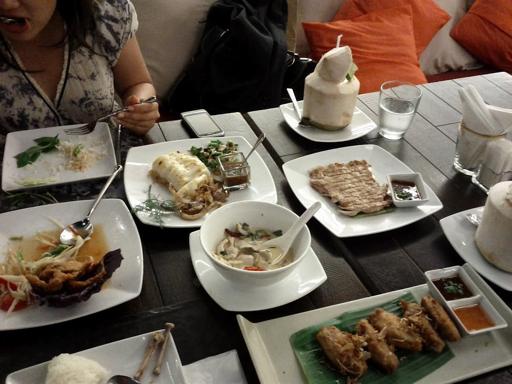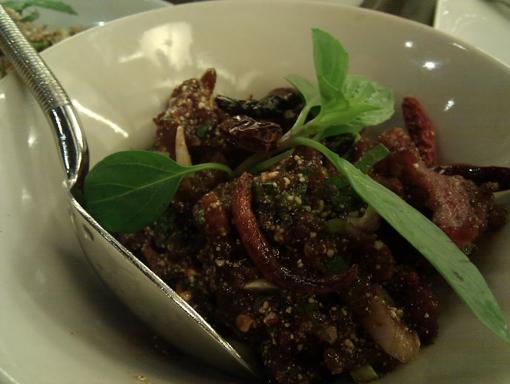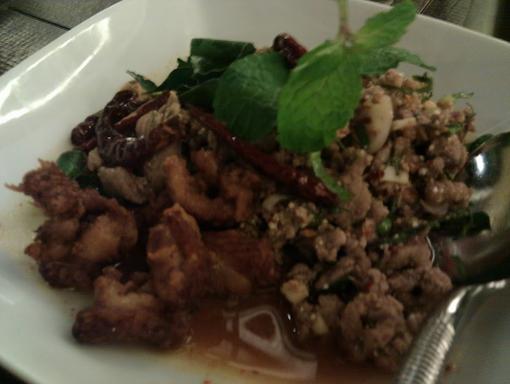 Northeastern style (esarn) sausages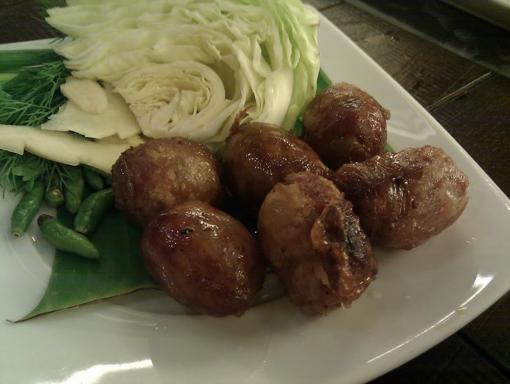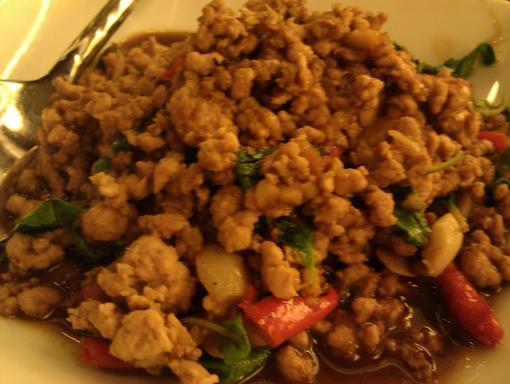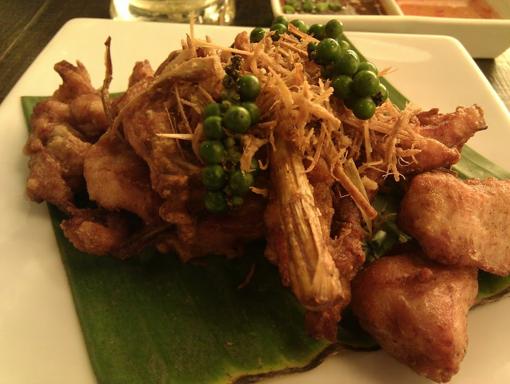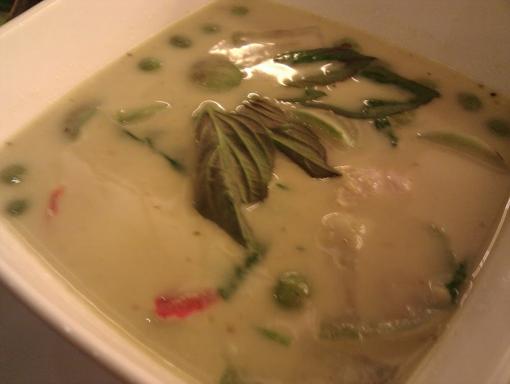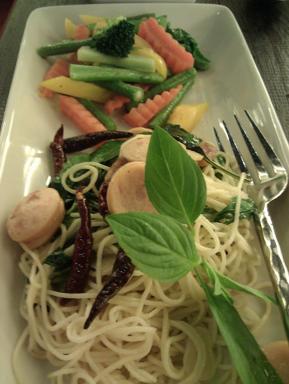 Lamb chops