Greyhound Cafe
Posted on: April 16, 2011
There are several Greyhound Cafe in Bangkok. I've had delicious meals at a few of them already. I love the shirts worn here by the staff. Well, that's because they also have a Greyhound clothing line.
Picture of Greyhound Cafe sign at Siam Center.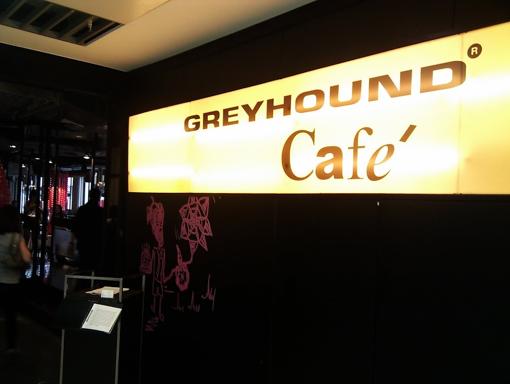 Sandwich in a Bowl (my favorite here)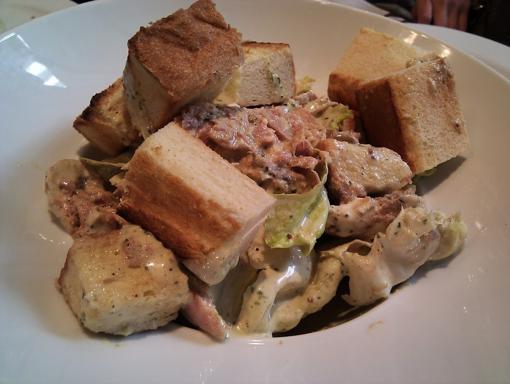 Complimentary drinks they were promoting.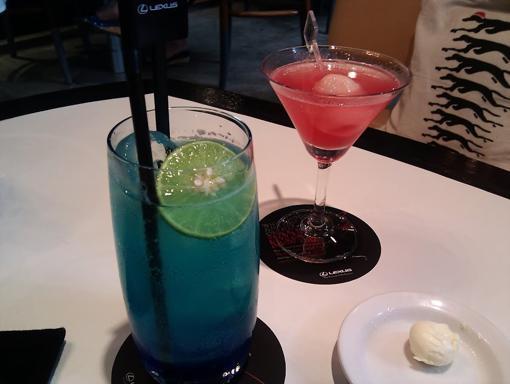 Elvis burger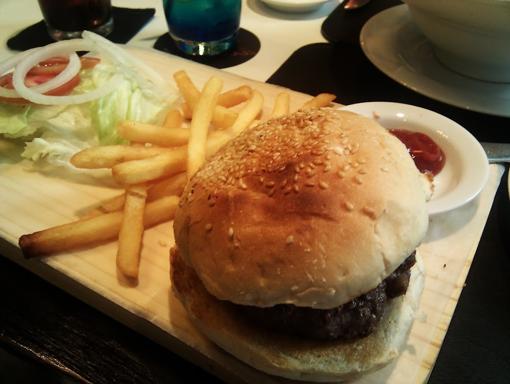 Kao Pud Num Prik Pao Kung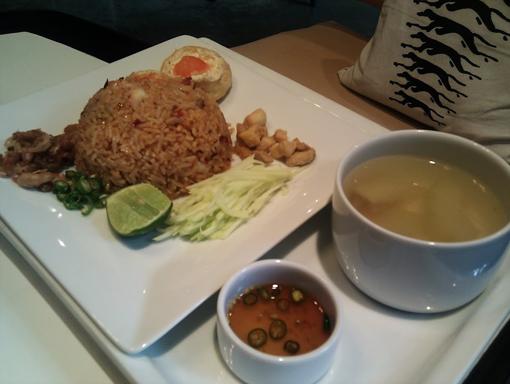 Salmon with prik tum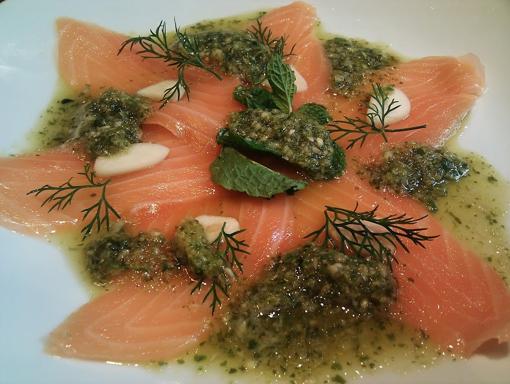 Apple crumble dessert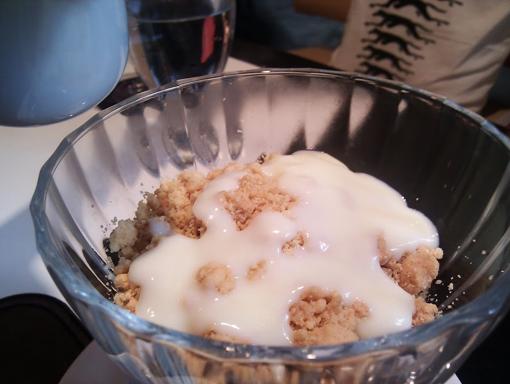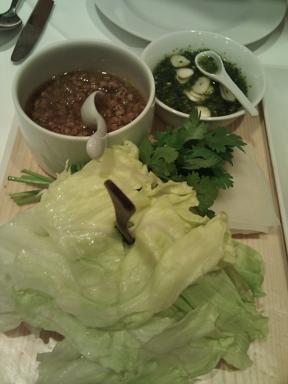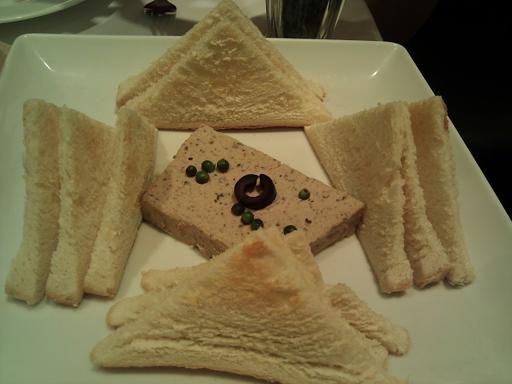 Sandwich in a Bowl again.