Kuu
Posted on: April 6, 2011
I went to Kuu at Centralworld as my last meal of 2010 on New Year's Eve. The noodles here really suck, the ramen and broth– very bad, very tasteless. everything else is pretty okay though.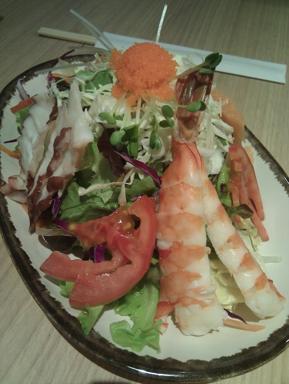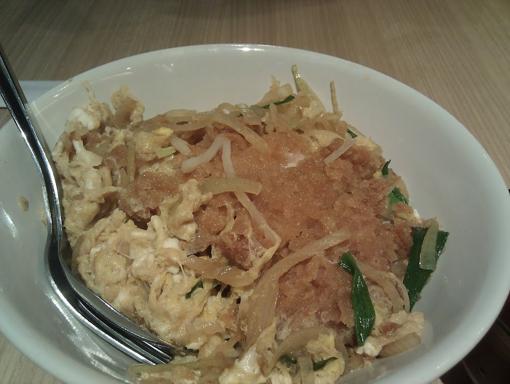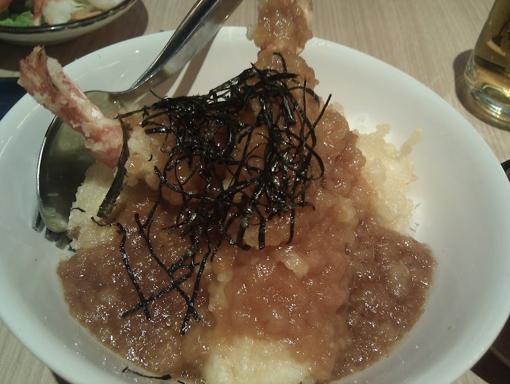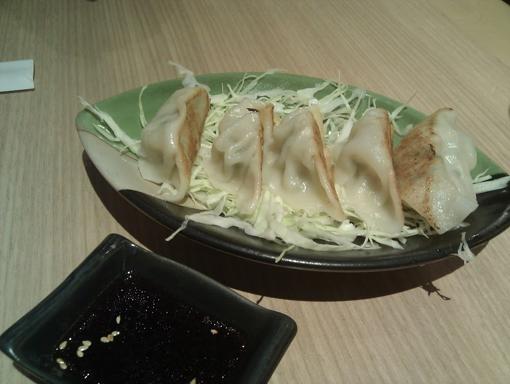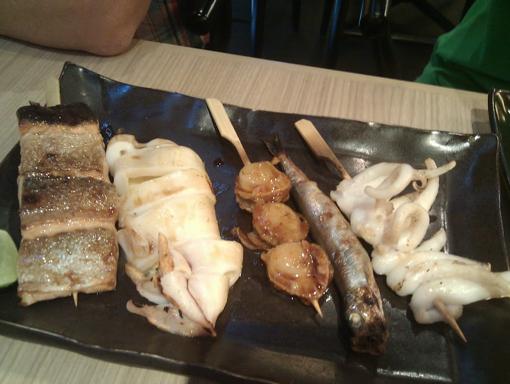 I do love bacon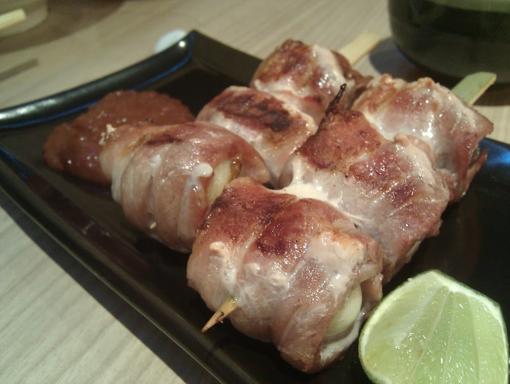 This tasted pretty good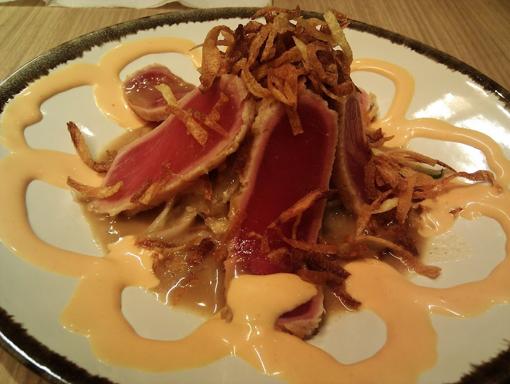 I don't recommend the ramen soup here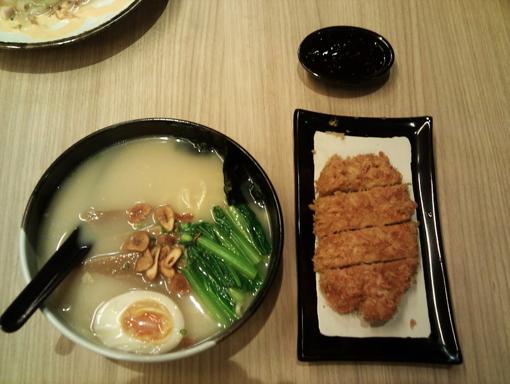 so bland and tasteless, no matter what I tossed in, it didn't have flavor.