La Monita Taqueria
Posted on: April 14, 2011
I heard from a friend that La Monita Taqueria is the best place to have Mexican food in Bangkok. So I had to check this place out, as I often get cravings for various foods– what can I say, I love all foods of this world!
I really enjoy the food here. The burrito is pretty delicious, and the carne asada fries really hits the spot. I haven't tried other Mexican places yet, but this place is pretty good. Their fish tacos are also fantastic.
La Monita is conveniently located at a plaza right off the Ploen Chit BTS station. You can follow them on their twitter at: @lamonitabkk.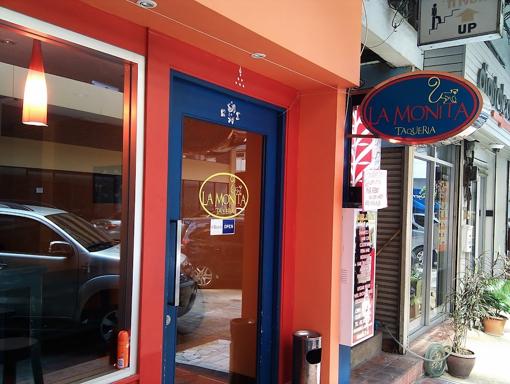 Chips & Salsa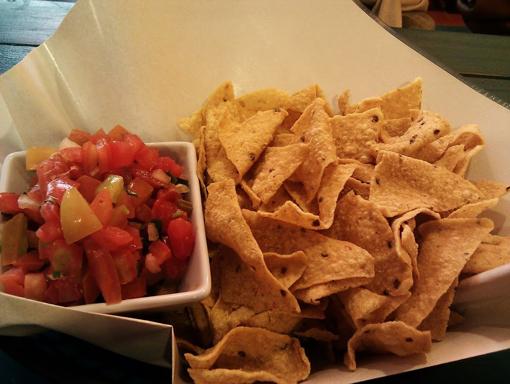 Carne Asada fries (no cheese on it for me)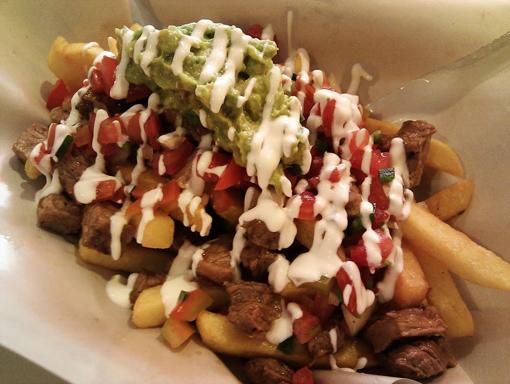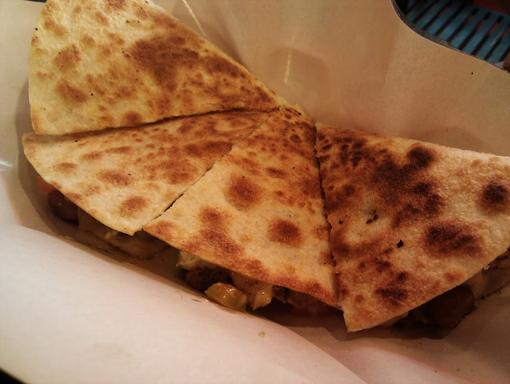 Very big burrito.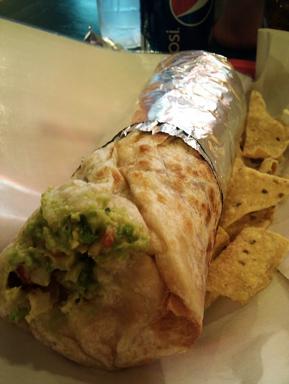 The burrito can stand on it's own!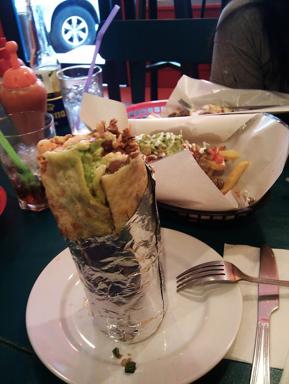 The result of trying to eat a burrito, carne asada fries, and chips & salsa.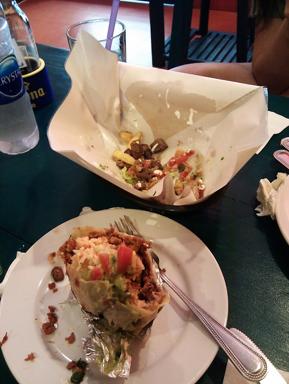 The fish tacos were pretty delicious.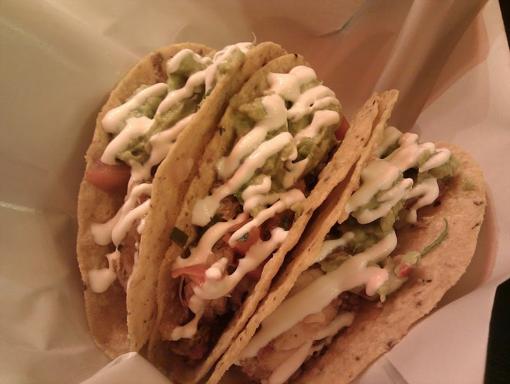 Monkey wings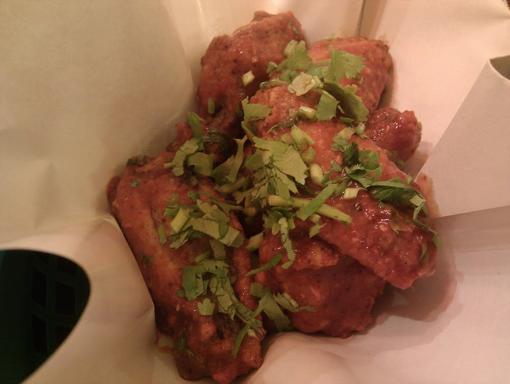 La Monita Taqueria
888/26 Mahatun Plaza, Ploenchit Road