Witch's Oyster Bar and Restaurant
Posted on: April 15, 2011
A friend picked this place as she seems to have seafood cravings. Just kidding if you are reading this!
I thought the pasta (as I find with most pasta in Bangkok) to be pretty delicious. Other than that, I didn't think anything else really stood out other than maybe the pita bread and hummus, which came out last with the hummus served right on top off the bread already. I'm used to the hummus being served first before the main dish, with the pita bread in separate plate.
One thing I did notice about this place was that they had a nice selection of beers. Well, it is a bar, but at many bars in Bangkok, you have only a few selections, with Singha beer being the most common beer available. They do have Guiness and I believe Harp too.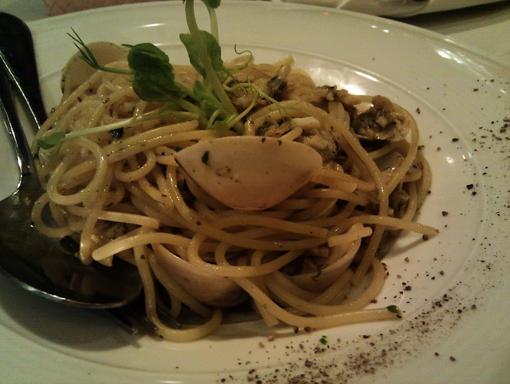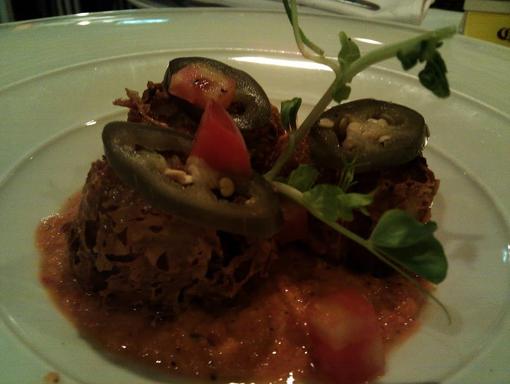 I always seem to order fish & chips when it's on the menu.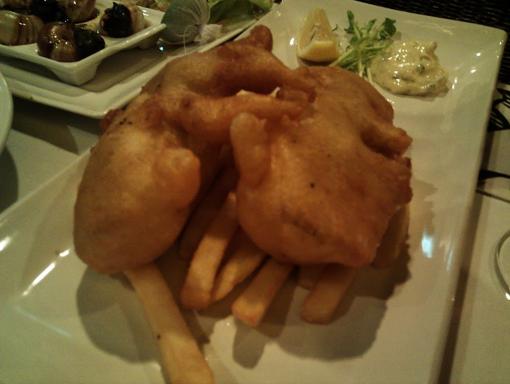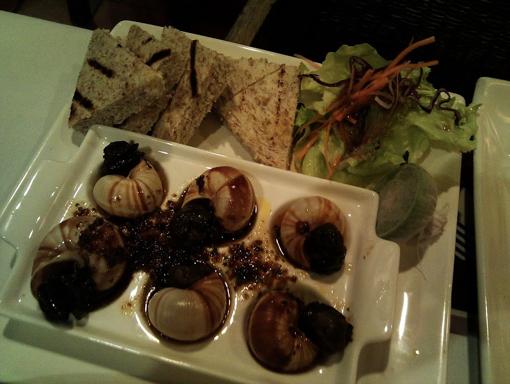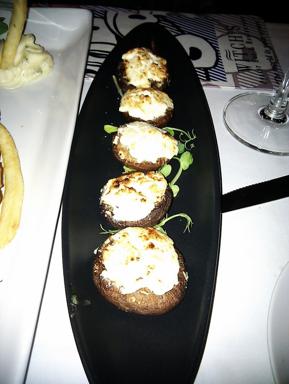 Bread and hummus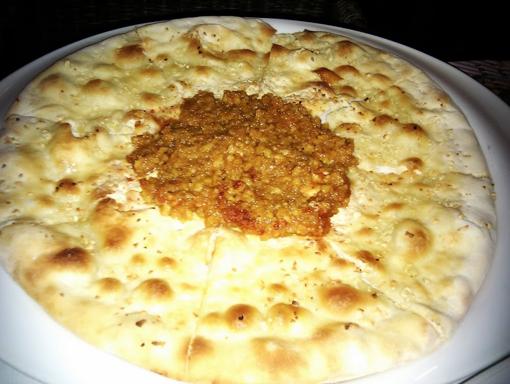 Witch's Oyster Bar and Restaurant
20/20-21 Ruamrudee Village,
Soi Ruamrudee