Food Court in Richland Center
Posted on: June 22, 2011
Richland Center in Chinatown has a new food court that opened up recently (I suppose). My hair stylist recommended me the Vietnamese sandwiches here. It's just down the stairs from the main entrance. There aren't too many shops open there yet, but I think it's worth checking out.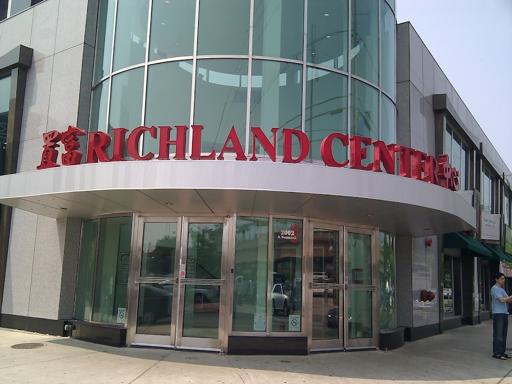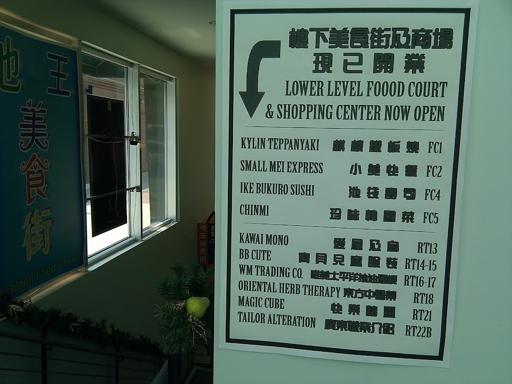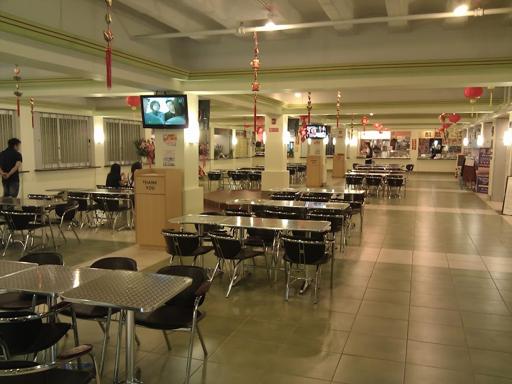 Bahn Mi Express Sandwiches
The sandwiches here are pretty good. They have a deal: buy 5, get 1 free. I generally get six to go, and eat them for a few days.
I really like the pork and special sandwiches here. The chicken and beef are also good. The price is good too, around $3.25-3.75 per sandwich.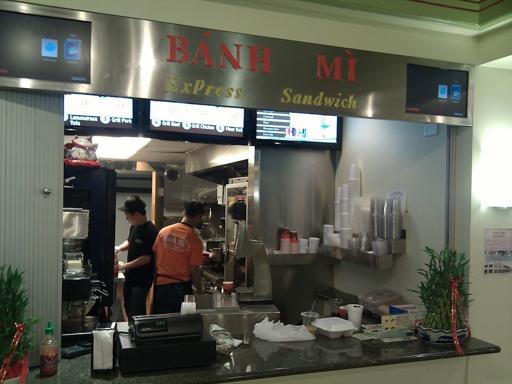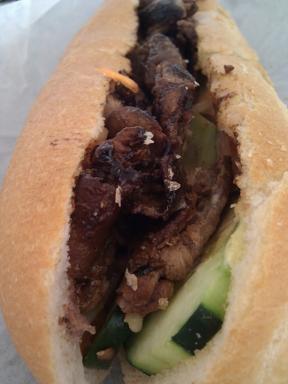 Yummy Yummy Noodles
I thought the noodles and the fried pork here was just okay. If you are really craving noodles, go somewhere else for something tasty.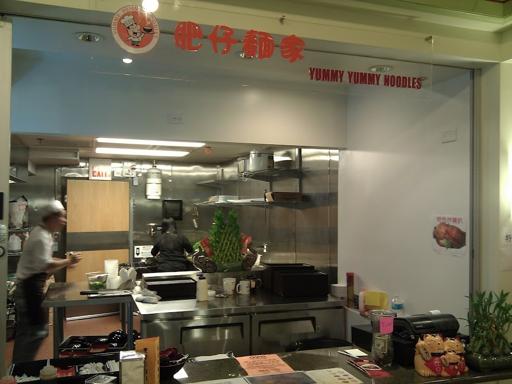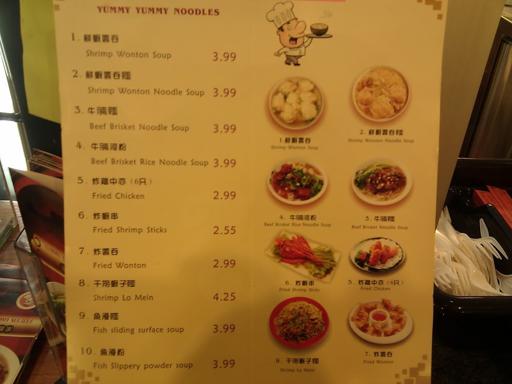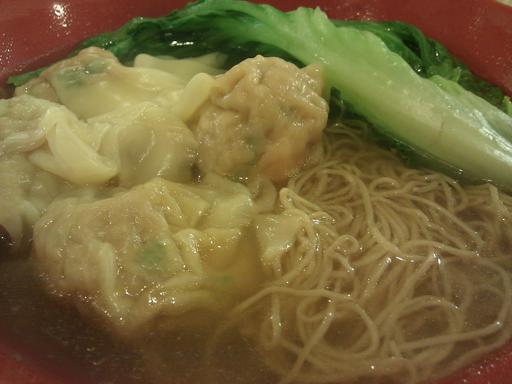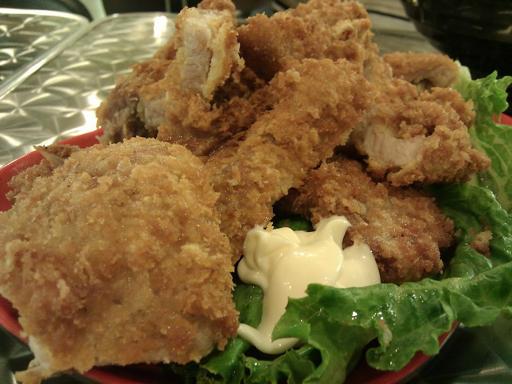 Richland Center
2002 S. Wentworth Ave.
Chicago, IL 60616