Kai Sushi
Posted on: June 30, 2011
I was here for a friend's birthday dinner. The sushi was wonderful, just as the positive reviews on Foursquare and Yelp point out. We came as a big group and ordered quite a bit. I think the bill split between ten people came out to $28 dollars. Not bad. Oh, and there's free and easy parking on Grand.
Note, the food talk ends here, now starts my rant and criticism.
However, the service up until the end was great. Until the end, the food came out timely, delicious– no complaints. The problem was when it came time to pay the bill. The large group of us, ten, wanted to split the bill evenly on our credit cards. Normally not a hassle at most establishments, especially since it would be evenly cut. As I found out, the waitress refused to run more than three cards, and told us that everyone else had to pay cash.
I've never encountered anything like that before, considering this place was:
Very nice
No where did it say that it was cash-only or cash-strongly-encouraged after 3 credit cards.
I can understand the smaller establishments with the culture of cash only, or they may ask for cash instead of a credit card (upon which they will give me a 5% discount). Yes, the latter has actually happened to me.
Anyway, long story short, we ended up taking thirty minutes obliging and sorting through who had cash, who could pay what amount etc. A member of our group did complain to the manager/owner, and we were given an apology. It wasn't their policy at all, and it was an isolated incident that the waitress was enforcing on us because she thought it would cut into her tip.
I encourage my readers to check this place out, the sushi is great. Hopefully the service isn't troublesome as it was for us, but if it is, there are plenty of other sushi places to check out here in Chicago. Sadly, I think many of us won't be coming back here.
If my rant has saddened you, please check out the pictures taken below to cheer you up. I used my Canon 60D instead of my Android phone (HTC Sensation) to snap these.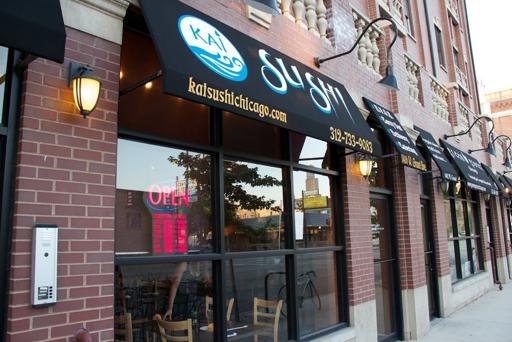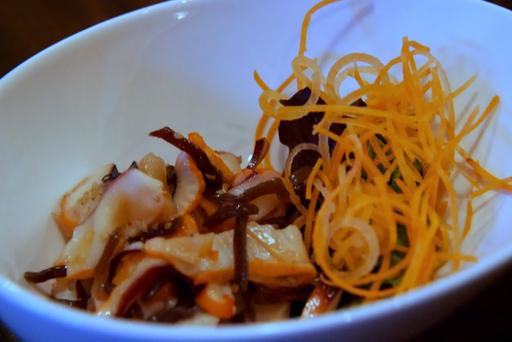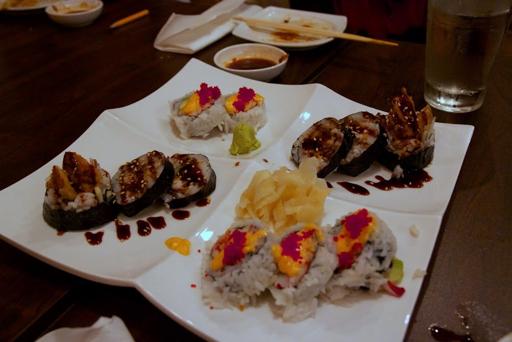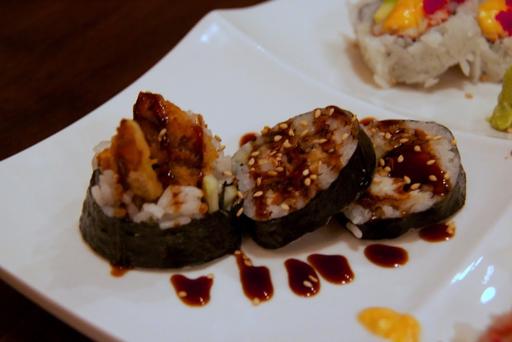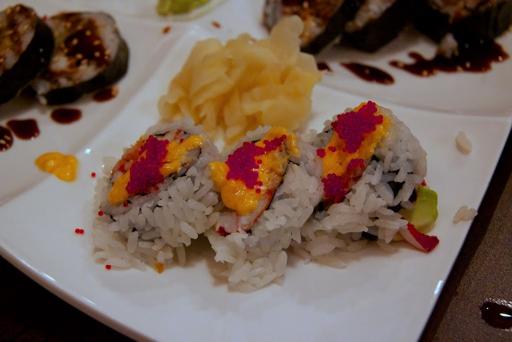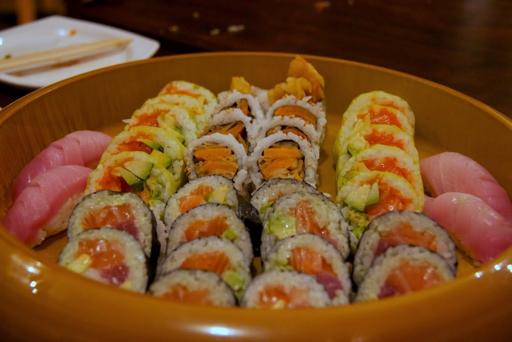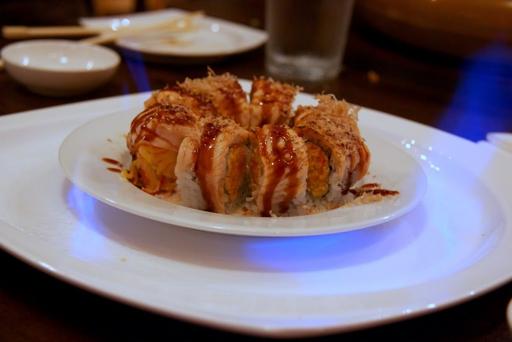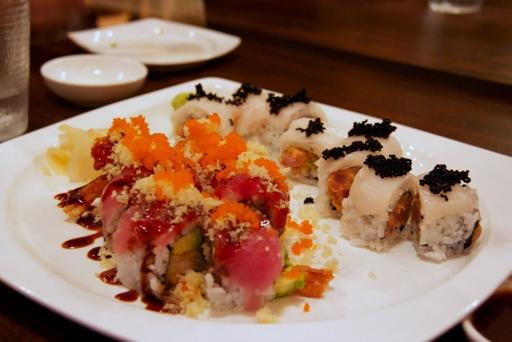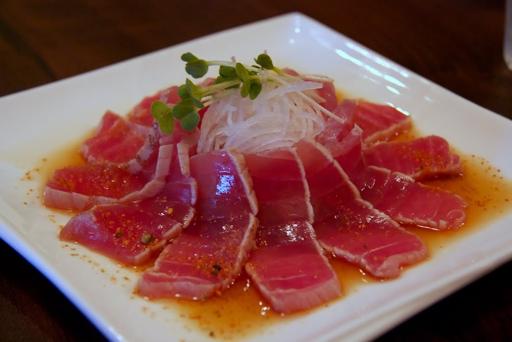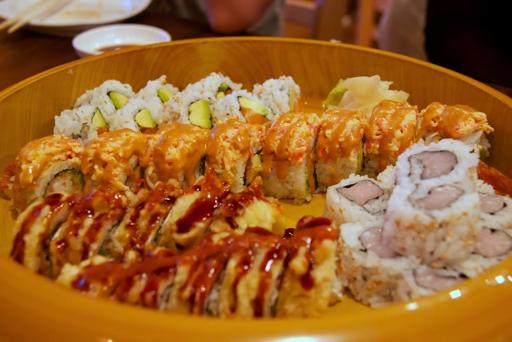 Kai Sushi
1406 West Grand Avenue
Chicago, IL 60642-6305