Mastro's Steakhouse
Posted on: June 24, 2011
I'm a big steak fan, and this was a place I thought of bringing friends for a bachelor party dinner when I was in Las Vegas last month, but since this place opened recently in Chicago I held off from it.
After trying the Chicago location, I love this place! I ate in the bar area where they had live piano and singing. The ambiance was just right for a nice chill dinner with some sports on the television.
I ordered the wagyu tomahawk steak, with green beans and I think potatoes as sides (not pictured). I can't remember what the dessert was, but it was also delicious. I do highly recommend this place, I hope to revisit it soon with a large group of friends. The sides here smell super good!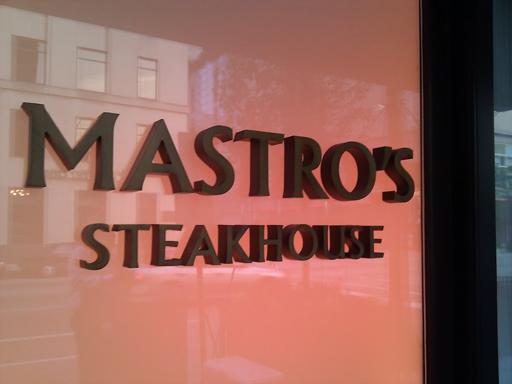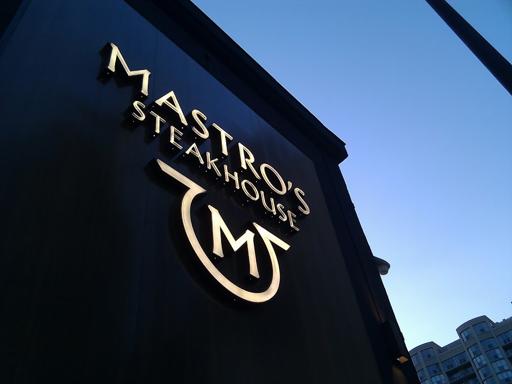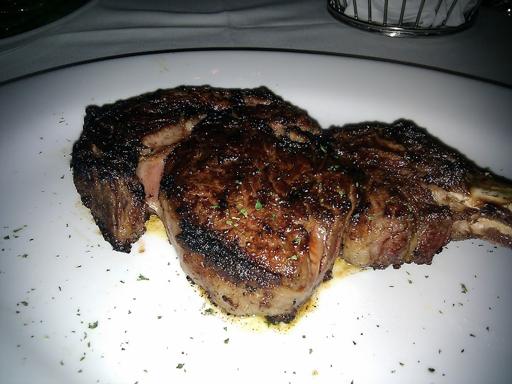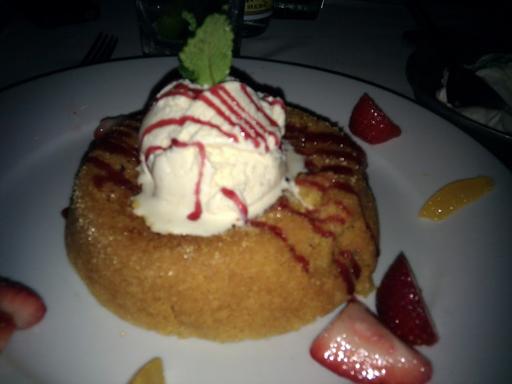 Mastro's Steakhouse
520 N Dearborn St
Chicago, IL 60654