Smith and Wollensky
Posted on: June 25, 2011
Went to this steakhouse with a group of guys, so we ordered a good amount. The main dish I ordered was the dry-aged T-bone ($49). I normally order my steaks medium-rare. When they brought my steak out, it was over-cooked to be medium-well (just my luck…). I had it sent back to have it done right.
It was delicious though. Anything dry-aged, I tend to really enjoy. Unfortunately the picture I took was of the first steak that came out. The second one, that was prepared correctly, was super fatty. And as we know, fat makes steak taste even better.
Anyway, the dinner per person was quite expensive. A group of six guys, split evenly, came out to about $150 per person. Yes there was wine. It was a rainy day, so the patio wasn't open either. I imagine the experience being amplified if I could sit out by the Chicago river.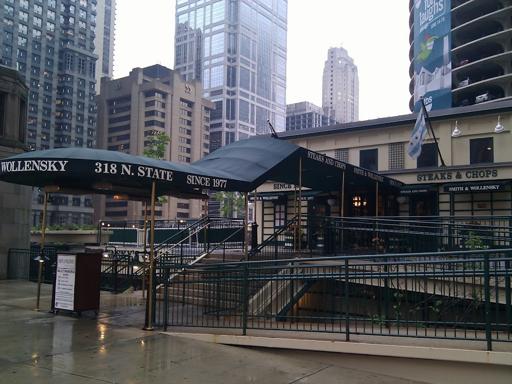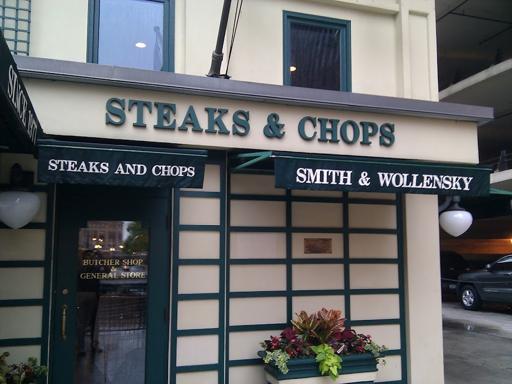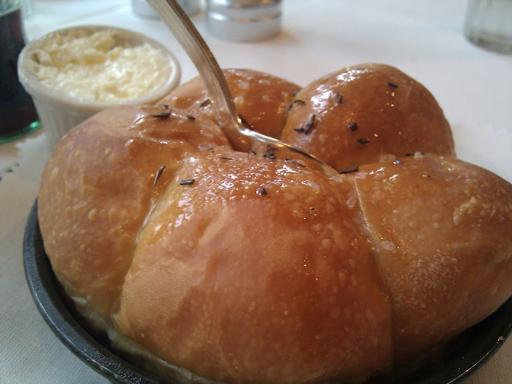 Lobster bisque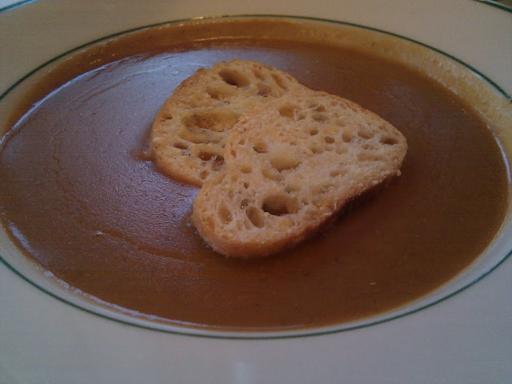 Calamari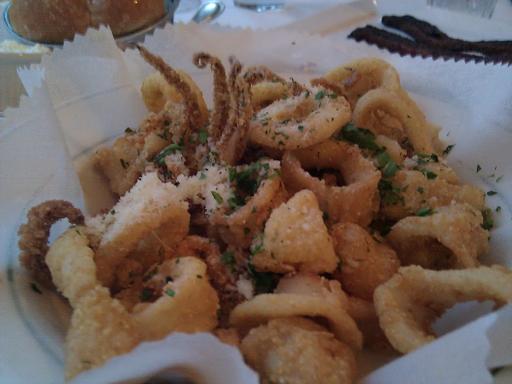 Nice thick bacon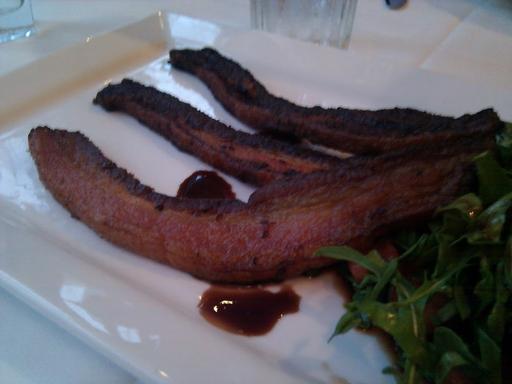 Dry aged T-bone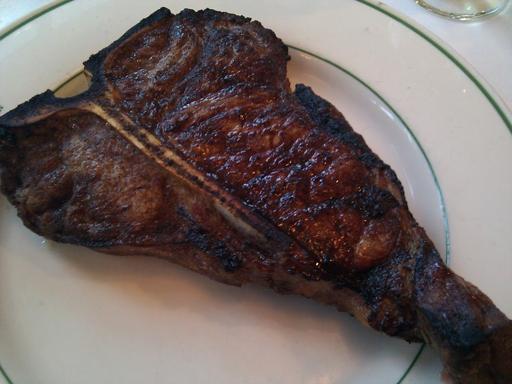 Shrimp cocktail (they were huge)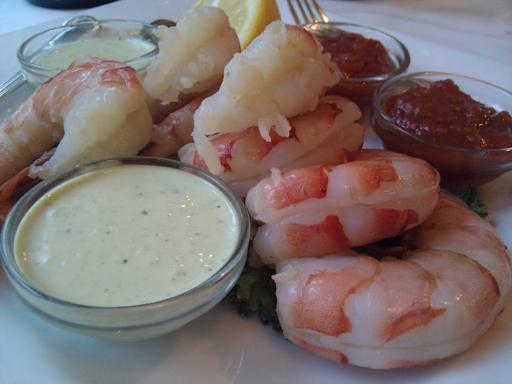 Fries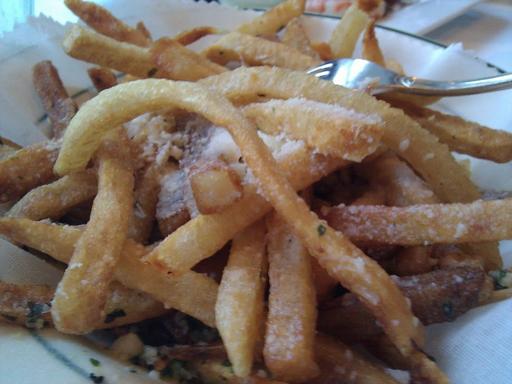 Mashed potatoes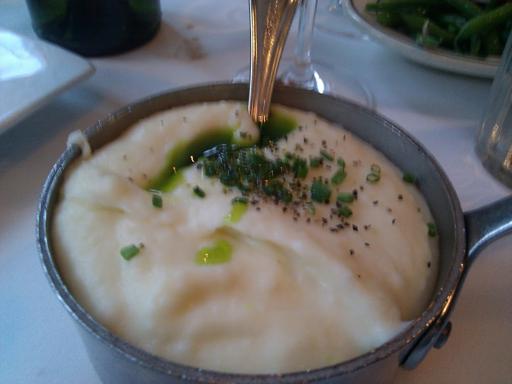 Six shooter dessert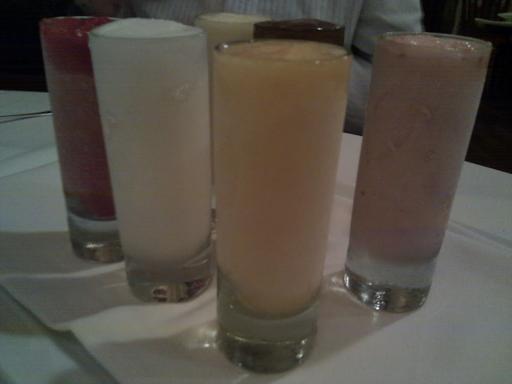 Drunkin Donuts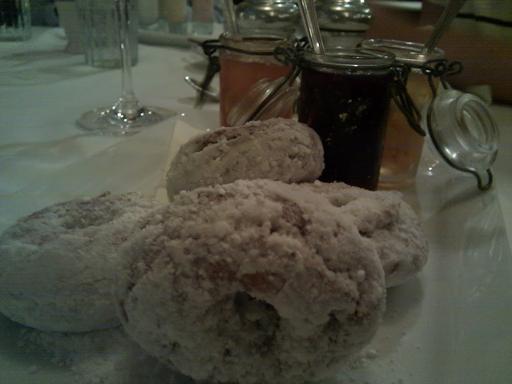 Smith & Wollensky
318 North State Street
Chicago, IL 60610