Chiang Mai for Songkran
Posted on: July 13, 2011
I was in Chiang Mai for the Thai new year, Songkran, back in mid April 2011. I completely forgot I had taken photos with my Rebel XT, so I apologize for this very late posting. But I guess better late than never!
This is a collection of various places I stopped by in mid April. The food is Northern style, or I guess I should really say is Chiang Mai city food style. Previous to this trip, I've never stayed in Chiang Mai for very long nor did I try the city food much. But I'm glad I did, because I thought it was very delicious!
The Riverside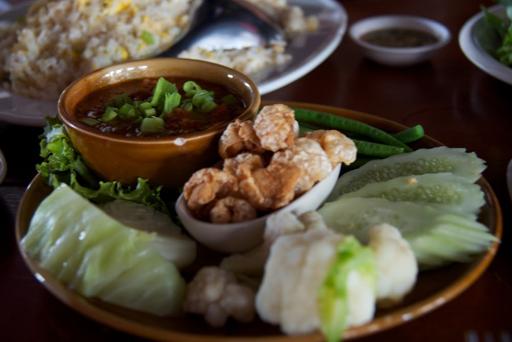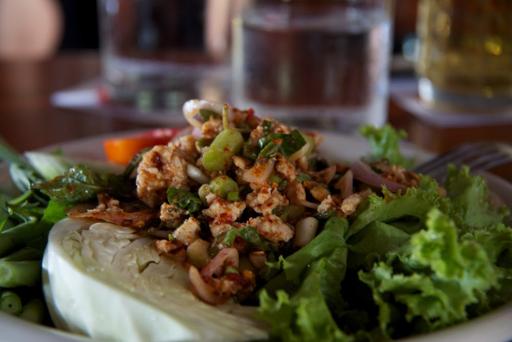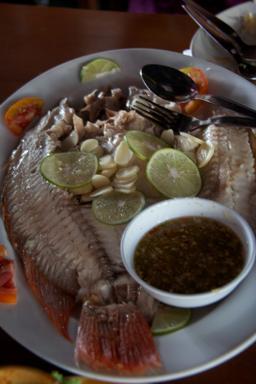 เฮือนเพ็ญ
My cousin brought me here for lunch. As I recall, she said it was one of her favorite places to eat at.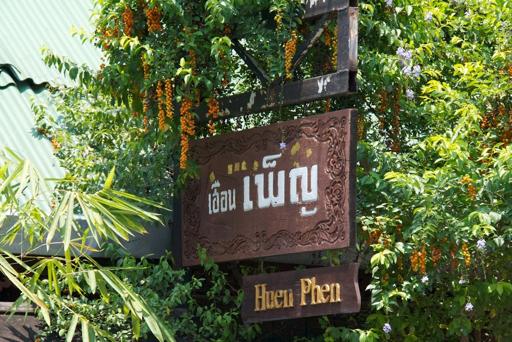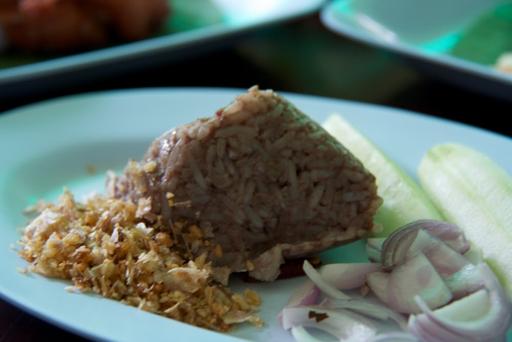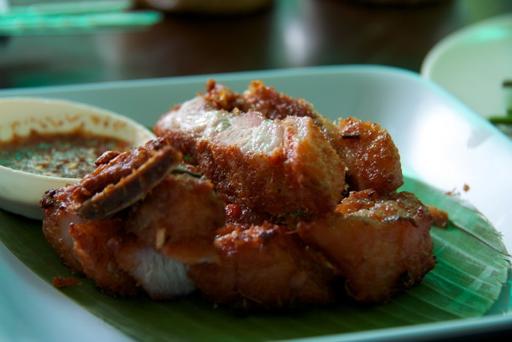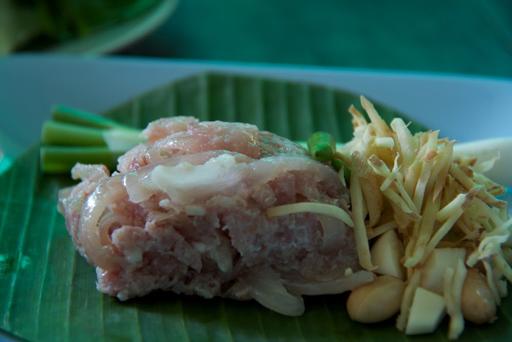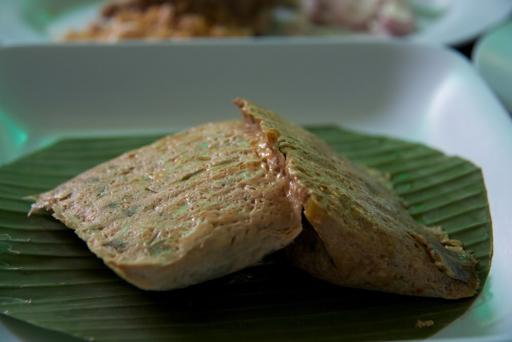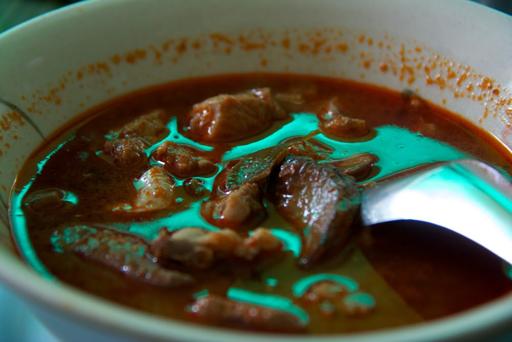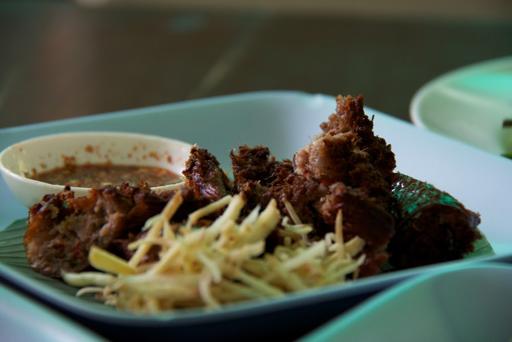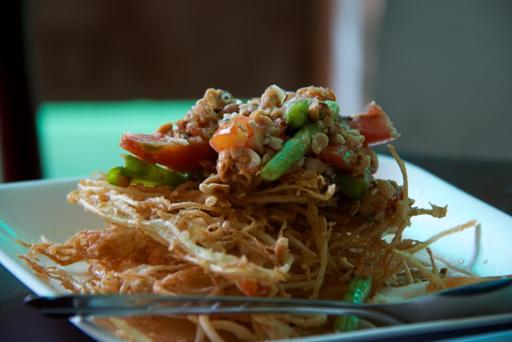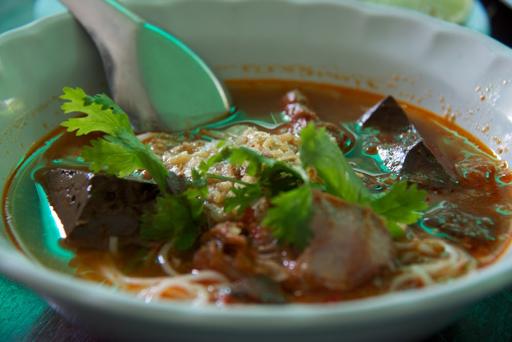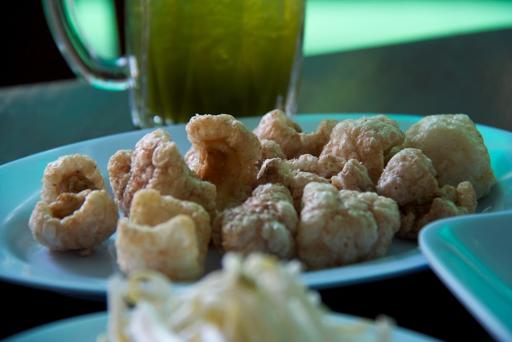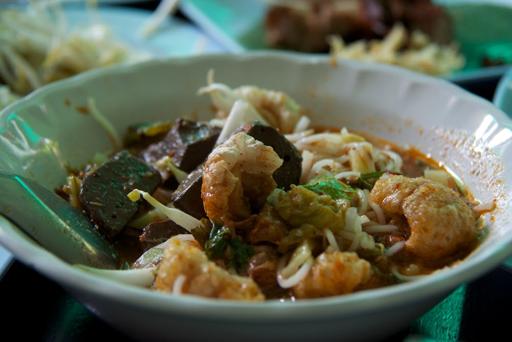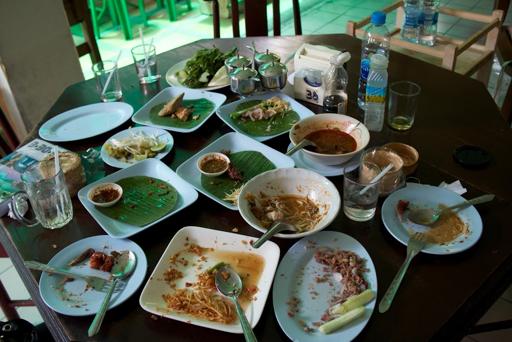 iberry Garden (ไอเบอร์รี่ การ์เดน)
My cousin brought me here after lunch. Apparently it's a hotspot for the younger Thai generation not just for the dessert, but for the ambiance.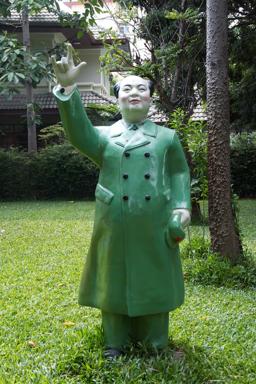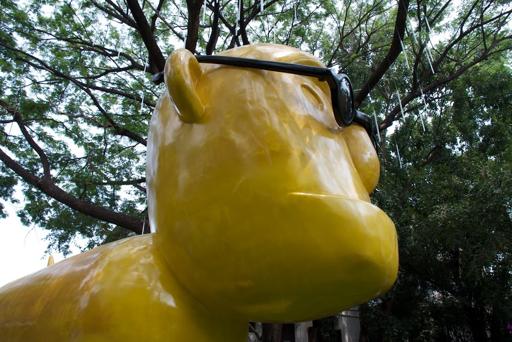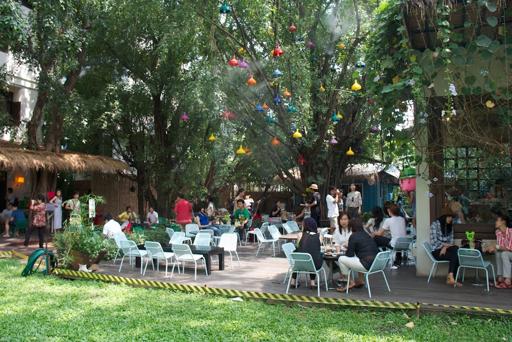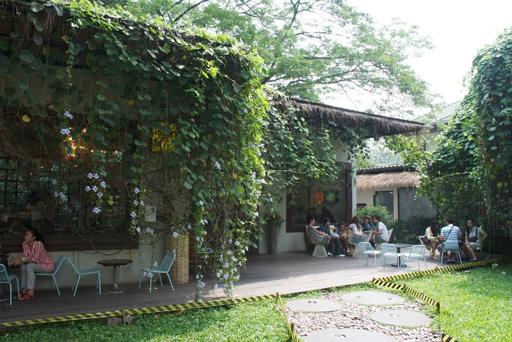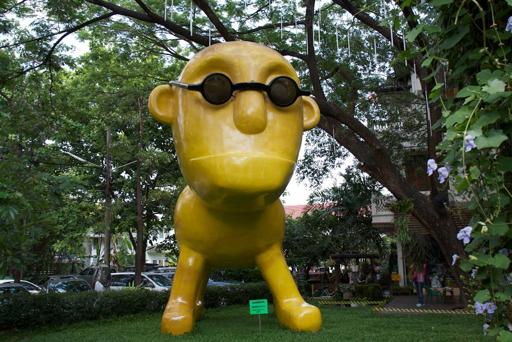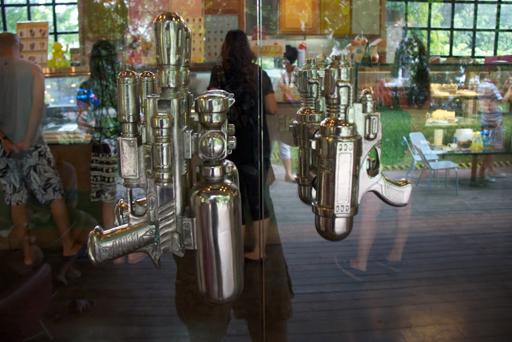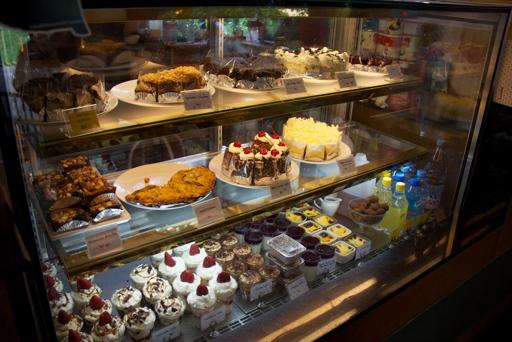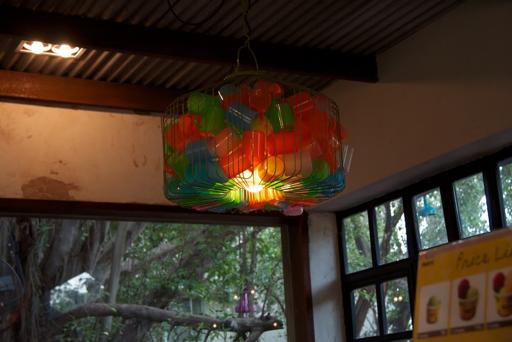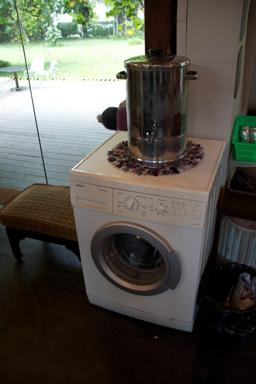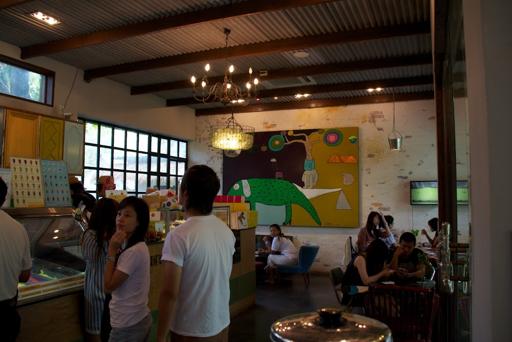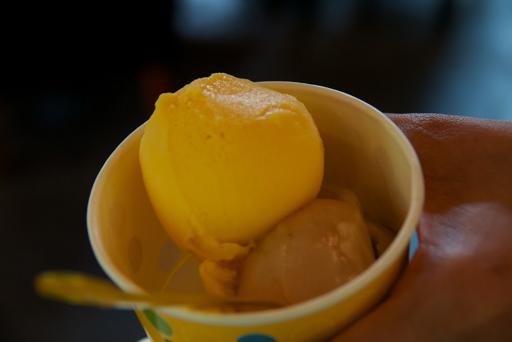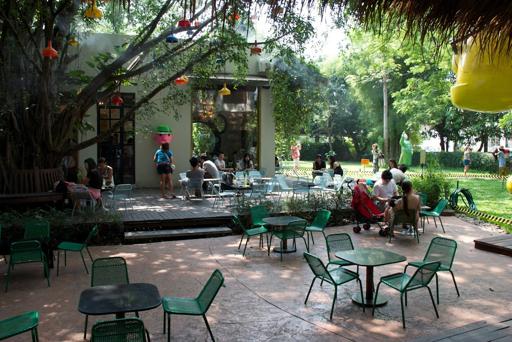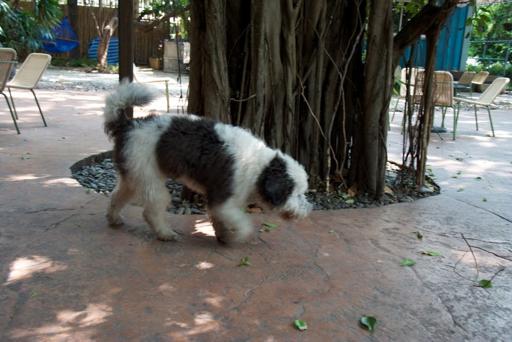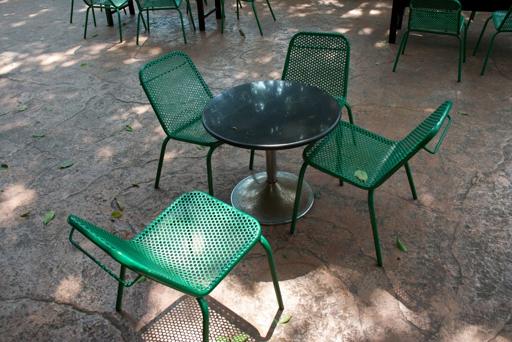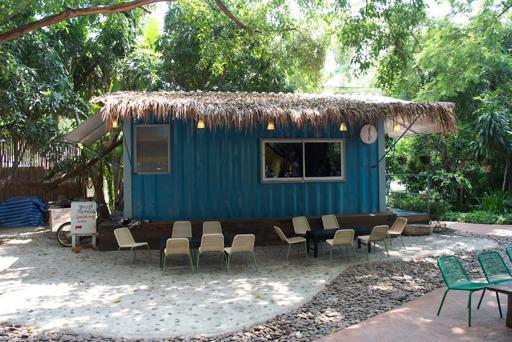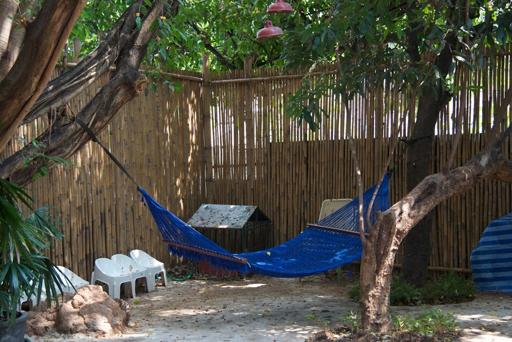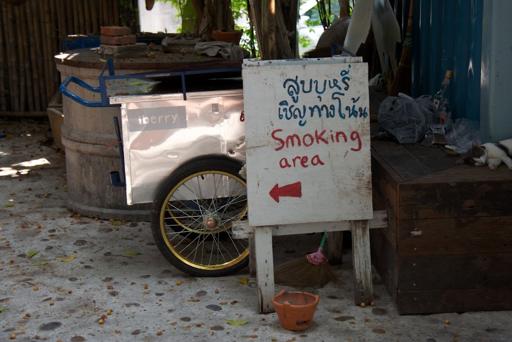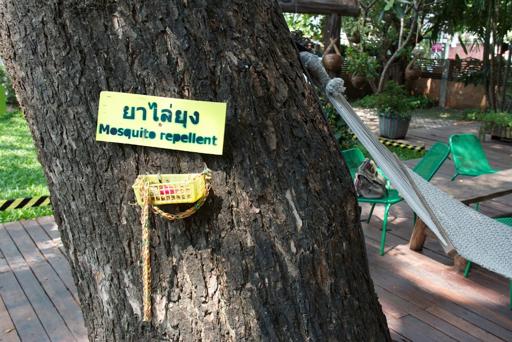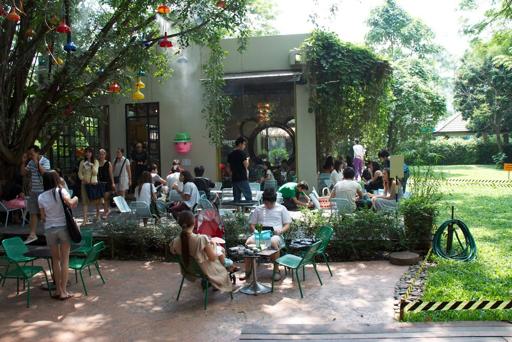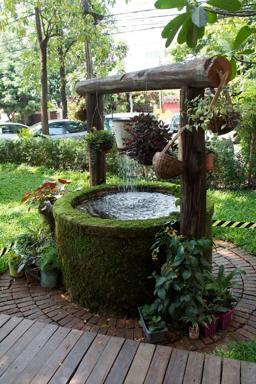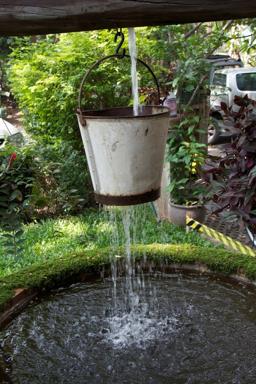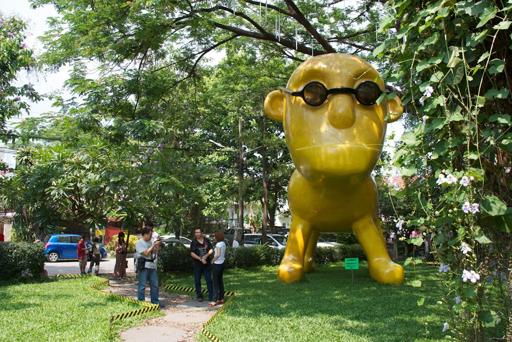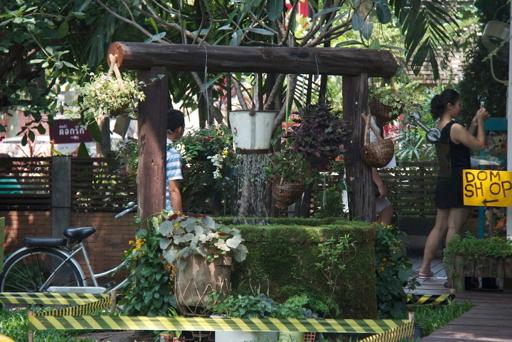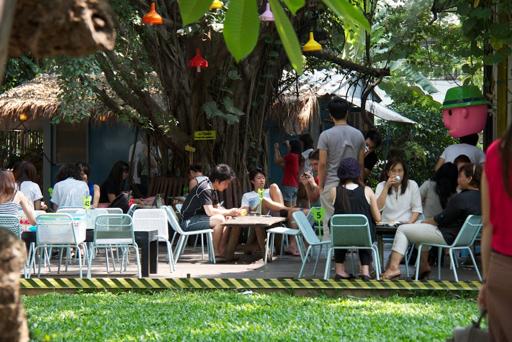 Sunday Walking Street Market
I came here on my last day in Chiang Mai to meet up with super traveller, @lilyleung. You can check out her travel/personal blog: exploreforayear.com (Web link disabled, as domain reroutes to download something).
The weather was awesome on this day, around 72 F (22 C) by evening. I do miss Chiang Mai, I really wished I spent more time there instead of six months in Bangkok!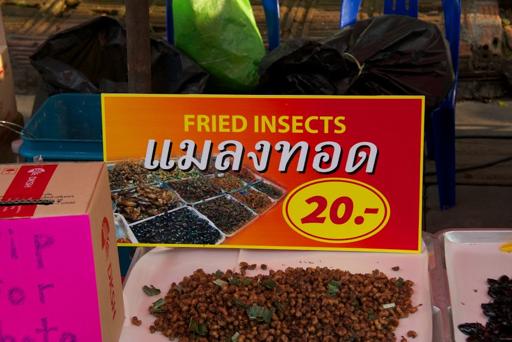 I chickened out of eating these.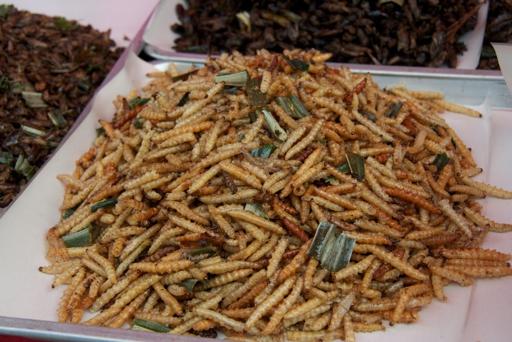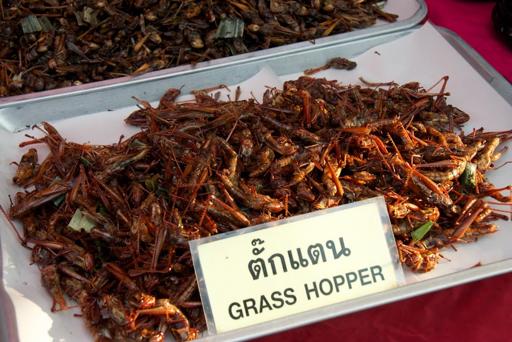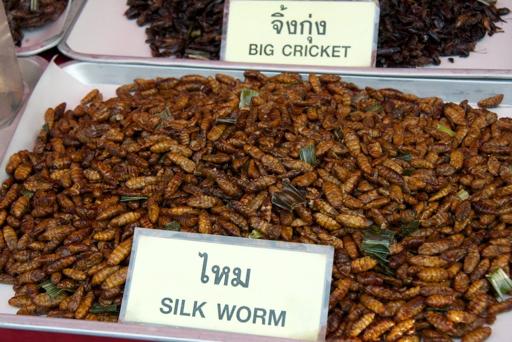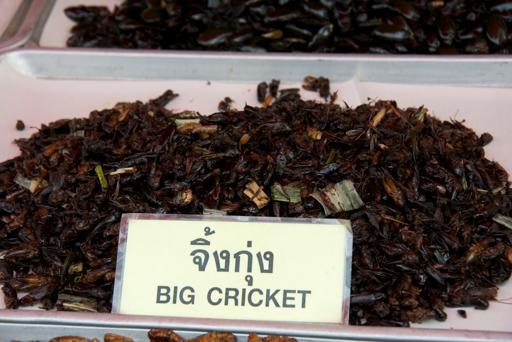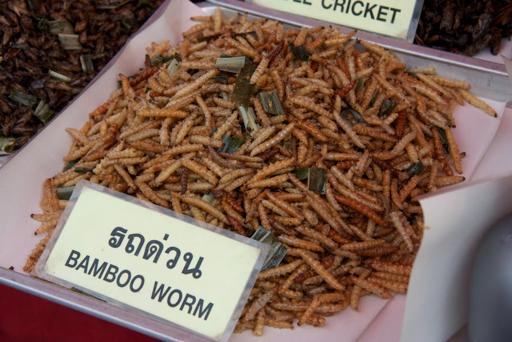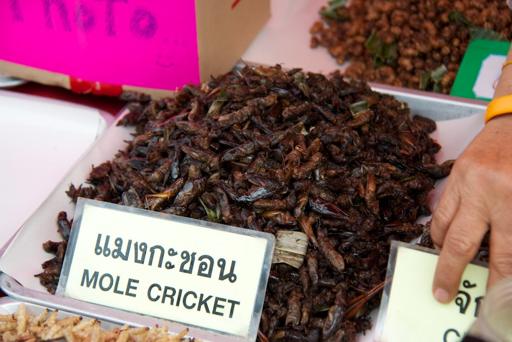 Perhaps I will try them in the future…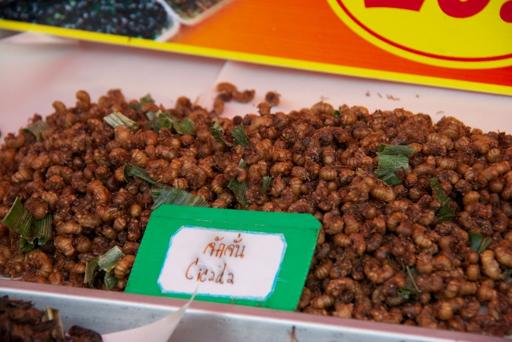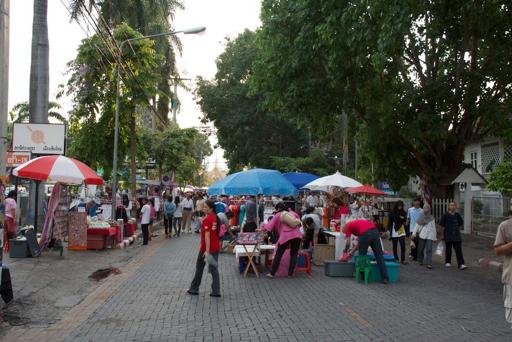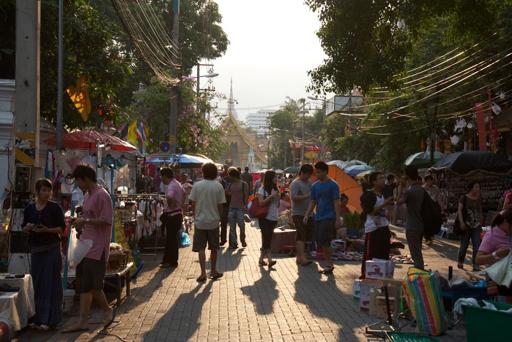 Street sushi, I didn't dare eat these either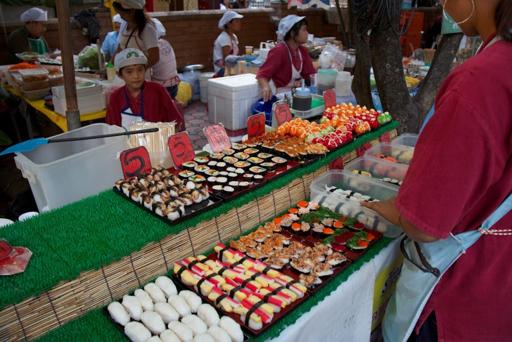 Mango + sticky rice