Edzo's Burger Shop
Posted on: July 31, 2011
I've heard some great things about this place from several friends. After finally going, I wasn't disappointed at all. I got a chance to meet with the owner, Eddie Lakin, right when I ordered. The service was friendly, fast, and most important, the food was magnificent.
The burgers (griddled and char) are delicious. The corn dog was fantastic. I heartily recommend the angry fries. I look forward to going back to visit, hopefully in the near future when I'm in Evanston again.
They are open Tuesday-Sunday, from 10:30am to 4pm, and closed on Mondays. So do get there early.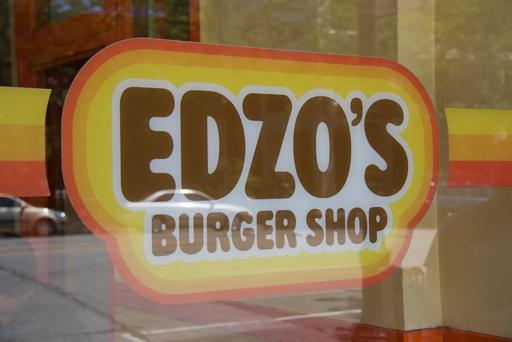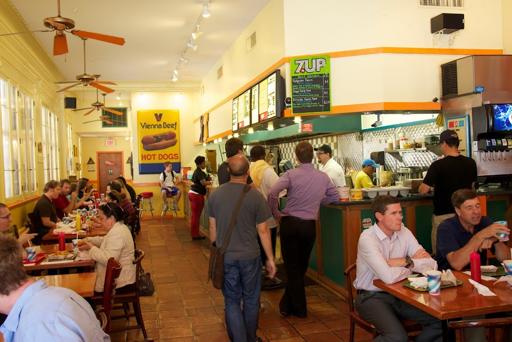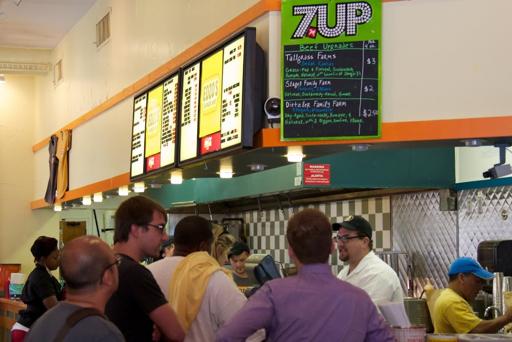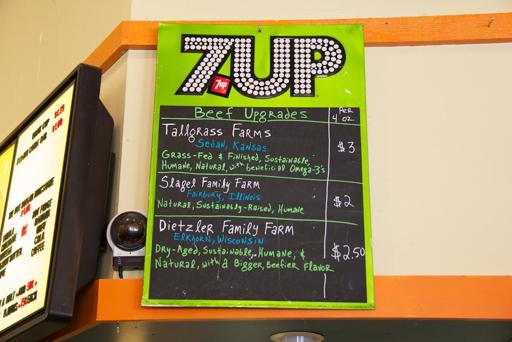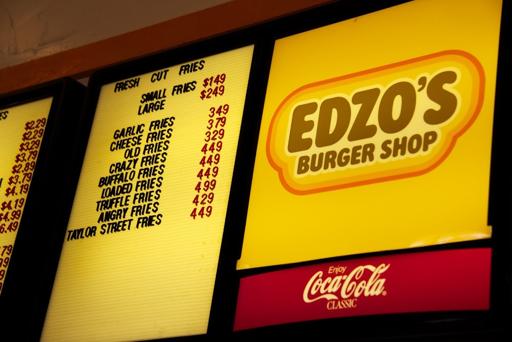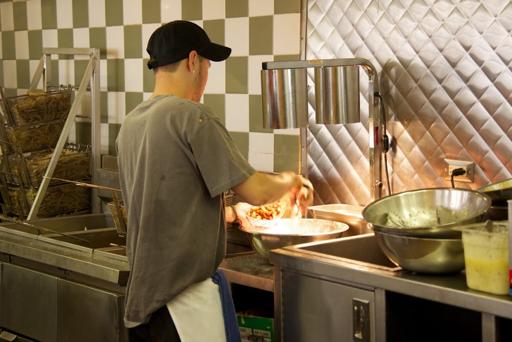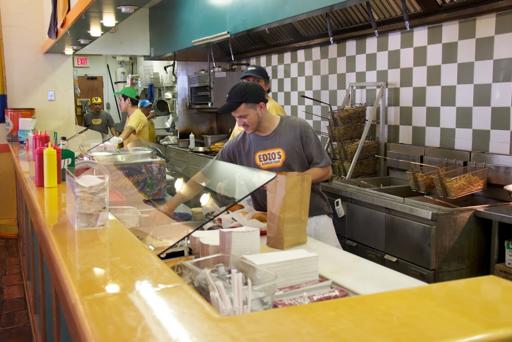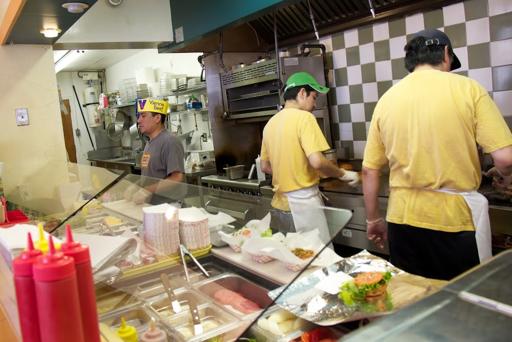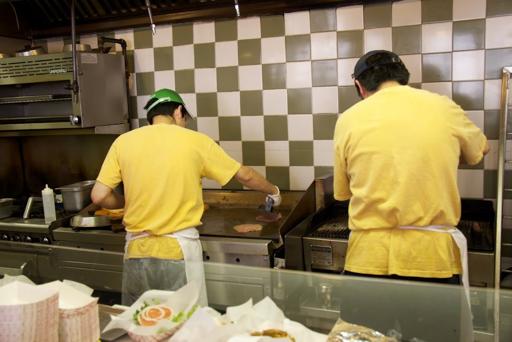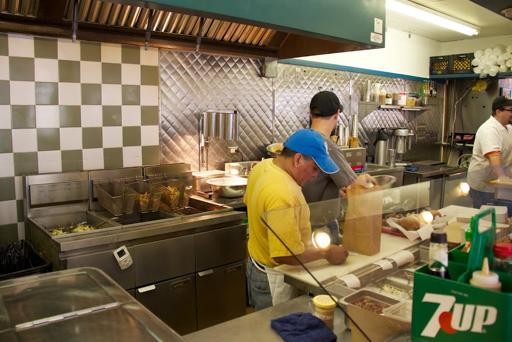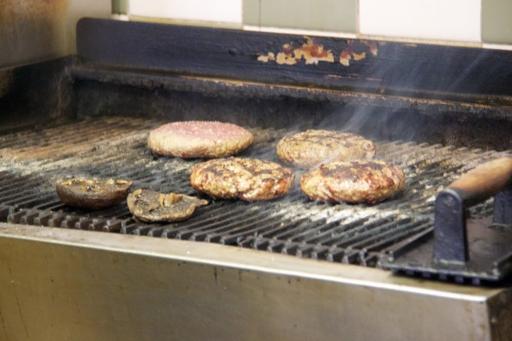 Angry fries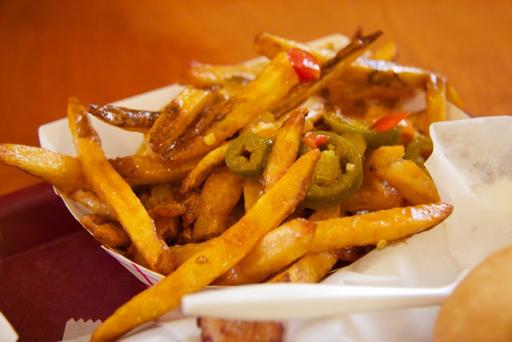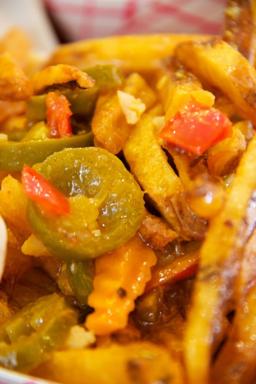 Griddled burger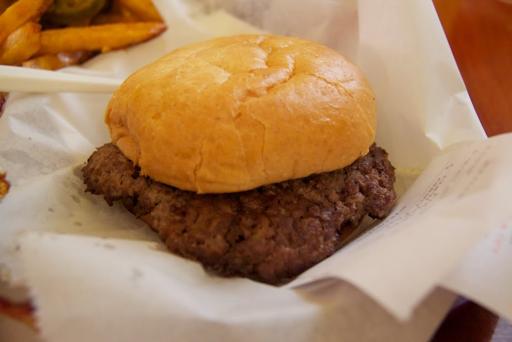 Corn dog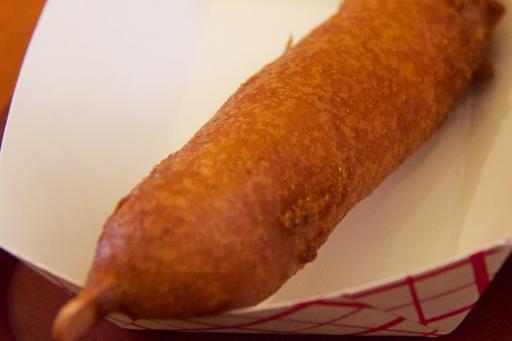 Char burger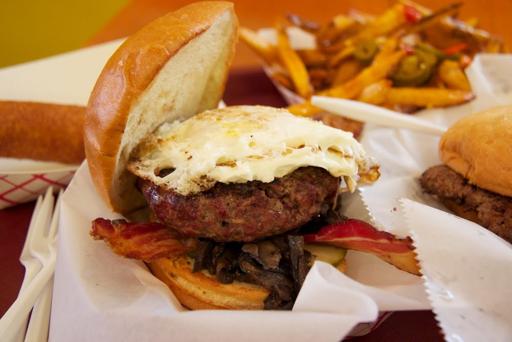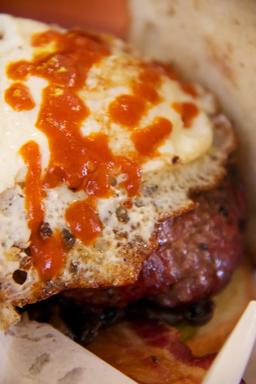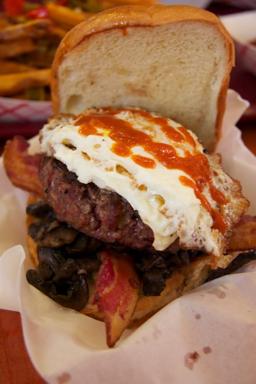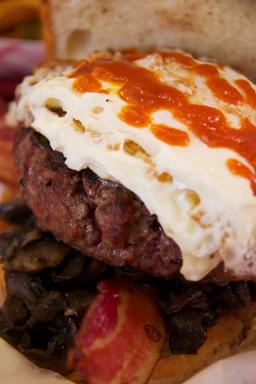 Edzo's Burger Shop
1571 Sherman Ave.
Evanston, IL