Grubwithus at Lao Sze Chuan
Posted on: August 9, 2011
This was my first time that I used Grubwithus to gather with complete strangers and have a meal together. I had an awesome time meeting, talking, and of course eating with everyone. The theme was technology enthusiasts. However, I think a huge portion of the conversations was about food, food on TV, the history of certain foods, and more food.
Luckily we got seated upstairs where the atmosphere was a little more quiet, comfortable, and much roomier for big groups. The food was delicious, but the restaurant didn't really stick to the menu given to us. I think in the end we got much more than what we paid for, in terms of quality, which I'm completely fine with.
The best part of the evening was after the dinner. We had all finished introducing ourselves, shared some stories, and finished eating a delicious meal. At the end, was when everyone really started to share cooking tips, other social food venues they were going to, etc. The two hours just really flew by.
Various points of conversations I recall:
Where fortune cookies came from and why they don't exist in Asia.
Why pizza chains aren't doing well, and how Domino's social media management is awesome, despite their pizza being rather mediocre.
How to prepare a Turkey, how a turducken inside an ostrich would be awesome, and the dangers of frying a turkey.
How Anthony Bourdain's No Reservations New York show is awesome.
The kinds of foods that will make you fat.
How Facebook shows us how different our live are from people that never venture out to explore new things.
Tumblr, microblogs, and designers. Specifically: Asians Sleeping in the Library and Missing Missy
So I give a hearty thumbs up to Lao Sze Chuan and Grubwithus. I will definitely use them again to hang out with foodies and interesting people. I'd like to suggest some other venues for Chicago foodies to try out.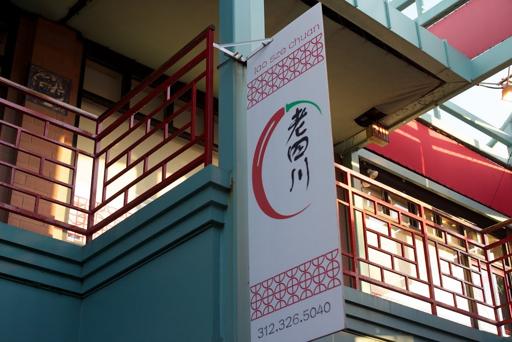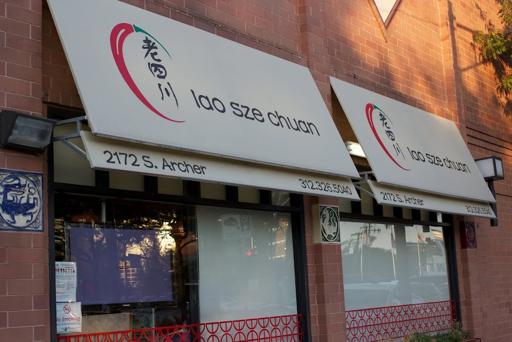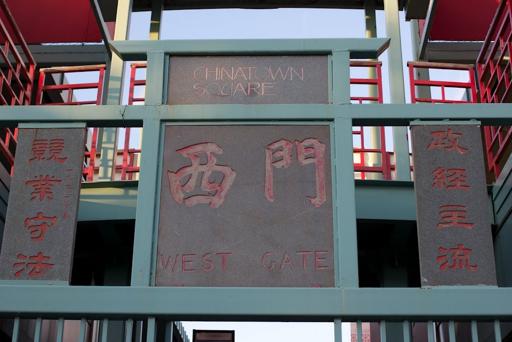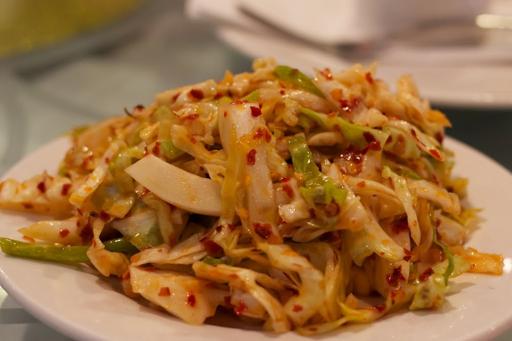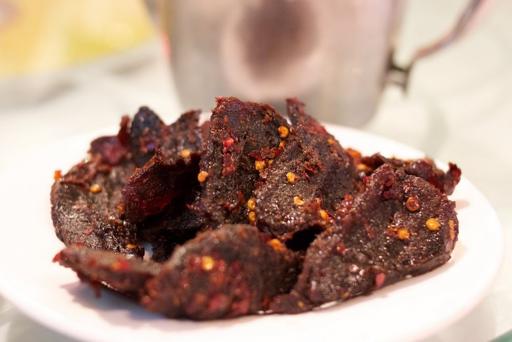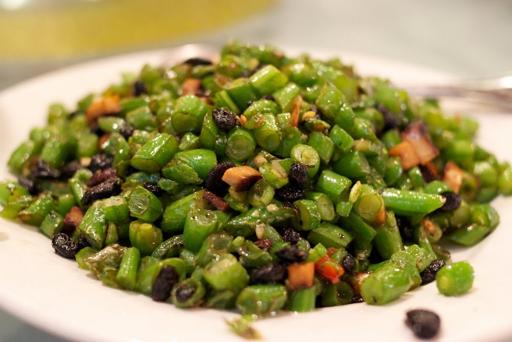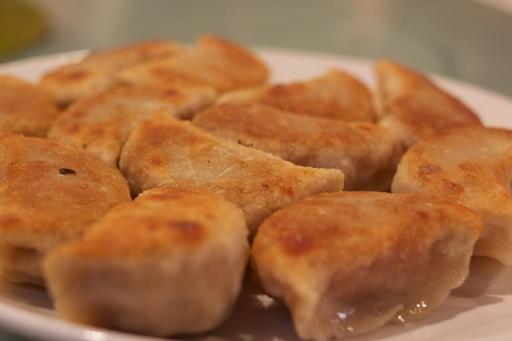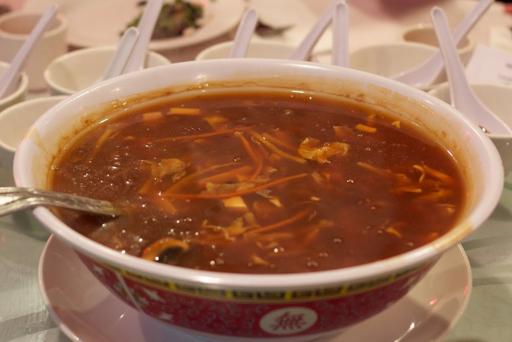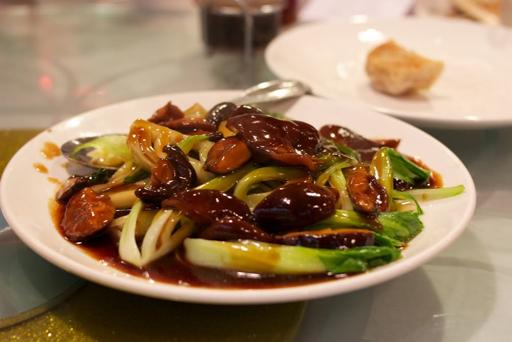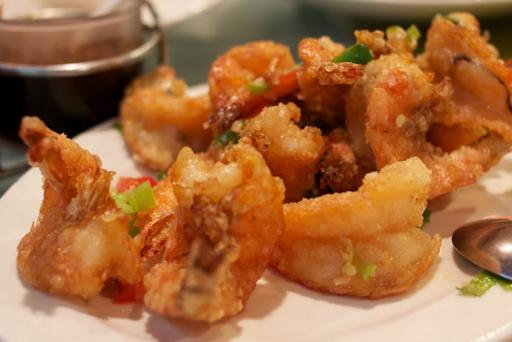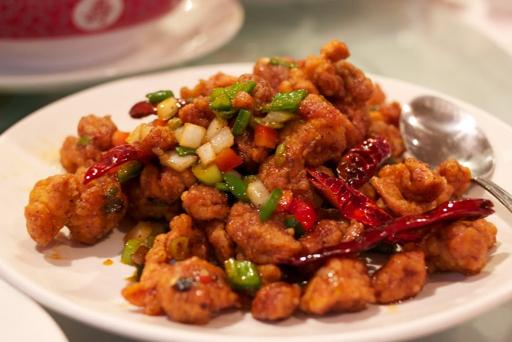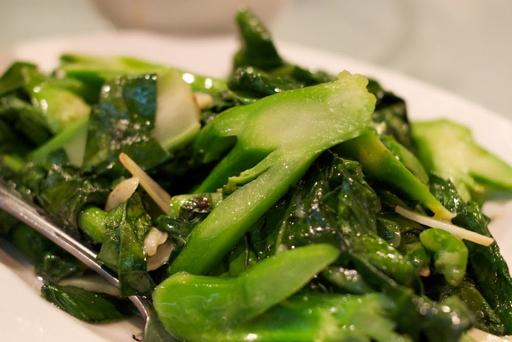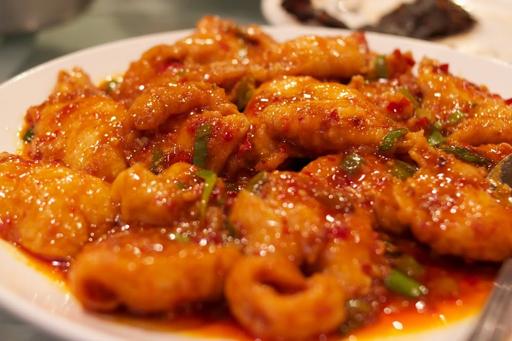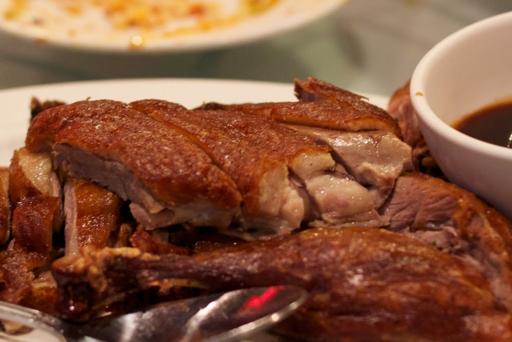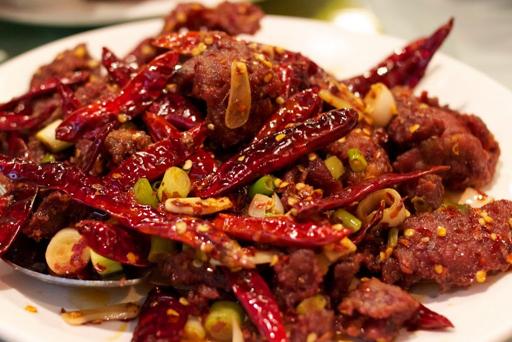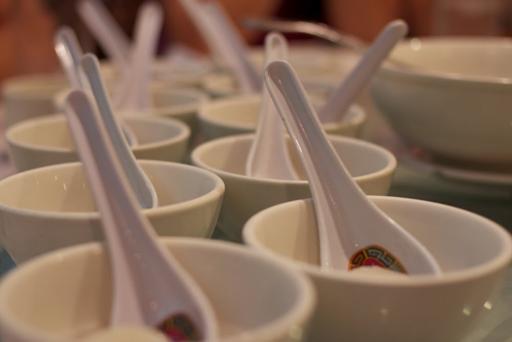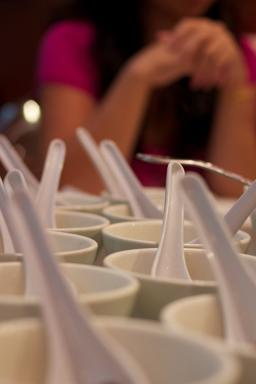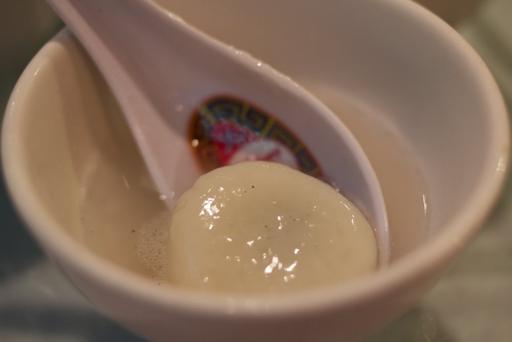 Lao Sze Chuan
2172 South Archer Avenue
Chicago, IL 60616