I-Berry and Mousses and Meringues at J Avenue
Posted on: August 3, 2011
Sorry, this was another old post I had in draft mode, but forgot to post. It's from back in my Thailand trip. I first went here in early February of 2011 and several times afterwards.
Thonglor area is the place to be on weekends in Bangkok. Specifically, Thonglor 15 is home to J Avenue, where in the same place there's I-Berry and Mousses and Meringues. This is my second favorite go to place for dessert in Bangkok. Nearby, off Thonglor 13, is After You Cafe– my favorite dessert place. So often when After You's line is too long, my friends and I head over to I-Berry.
Although I don't consider the dessert to be as good as After You, it's still delicious and convenient to go to. The lines are never too long nor are the tables full for long. The shibuya here is good too, but still not as good as After You's.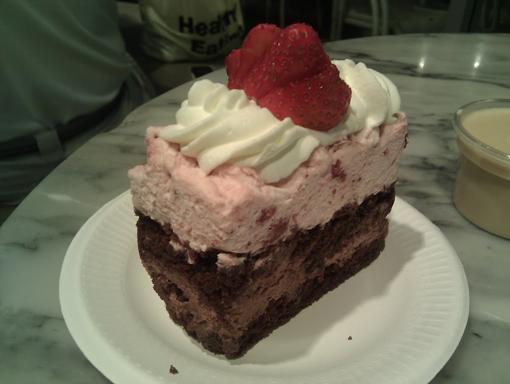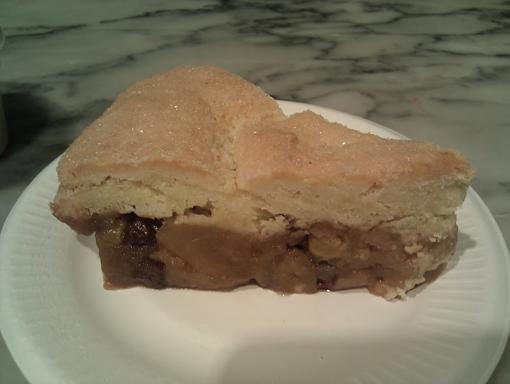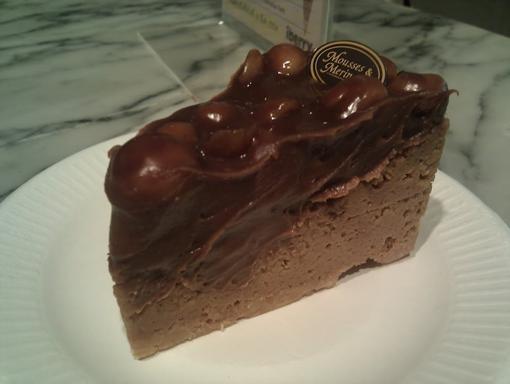 Shibuya from I Berry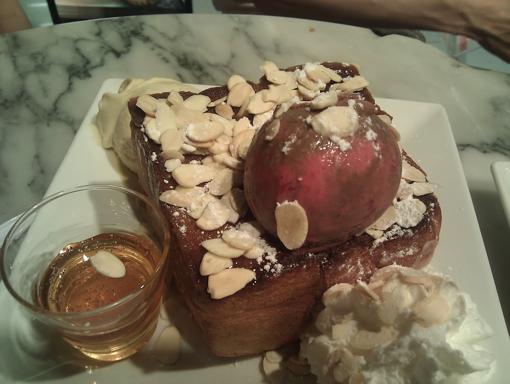 Waffles from I Berry