Din Tai Fung
Posted on: January 23, 2012
Happy Chinese New Year! 新年快樂!
On the eve the of the new year, I went to get xiao long bao at Din Tai Fung out in Arcadia. This was only the second or third time I've been out there I believe. Always delicious.
As this was the day before the Chinese holiday, the wait was pretty long– about forty-five minutes! But definitely worth it. We made sure to quickly leave after paying our bill, as we recall giving the evil-eye to those who sat at their tables after they were done, when we ourselves were in line.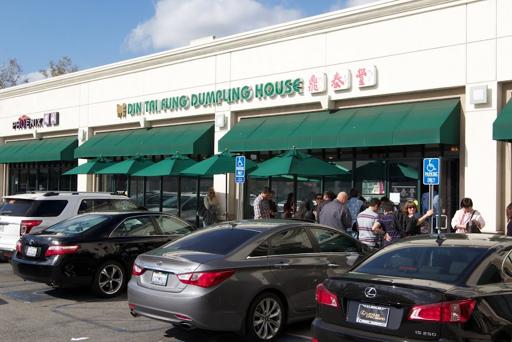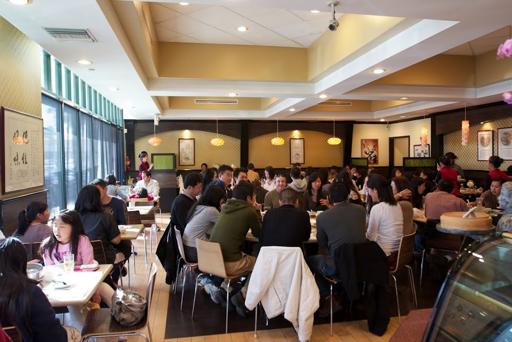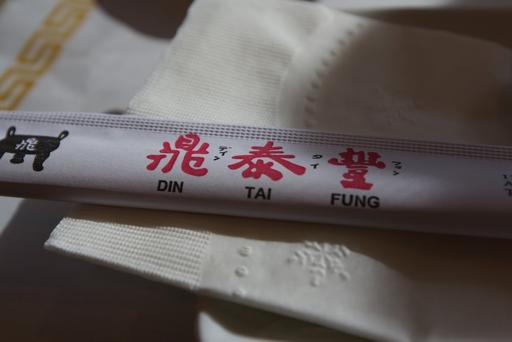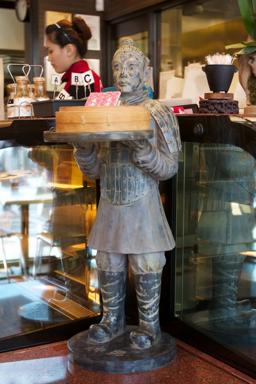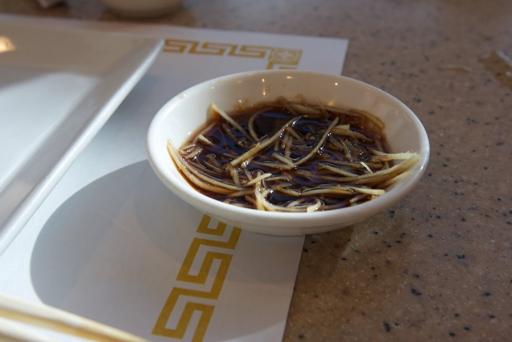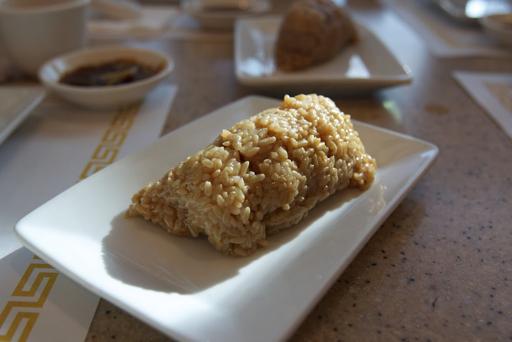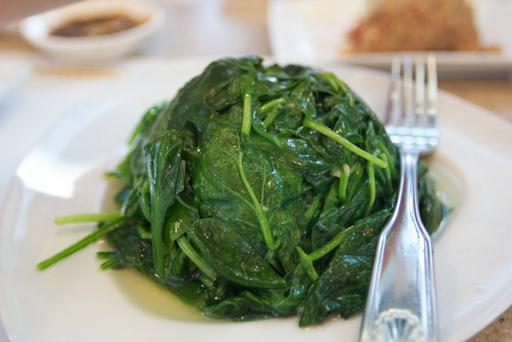 xiao long bao (soup dumplings)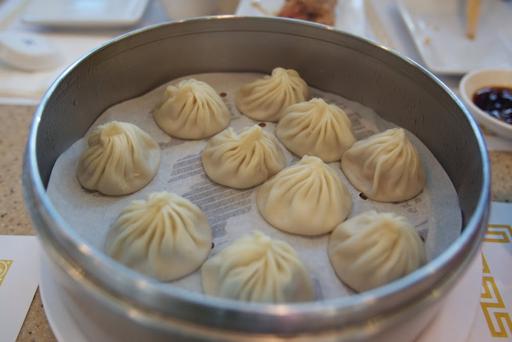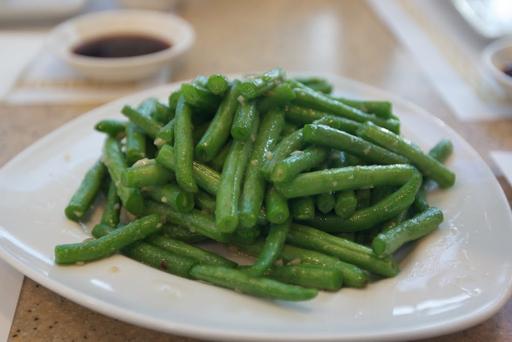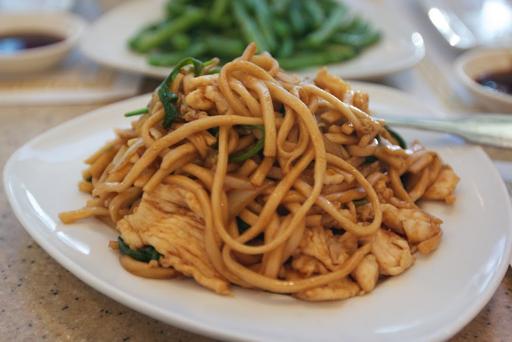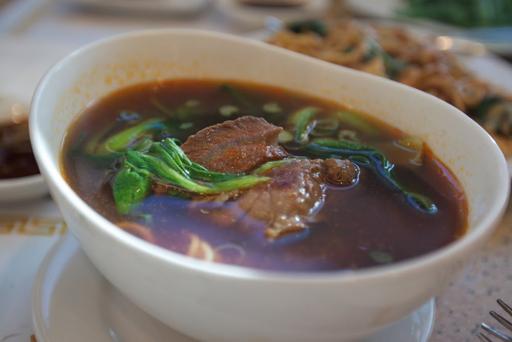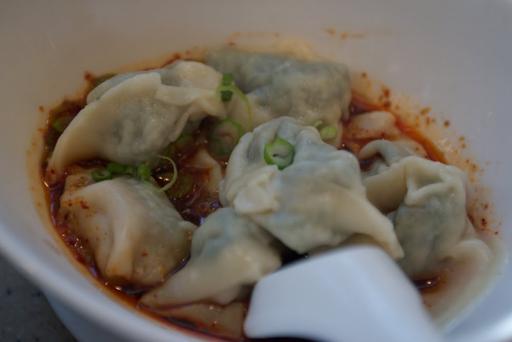 Shanghai soup dumplings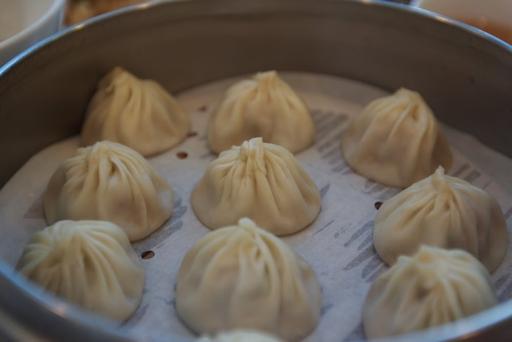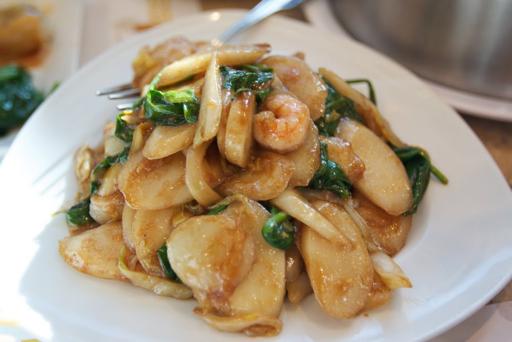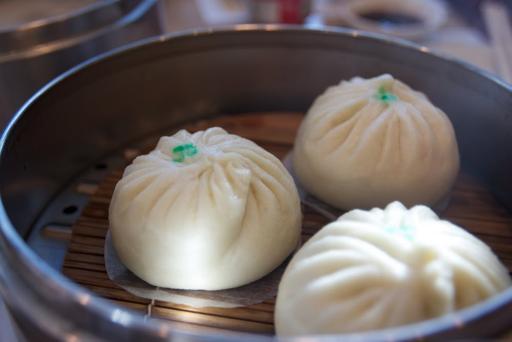 close up of xiao long bao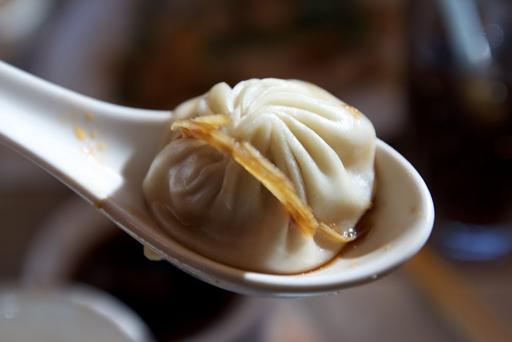 more xiao long bao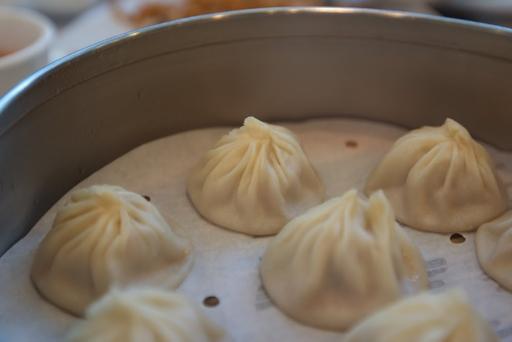 Steamed mashed red bean bun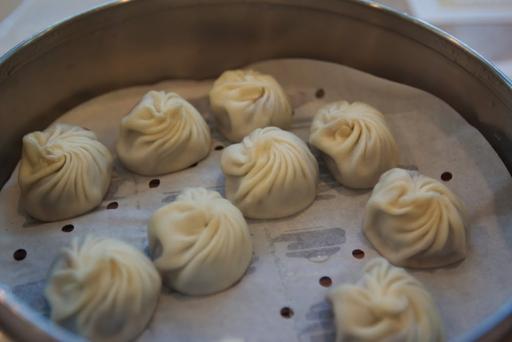 Din Tai Fung
1108 S Baldwin Avenue
Arcadia, CA 91007-7508