Genwa Korean BBQ
Posted on: February 28, 2012
I came to eat at Genwa for a friend's birthday with a group size of eight. We had a great time as the food, atmosphere, and service were all excellent. The only thing I felt wasn't great was the second grill on our table. It had a weak fire to it, resulting in the grilling taking much longer than the other table's.
A lot of Korean BBQ places in LA have pretty horrible service. I've seen servers give vegetarians meat in their entrees, not refill water, not ever ask how things are going, etc. At Genwa, they care, they really really do. For instance, my friend to my right is vegetarian. After bringing his dish out, another server has the courtesy to ask if he's vegetarian and if he needs anything else. How nice is that?
Not to mention that it was our friend's birthday, they made sure that the drinks and shots kept coming out, to which I think a few were free– as they also drank with us! Obviously EVERYONE is there to have a good time.
The food was great, and everything went pretty smoothly for our group of eight. I would definitely head back there with friends to have a great evening of food, drinks, and friends. Oh, I almost forgot to mention that their ventilation there seems to be pretty good, as we didn't walk out smelling of Korean BBQ. Well, that may or may not be to your liking.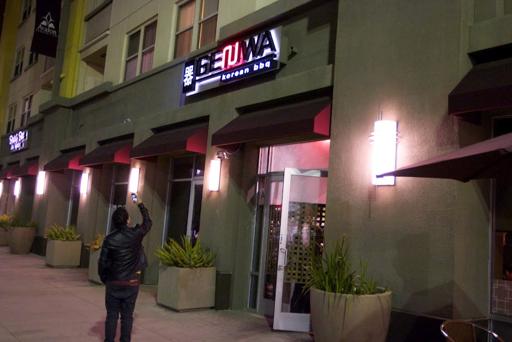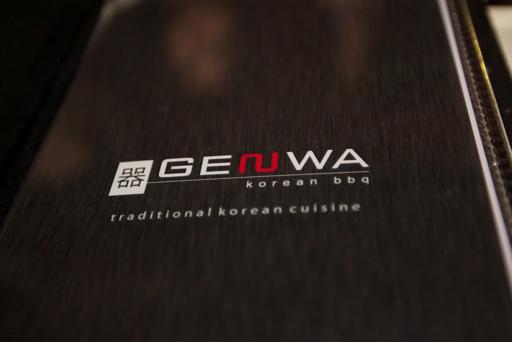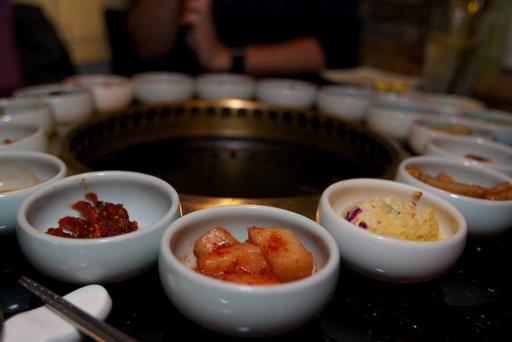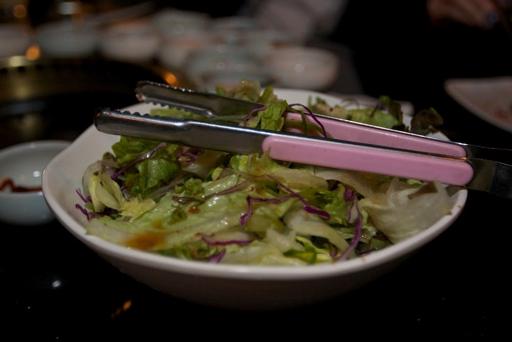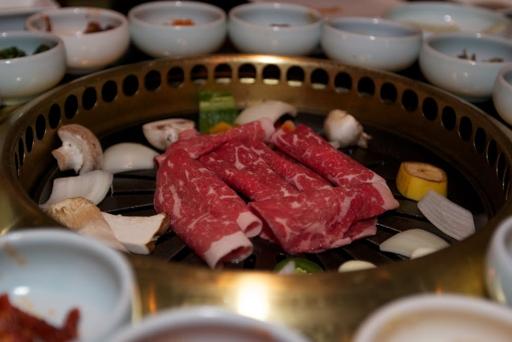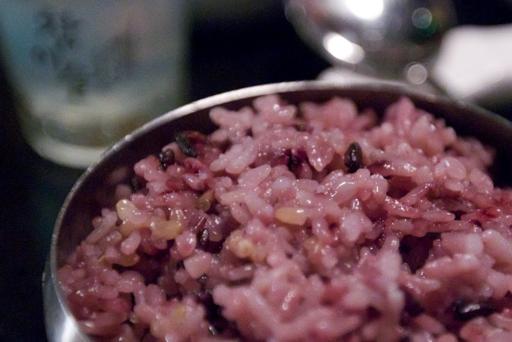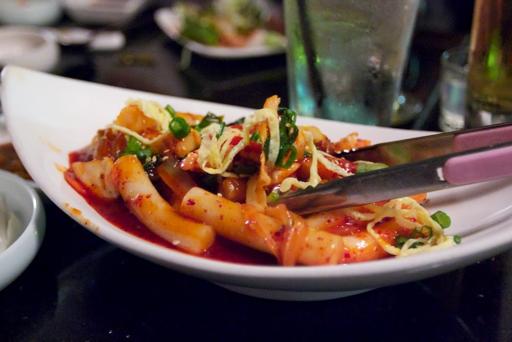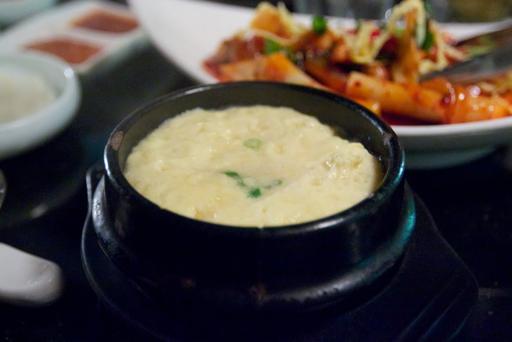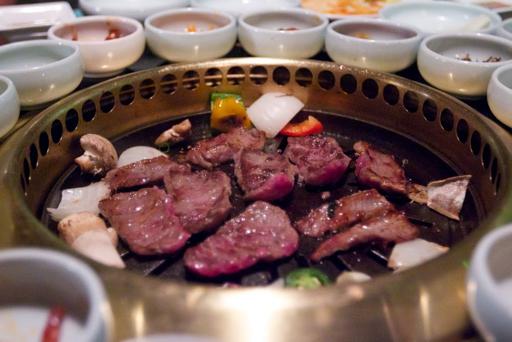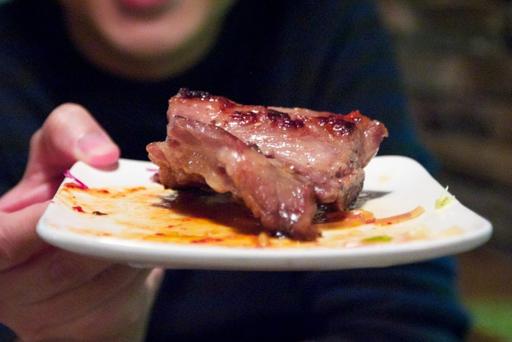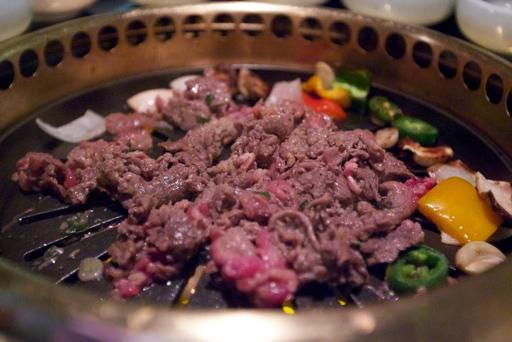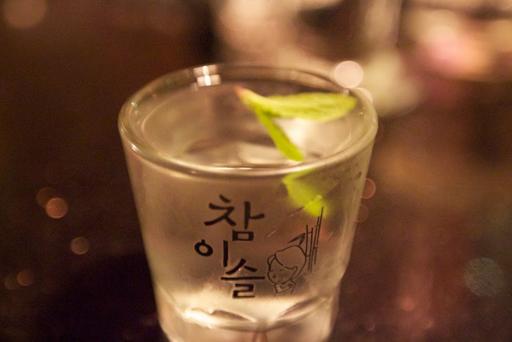 Genwa Korean BBQ
5115 Wilshire Blvd
Los Angeles, CA 90036