Sushi Gen
Posted on: February 11, 2012
I had the sashimi plate at Sushi Gen for lunch last month in Little Tokyo.
The sashimi just melts in your mouth! The portion is pretty nice, very fresh, and it's not too expensive– I paid $32 (US) including tip and tax. The downside is that there is a wait, as you can see from the pictures below. We waited for about thirty minutes to get seated. But once inside, the food preparation is quick. Well, it is sashimi. What I didn't take a picture of was the miso soup and the bowl of rice (side).
Overall, I recommend this place. Yum.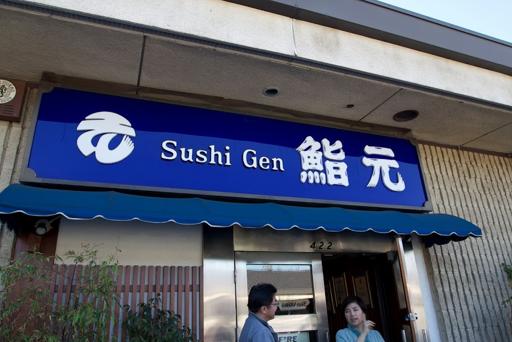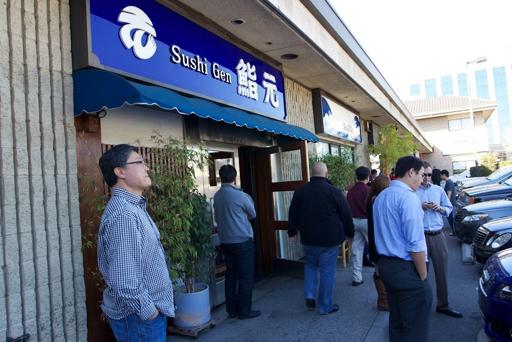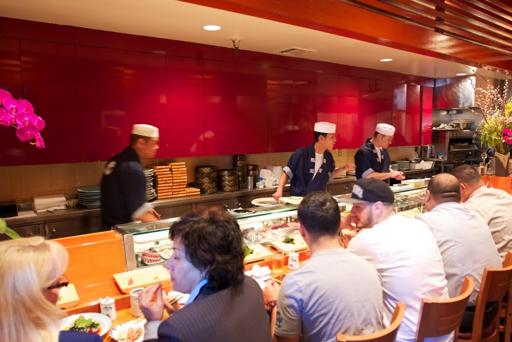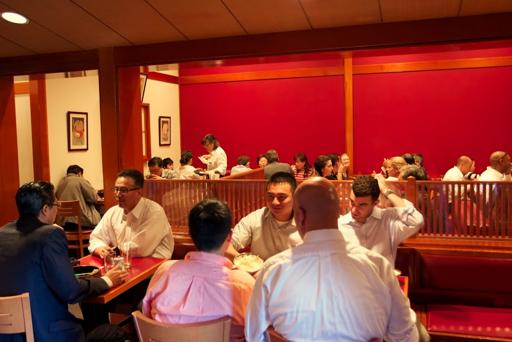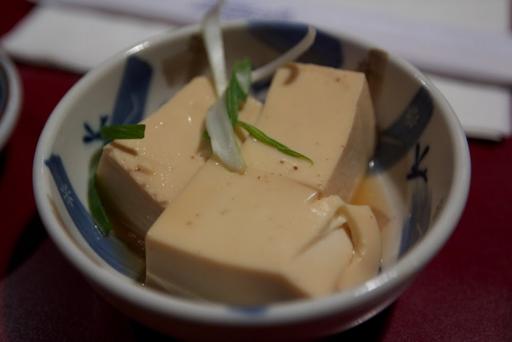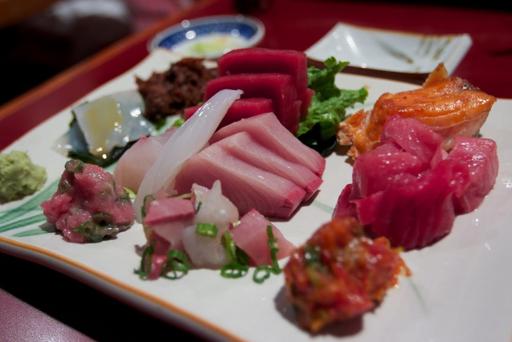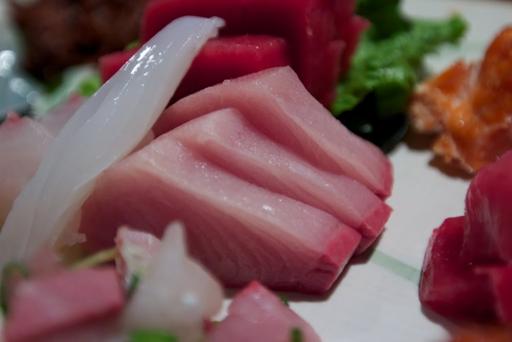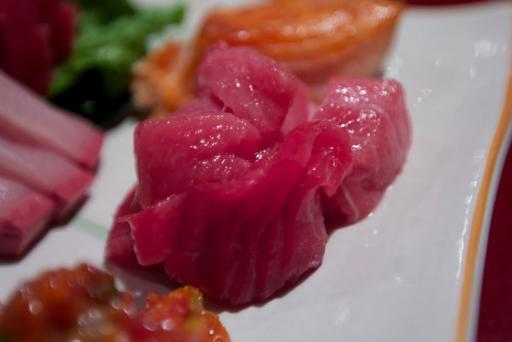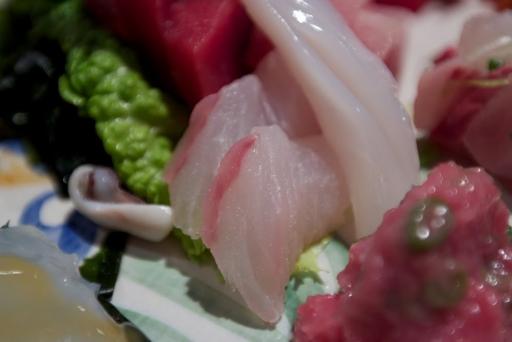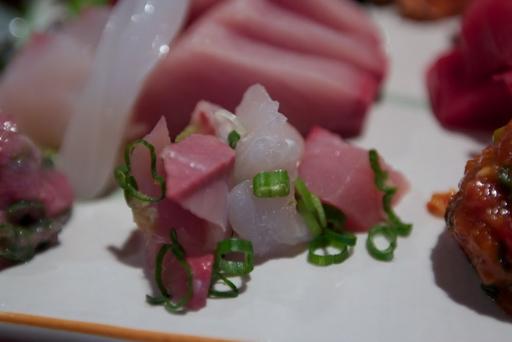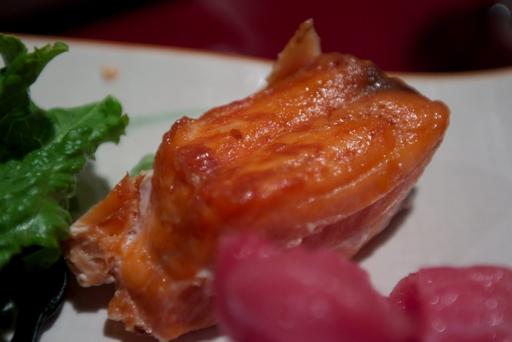 Sushi Gen
422 East 2nd St
Los Angeles, CA 90012