Umami Burger
Posted on: February 27, 2012
I ate at Umami Burger a few years ago and thought nothing of their burger. As I've been told, I had their truffle Umami burger. My sister insisted that I try it again, but this time, she would get to pick the burger. So over the weekend I did, and she picked the pastrami burger for me. 
I admit it, I was wrong about my first impression several years ago. The only thing I recall standing out from my first impression was the ketchup. And it still is delicious.
I was pleasantly surprised at how tasty the meat and bread were. I think this may be the best burger I've had in Los Angeles so far.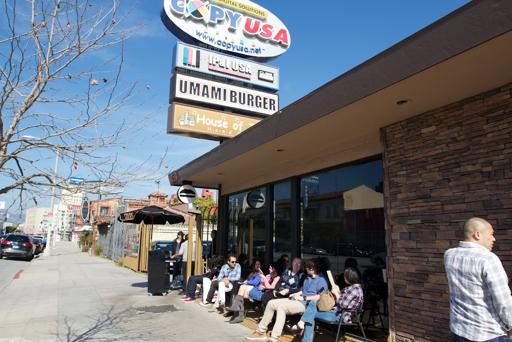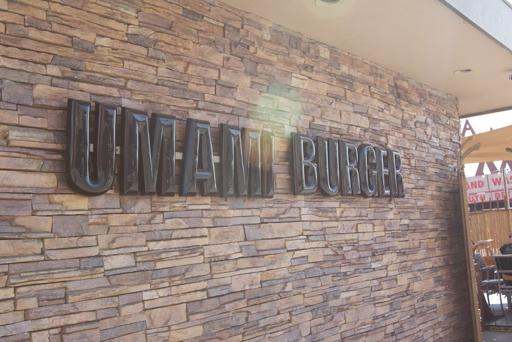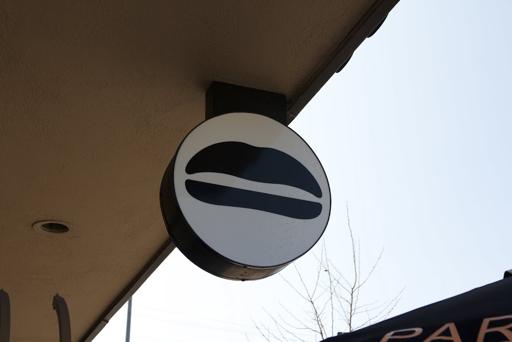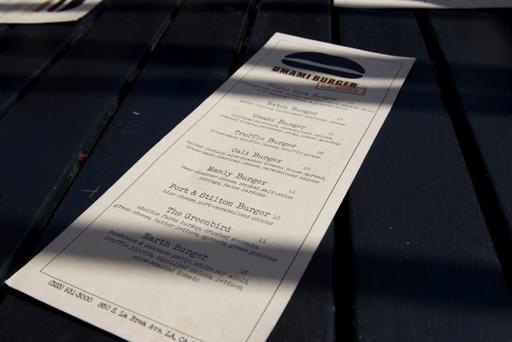 Dr. Pepper (small)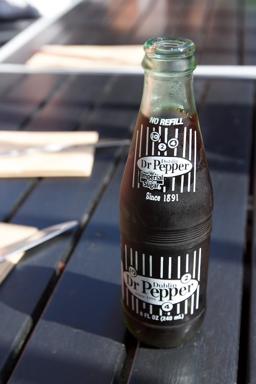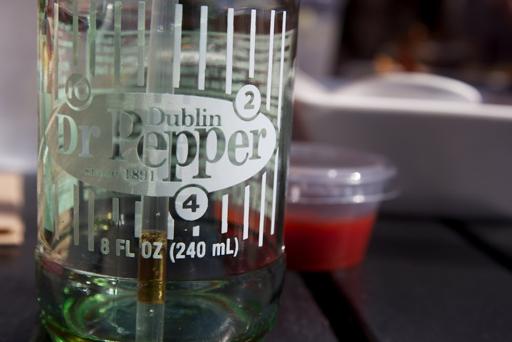 Sweet Potato Fries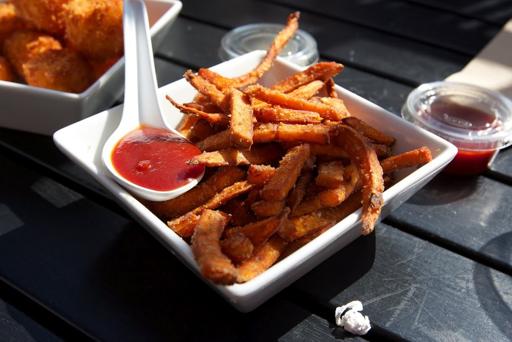 Cheese Fritters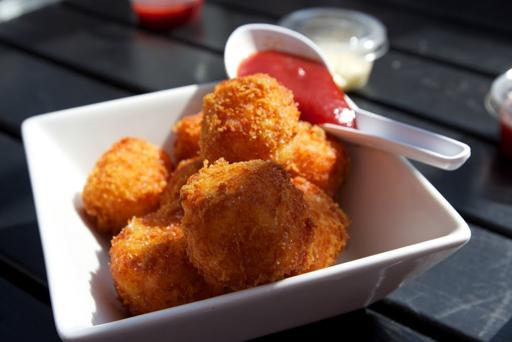 Tempura Onion Rings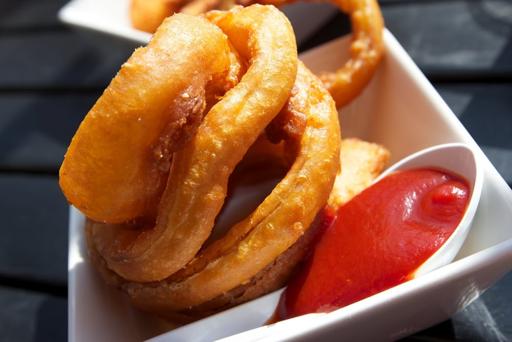 Poutine Burger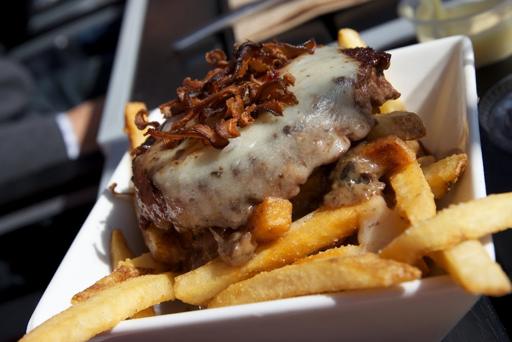 Smushed Potatoes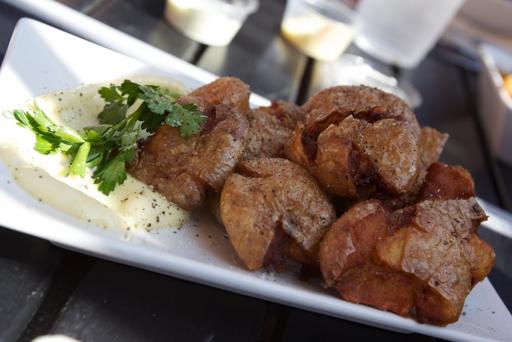 Pastrami Umami Burger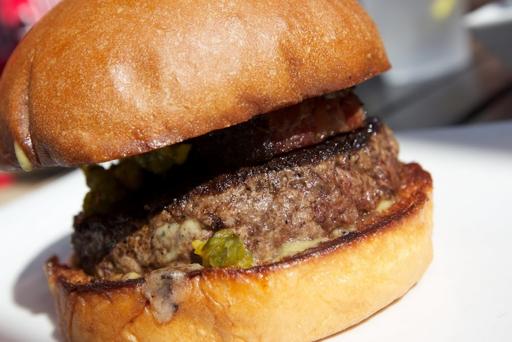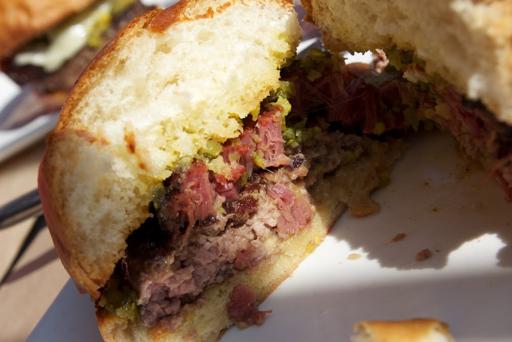 Umami Burger
850 South La Brea Avenue
Los Angeles