24 Hour Donut City
Posted on: March 25, 2012
Over the weekend ForYourArt held a Around the Clock: 24 Hour Donut City across the street from LACMA. This is an event, not a restaurant! To be honest, I went for the donuts. So, every two hours, they will bring out free donuts from a different vendor– for 24 hours.
Wonderful. Feels like a challenge. Challenge acc…. ha, yeah right! No way I'm going to try to eat a donut every two hours for 24 hours! I only tried the first two sets, the strawberry donut from The Donut Man and the tres leches donut from Umamicatessen.
Ha, anyway, here's what was available throughout the 24 hours:
The Donut Man - Strawberry Donut
UMAMIcatessen - Tres Leches Donut
The Donut Hole - Glazed Coconut Donut
Bob's Coffee and Doughnuts - Plain Donut
Daily Donut - Classic Glazed
SK's Donuts and Croissant - Blueberry Cake Donut
Randy's Donuts - Apple Fritter
Krispy Kreme Doughnuts - Glazed Donut
Blinkie's Donut Emporium - Sprinkles Donut
Fonuts - Strawberry Buttermilk Donut
Nickel Diner - Bacon Maple Donut
Stan's Donuts - Chocolate Custard Puff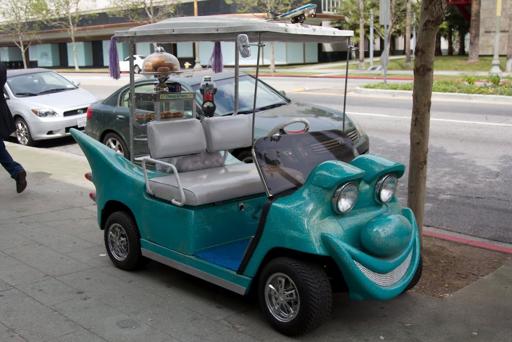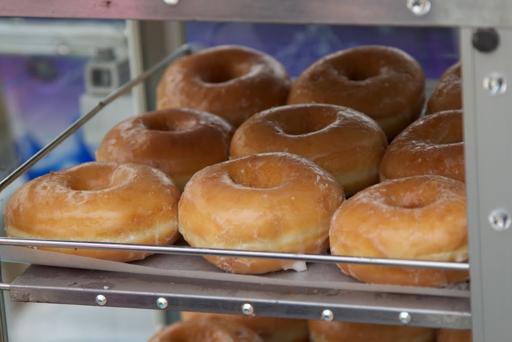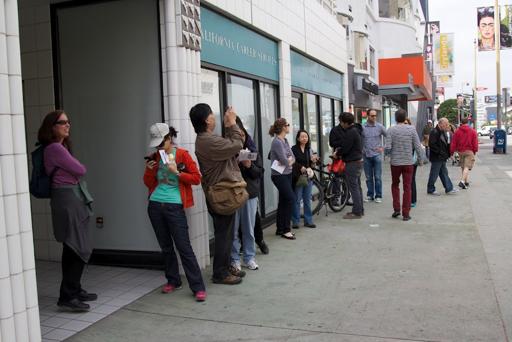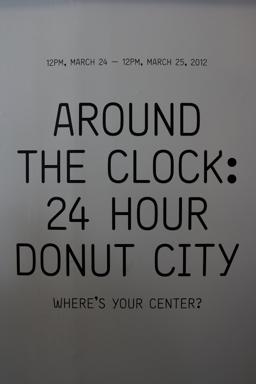 Strawberry donut from The Donut Man. I debated whether or not to bring it to my face, or bring my face to the donut.
Glazed donut from Krispy Kreme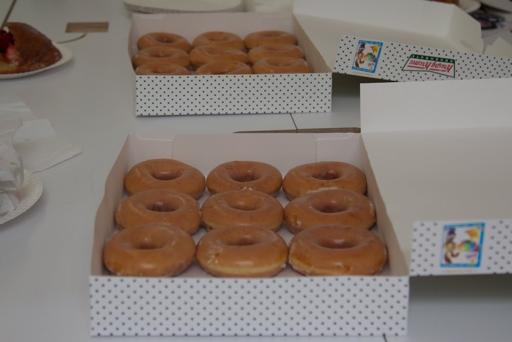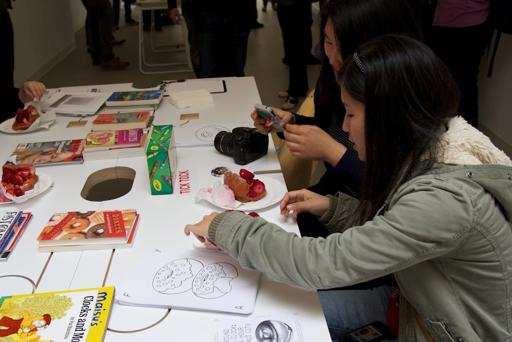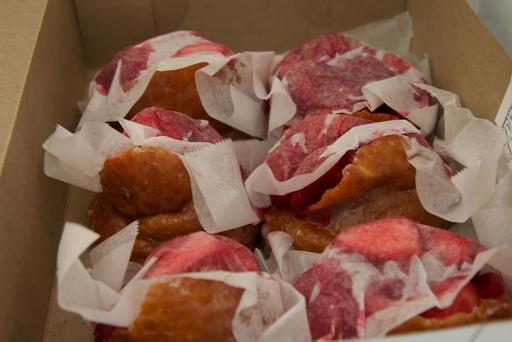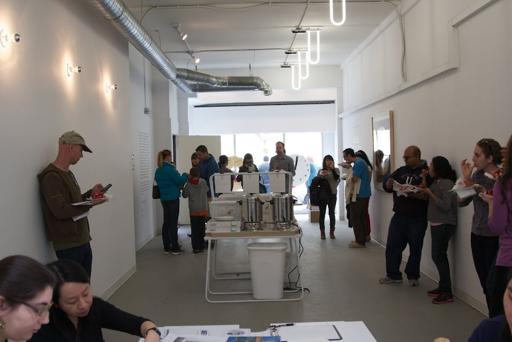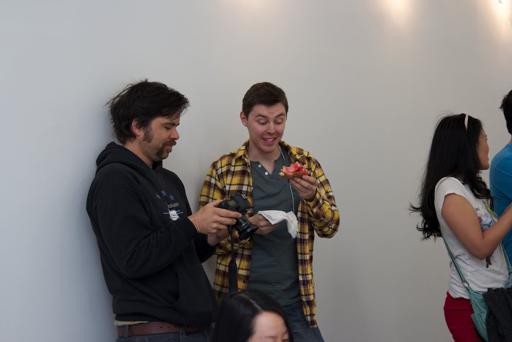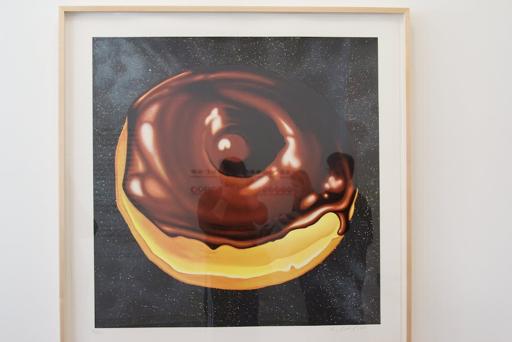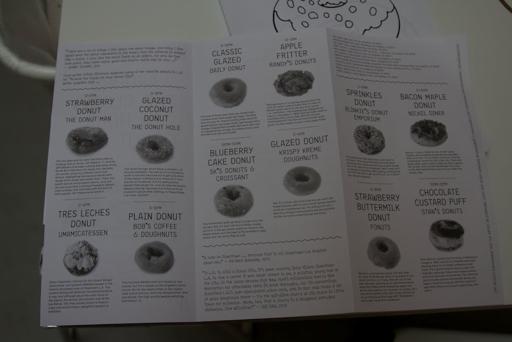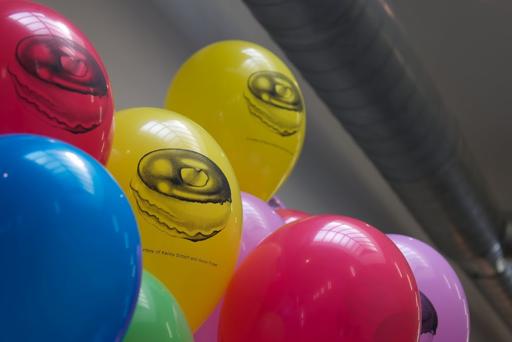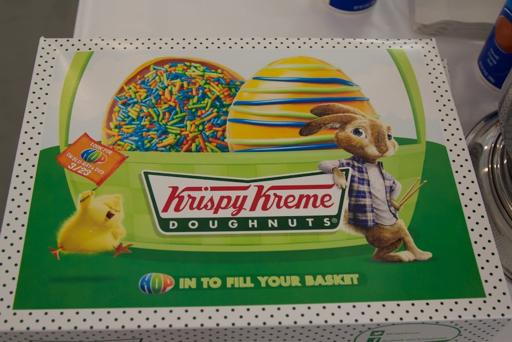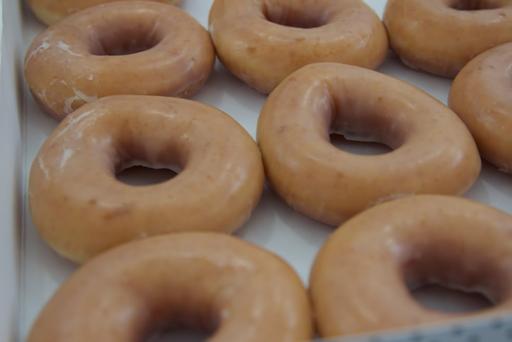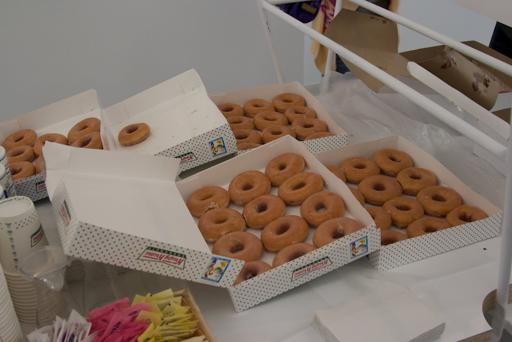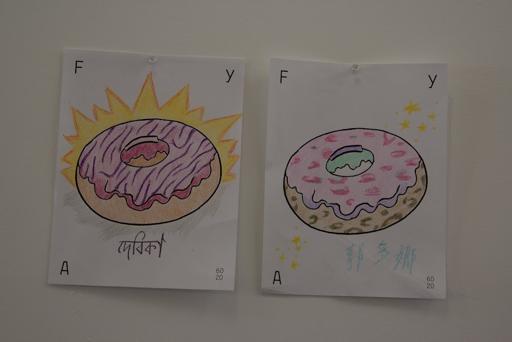 Tres Leches donut from Umamicatessen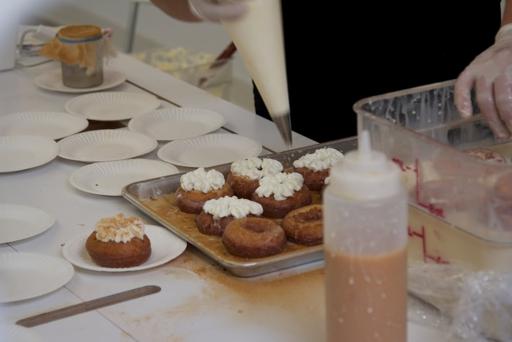 Wow this donut was super rich and heavy. Delicious though. I can't imagine eating more than one.