Aroy Thai
Posted on: March 20, 2012
I've previously visited Aroy Thai back in 2010 before I left for Thailand for six months. I was pretty impressed with that visit that I added this place as one of my favorite Thai restaurants in Chicago blog post. After coming here again, only verified that this place is one of the best. It's great to go in a group and order a lot of food, as you can see from this post.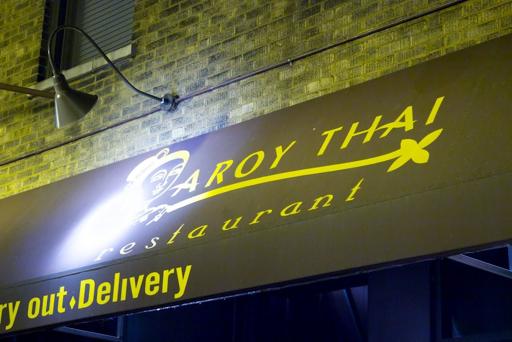 Kha Nom Jeen Nam Prik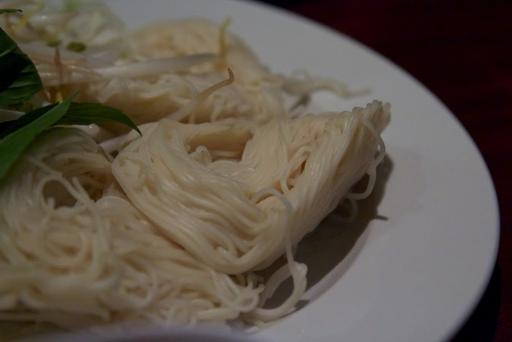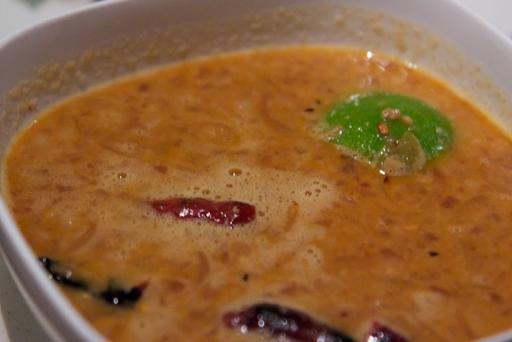 What it looks like with the sauce poured on it.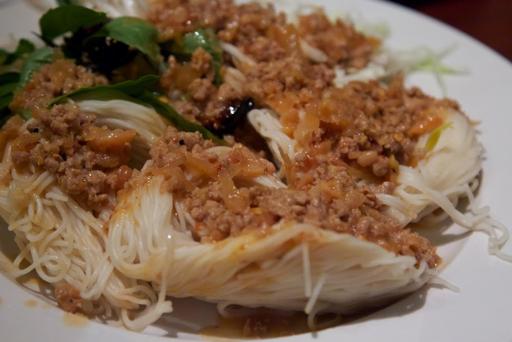 Chicken Satay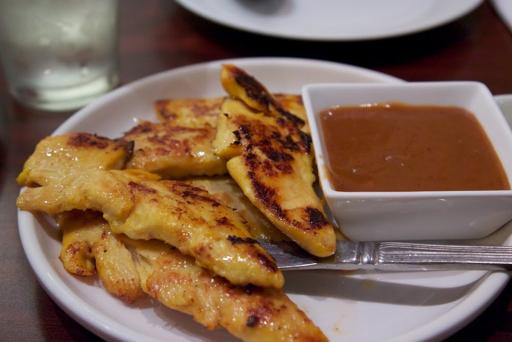 Pad Kra Pow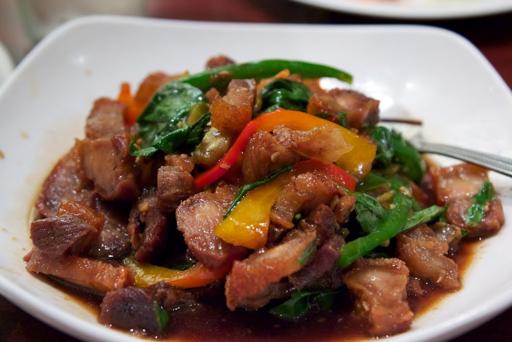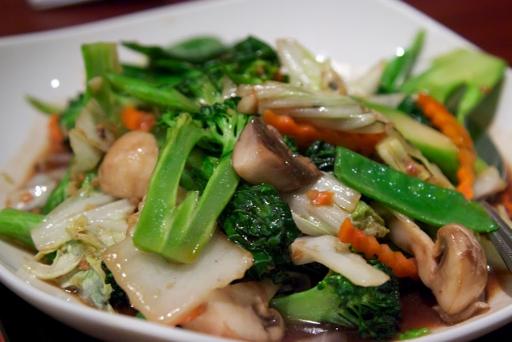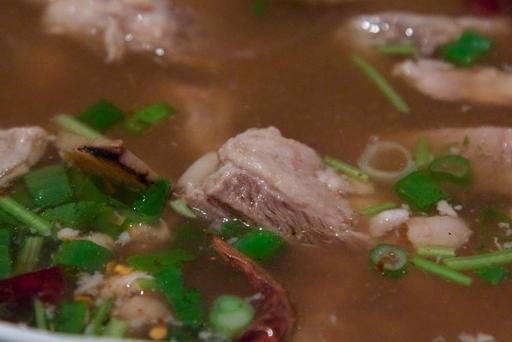 Fried Chicken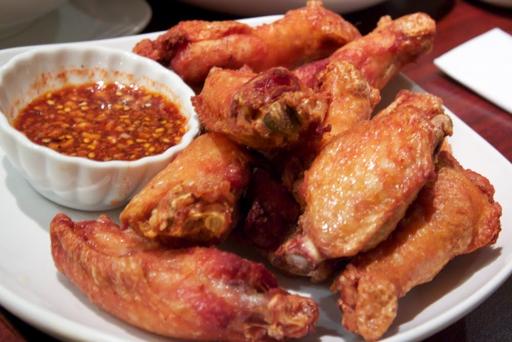 khao kha moo (pork leg stew)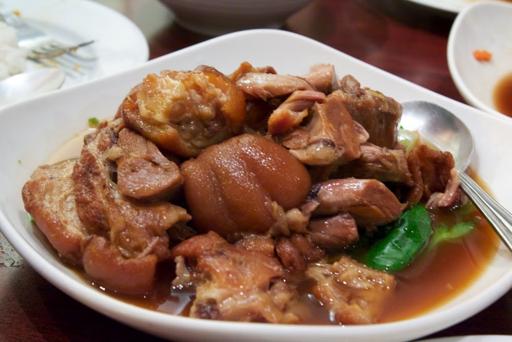 Aroy Thai
4654 N Damen Ave
Chicago, IL 60625