Empress Pavilion
Posted on: March 23, 2012
This was the first time I've ever gone to eat dim sum by myself. As I'm continuing my series of blog posts covering LA's Chinatown because I'm here coworking this week.
Anyway, this place is also a big letdown. The service was just okay and the food overall was sub-par what I'm used to for dim sum. Most disappointing was the xiao long bao– the soup dumplings. It was a big mess and just fell apart when I picked it up with my chopsticks. No love went into the food here at all.
The only nice thing I can say about the place is that the restaurant is clean and can accomodate groups in what is turning out to be a sad adventure exploring LA's Chinatown.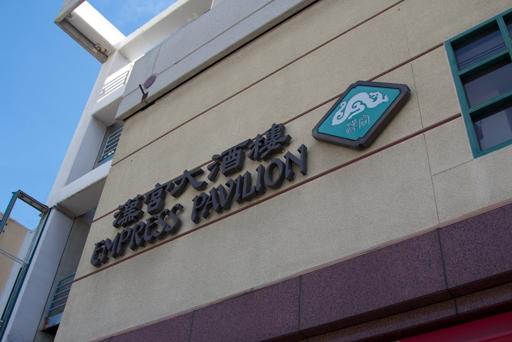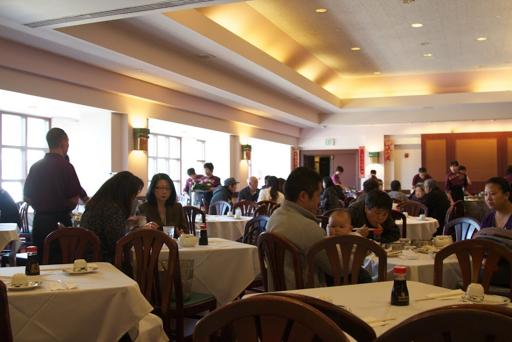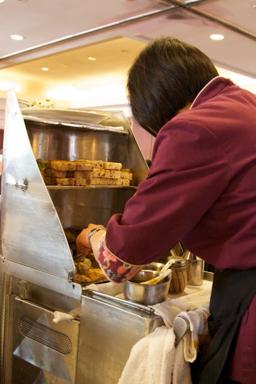 shumai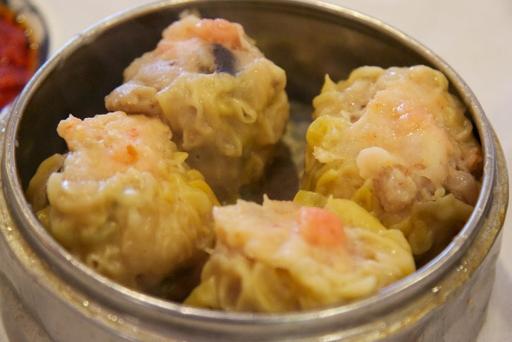 xiao long bao… that was a mess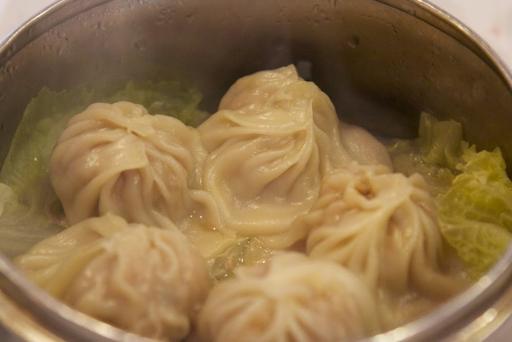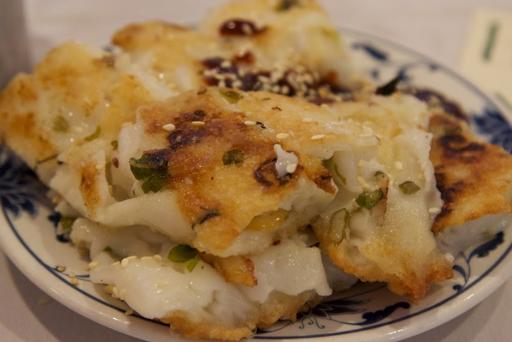 hagow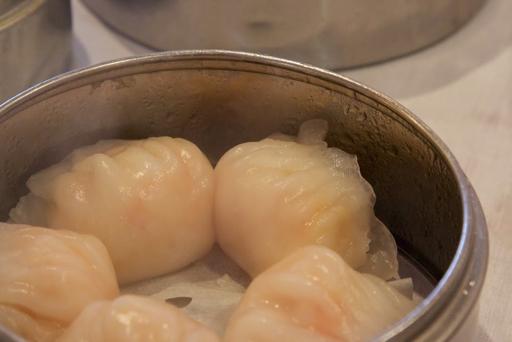 Empress Pavilion
988 N Hill St # 201
Los Angeles, CA 90012