Foo Chow
Posted on: March 21, 2012
I won a free week of coworking at Kleverdog a while ago and decided to try it out this week. As it's located right in LA's Chinatown, I thought I would give the area a try for Chinese food. I hear so much from friends how pretty much San Gabriel Valley (SGV) is where to go for Chinese because everything else in the LA proper just sucks.
I've been to a few places in Chinatown already and wasn't impressed. I picked Foo Chow only because Jackie Chan's Rush Hour was also shot there, as you can see advertised on the wall outside the restaurant.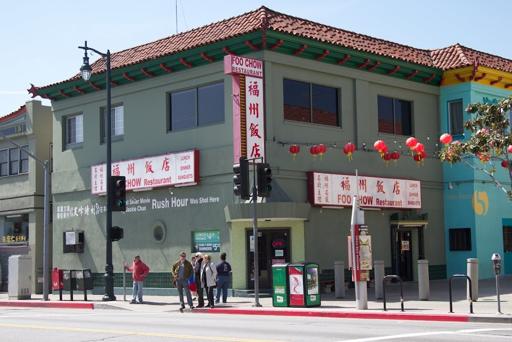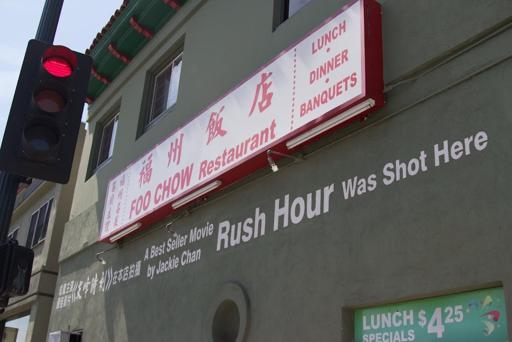 I honestly didn't care much for the food or service here. It's food and it's edible, but everything was quite salty and isn't anything to recommend to friends.
Other places I've been to in LA's Chinatown, also all just okay at best: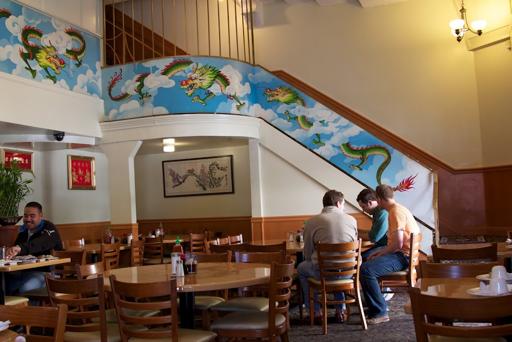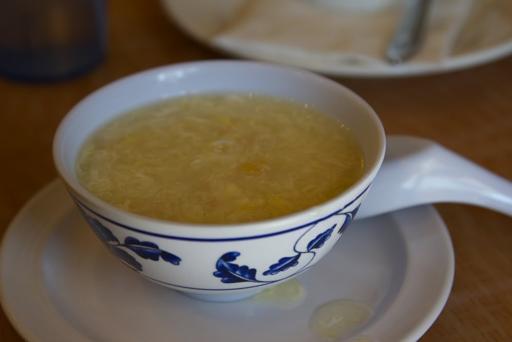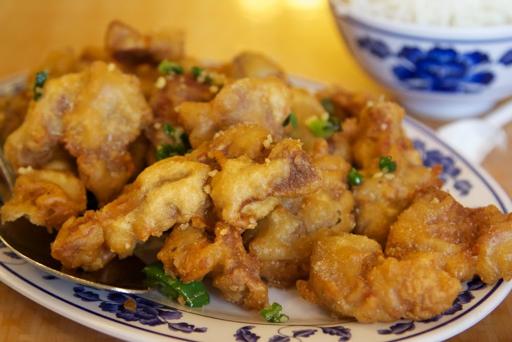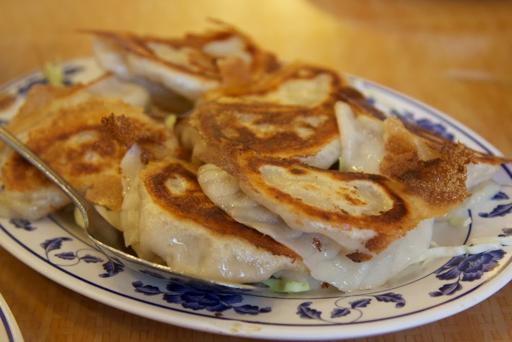 Foo Chow
949 North Hill Street
Los Angeles, CA 90012