Gjelina
Posted on: March 28, 2012
Foodspotting LA had their March Eatup at Gjelina this past Tuesday. Special thanks to The Choosy Foodie for organizing the event! It was awesome to meet old and new foodie friends around a meal.
I've heard some pretty good reviews of this place, but after this visit, my first and only so far, I just don't see what all the hype is about. I thought the food was good, but not great. There wasn't a dish we ordered that impressed me or made me think that I needed to get another serving.
I just want to note also that other factors may have led me to this less than impressive review of the restaurant. The service for our arranged group meal was below average. They didn't offer a set menu and price despite our organizer's request for one. This led to a mess of who should pay what at the end of the meal. We also had to increase the number of dishes ordered because the portions were too small.
I don't recommend this place for groups larger than six to do shared dishes. Our group's size was about twelve of fourteen. The portions for the dishes seem to cater more for two or four people.
Generally speaking, when anyone organizes an event at a restaurant, the establishment should do some level of catering for the group. A fixed menu, a set price, seating/room big enough for the group are a few examples. None of those happened at Gjelina. They were just difficult to work with. It's also very pretentious here. The place was crowded for a Tuesday evening, but after this meal, I couldn't help but feel as though they were pointing their nose in the air hinting to us they were better than us. That's just not the type of place I like to eat at.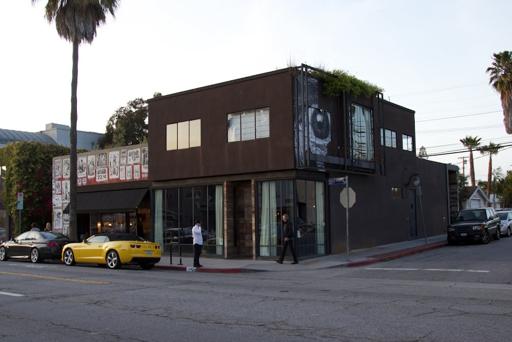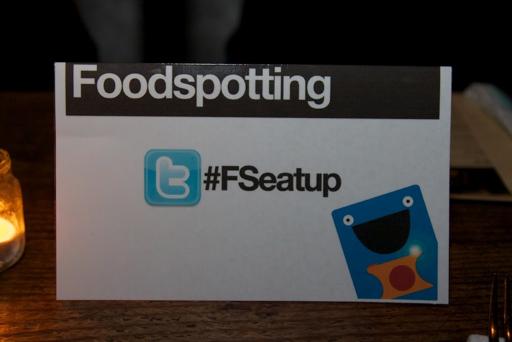 Tuscan Kale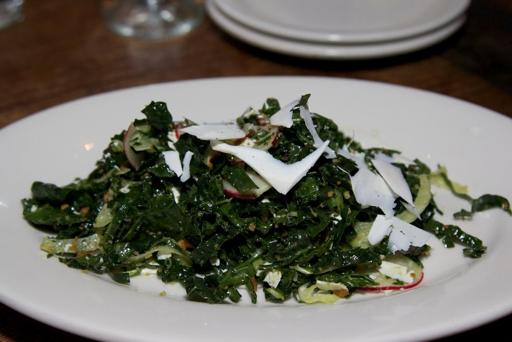 Salt and Pepper Frites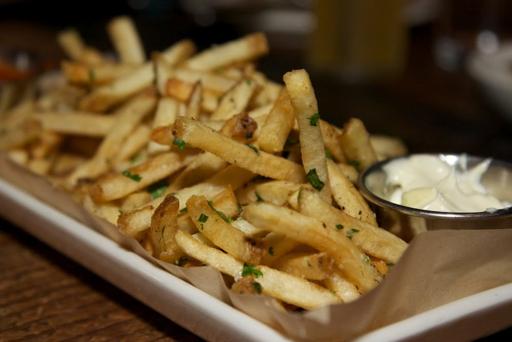 Wood Roasted Cauliflower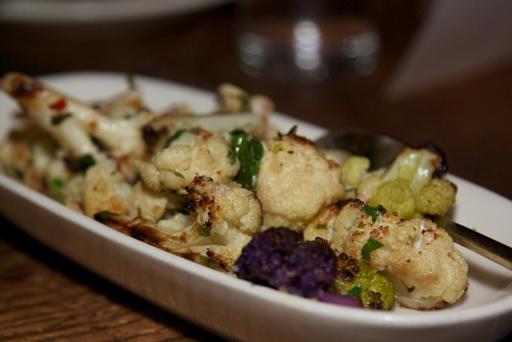 Mixed Mushroom Pizza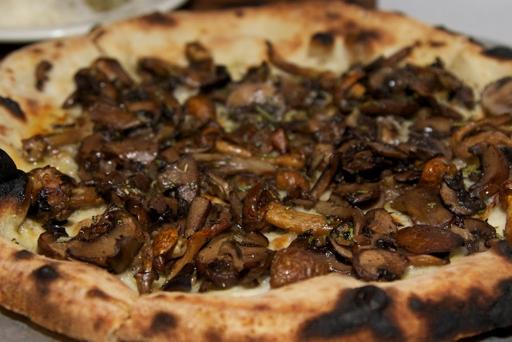 Lamb sausage pizza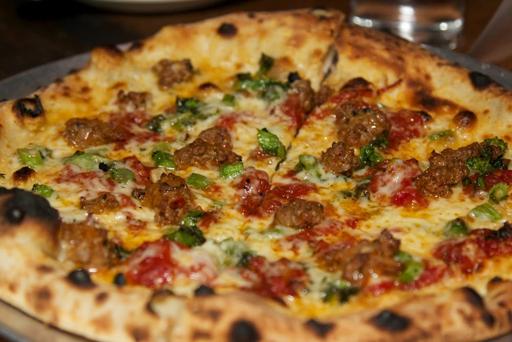 Crispy Niman Ranch Pork Belly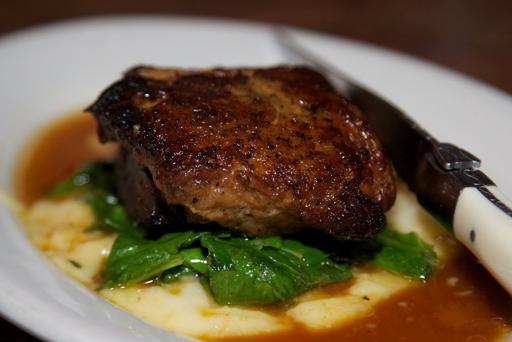 Crispy Duck Leg Confit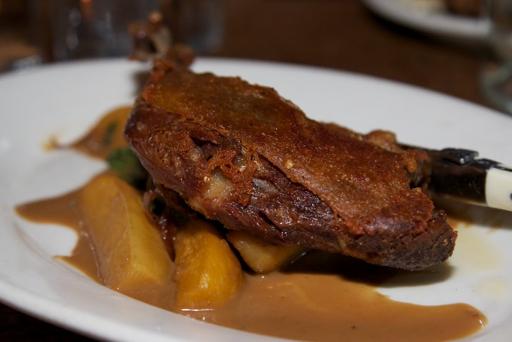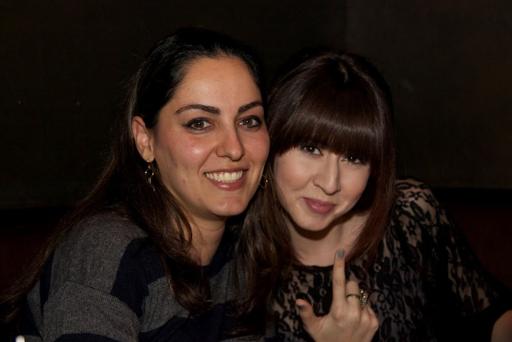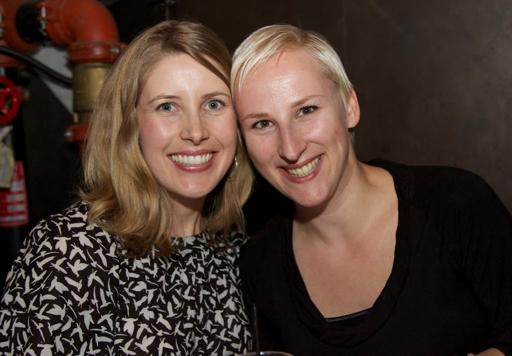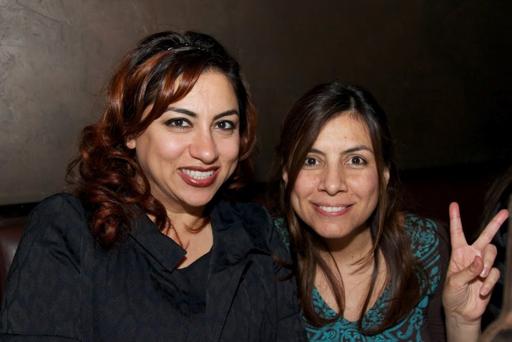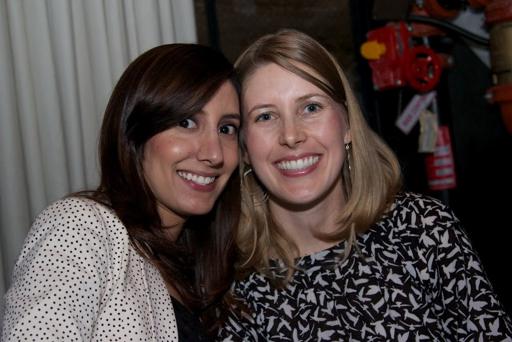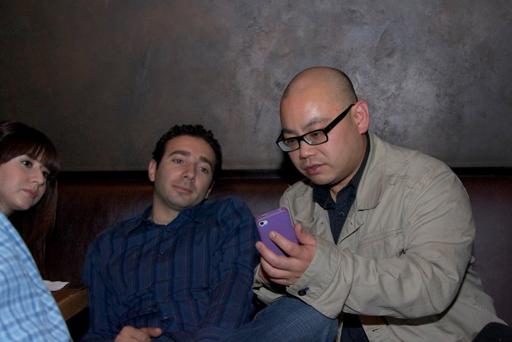 Gjelina
1429 Abbot Kinney Blvd
Venice, CA 90291