Lazy Ox Canteen
Posted on: March 26, 2012
Went to eat with the Choosy Foodie last night at the Lazy Ox Canteen. It was supposed to be a quick dinner before attending a Johnnie Walker Black Label event in downtown LA later on. We ended up not being able to make it because we were enjoying the food here too much and too long.
The general manager did come out to say hi to us and give us a little intro about the new chef here. Our waitress also gave us some recommendations, as the dishes here is about tapas size. My personal favorites were the fava puree and the pork belly skewers. I thought it was interesting how each tasting of the fava puree tasted better and better. And it was excellent to be eaten alongside the other dishes.
The service here is friendly and the food most delicious. I look forward to returning when the new chef put forth a new menu next month.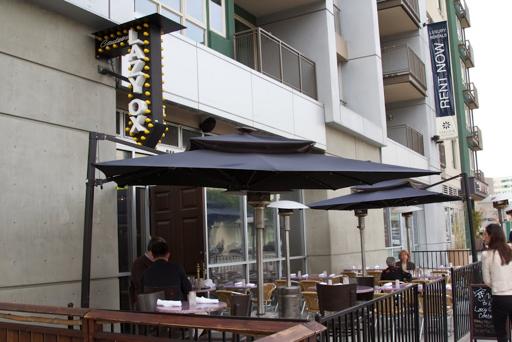 Fava Puree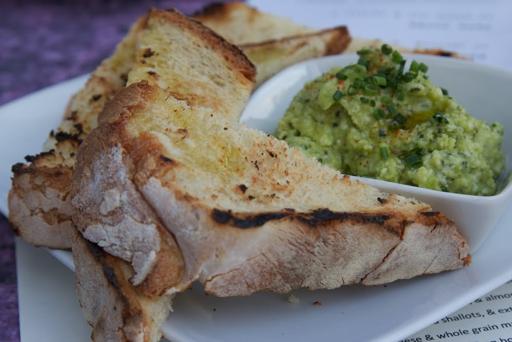 Pork Belly Skewers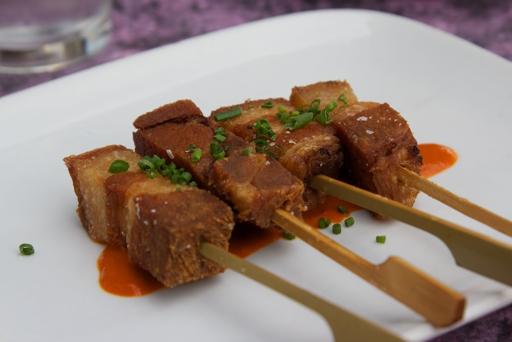 Seared Fijan Albacore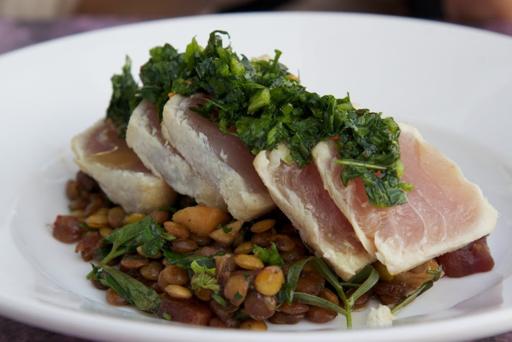 Beef Carpaccio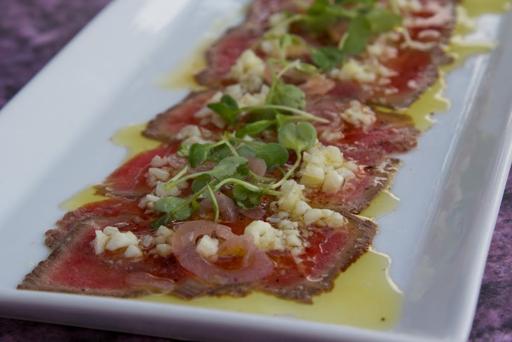 Huevo "Arzak"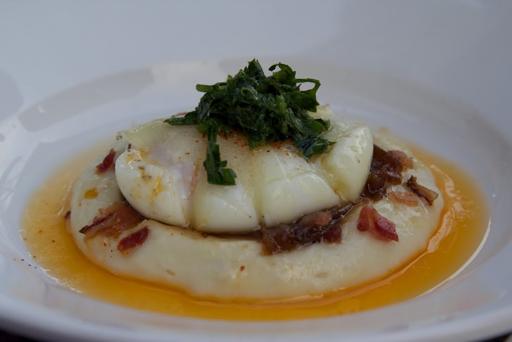 L.O.C. Chicken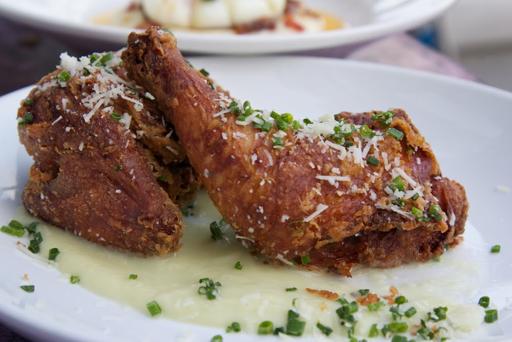 Lazy Ox Canteen
241 South San Pedro Street
Los Angeles, CA 90012