March Melrose Night
Posted on: March 2, 2012
I'm a big fan of Melrose Night. I think I may end up going every month if my schedule is open for it! I really enjoy trying out something new every month.
I ate at the following trucks:
My favorite of tonight was the special: bacon wrapped nom dog at Nom Nom truck. The deep fried oreos was also deliciously different. The spam bun was also great. Both of these were at the Bun Truck. And finally, the 50/50 chicken and falafel was good– but I'd recommend the falafel over the chicken. So at Yalla Falafel truck, get the vegetarian (falafel) wrap.
I wanted to eat at Lobsta Truck (@lobstatruck), but it was closed by the time I realized I wanted one. I also wanted to eat at Cheerburger (@cheerburger), but I already somewhat full. So that ended my night. But it was a good fight.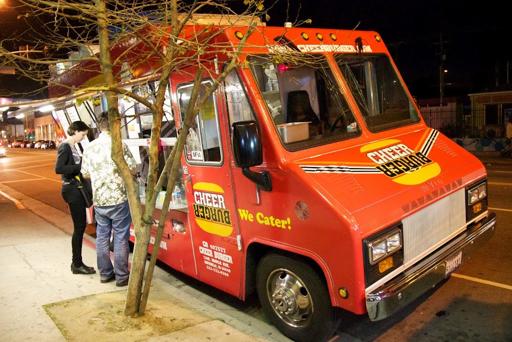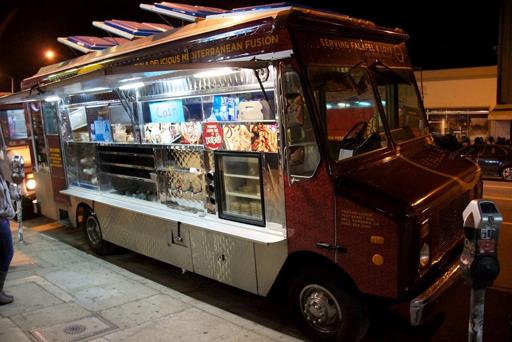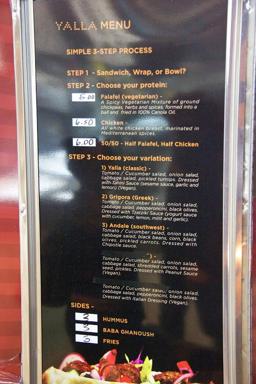 50/50 chicken and falafel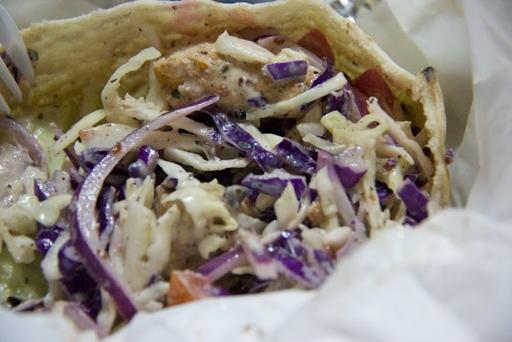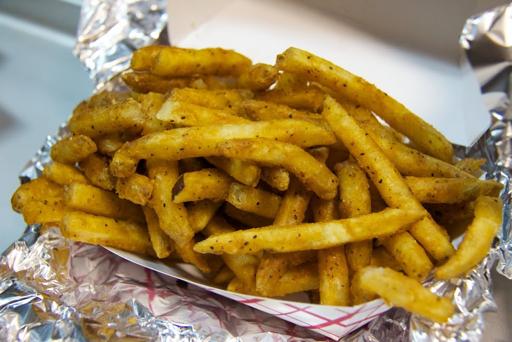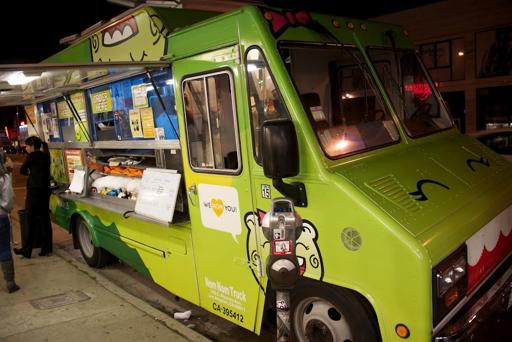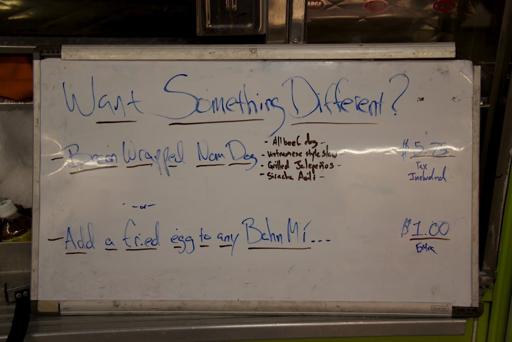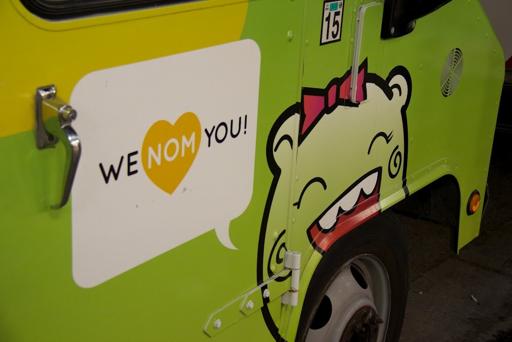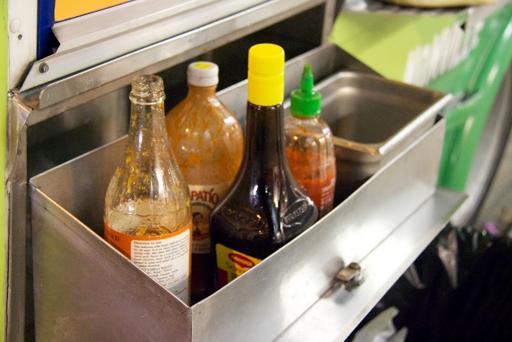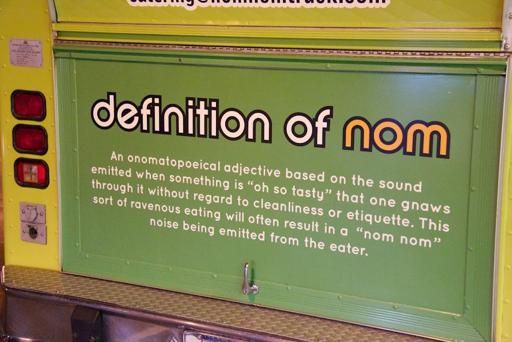 Bacon wrapped Nom dog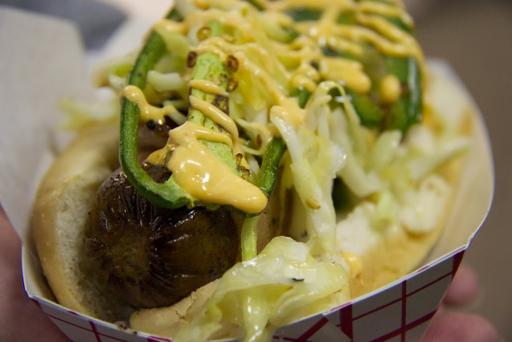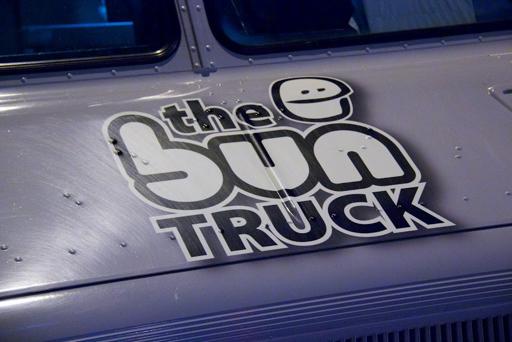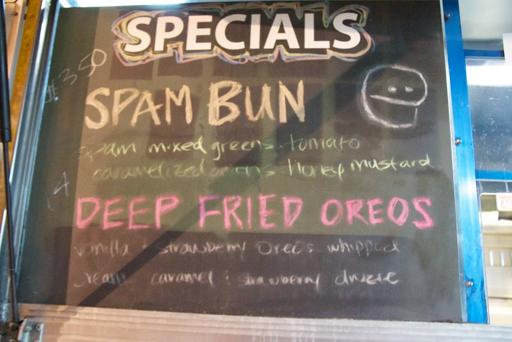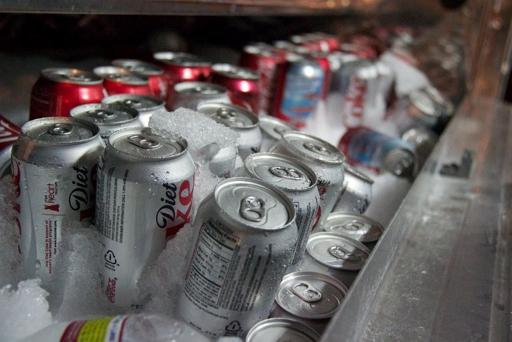 Spam bun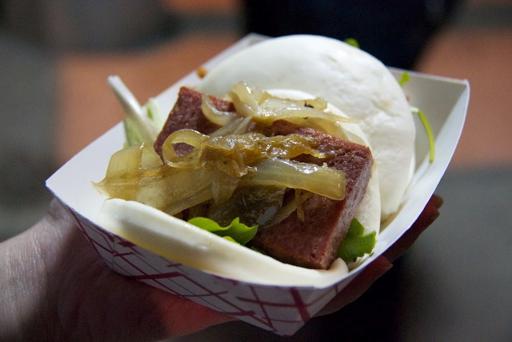 Dweji bun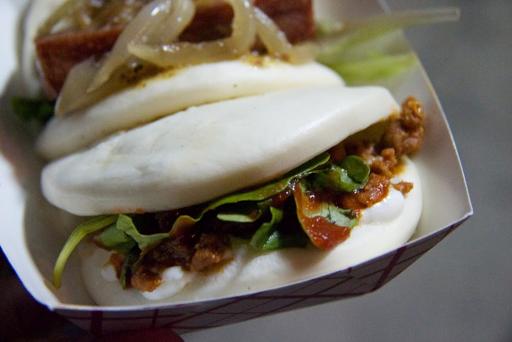 Deep Fried Oreos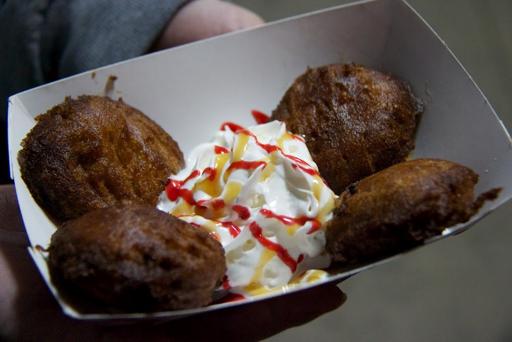 Lobsta truck closed by 9pm!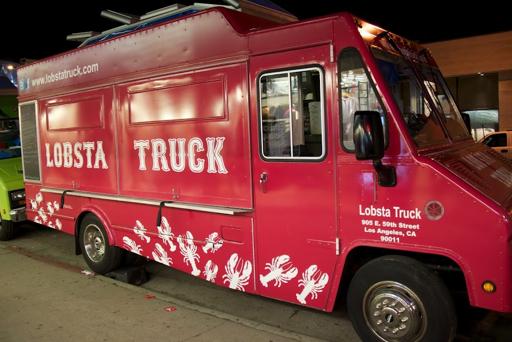 My other posts on Melrose Night: