Pho 2000
Posted on: March 12, 2012
I read the LA Weekly article, Vietnamese Food Flowchart: Where to Go for Pho, Banh Mi, Etc.. Since Pho 2000 was on the list and wasn't far, I decided to check it out.
I did notice that the servers were all Korean. So I was wondering if it was going to be real Vietnamese pho or not. When the bean sprouts came out, everything looked somewhat old. Could be that we arrived there around 9pm, somewhat late.
Overall, I thought the meal was just okay. I liked how there was a lot of noodles in my pho, a little above average, but there wasn't that much meat. I think the article I read is wrong in saying this is a must-go-to place for pho. I really do.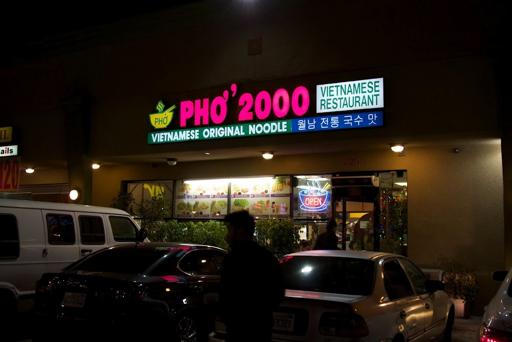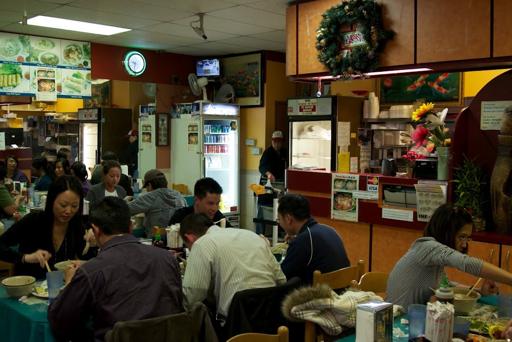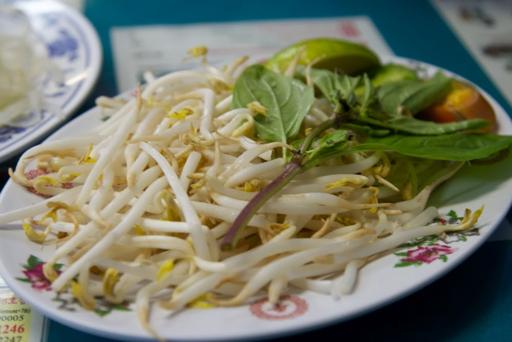 Spring rolls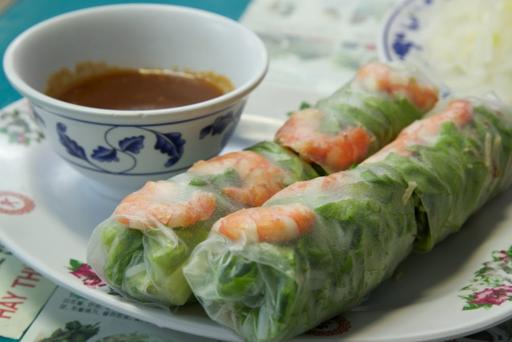 Egg rolls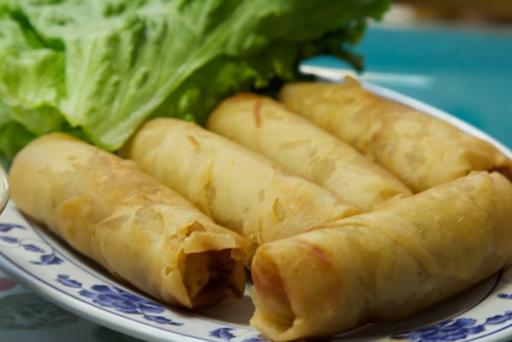 House Special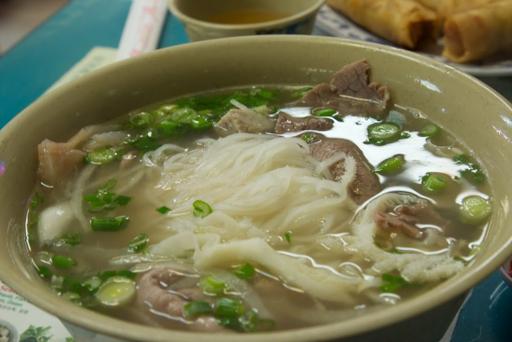 After prepping my pho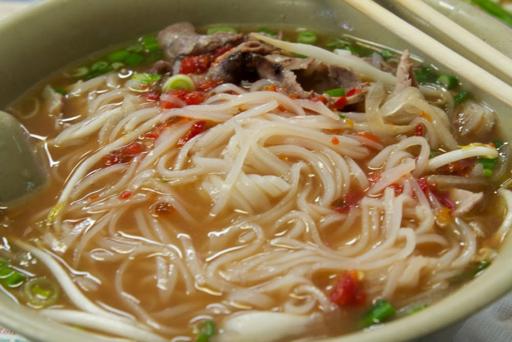 Pho 2000
215 North Western Avenue
Los Angeles