Plan Check Bar
Posted on: March 16, 2012
I met up with a big group to eat at Plan Check Bar last night after hearing about their jidori fried chicken from a friend. The place was pretty crowded on the Thursday evening. Luckily our big group of twelve's original wait time of forty-five minutes was more like fifteen minutes. Very lucky.
I enjoyed the food here. Their fries were okay, but their ketchup was something special. I can't put my finger on what makes it special. I ordered the chicken and blueprint burger, to be shared. The chicken isn't the best I've ever had, but it was still pretty good. As for the burger, which was prepped to be rare, was also pretty good. I think I prefer my burger medium to medium-rare because I like the outside to be more charred and solid. Plus I prefer my burger to hold together more. The dessert was also interesting.
Overall, I like the place and hope to return to try more of their menu out.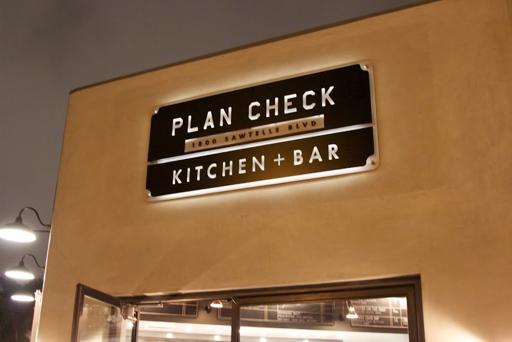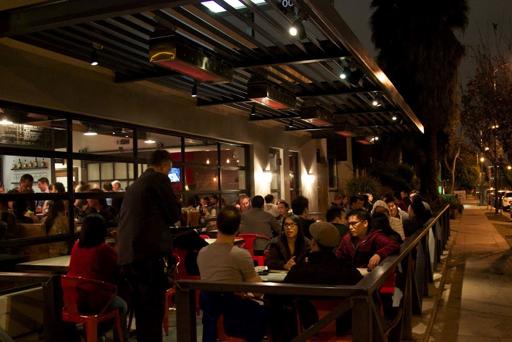 Mexican Coke (I call it International Coke)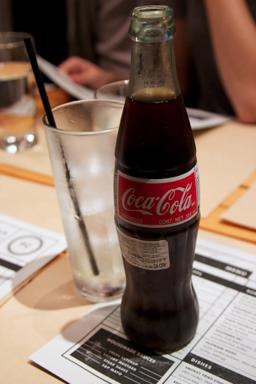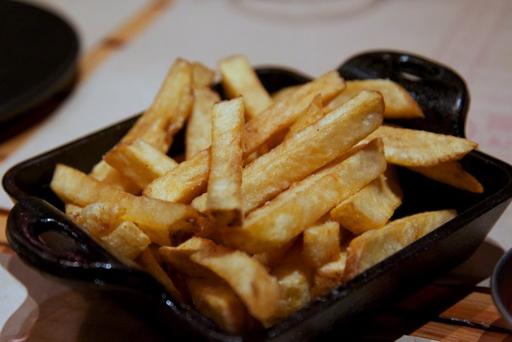 Smokey Fried Chicken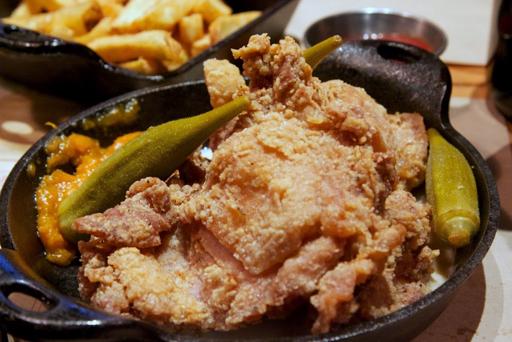 Blueprint burger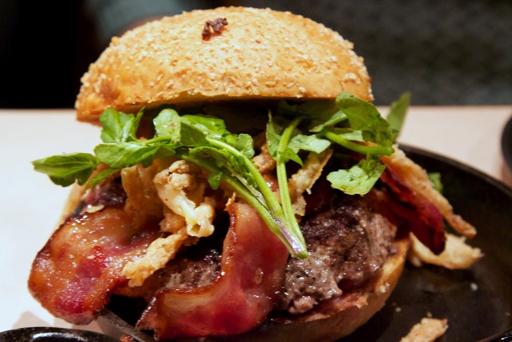 PCB (Plain Check Burger)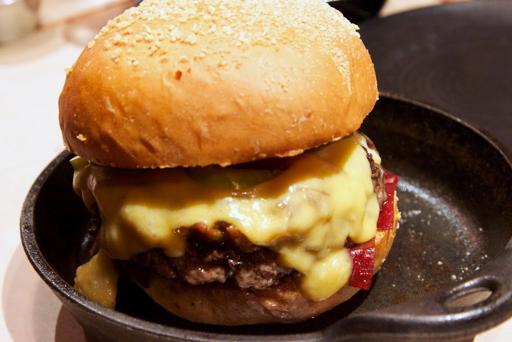 Southern Fry Burger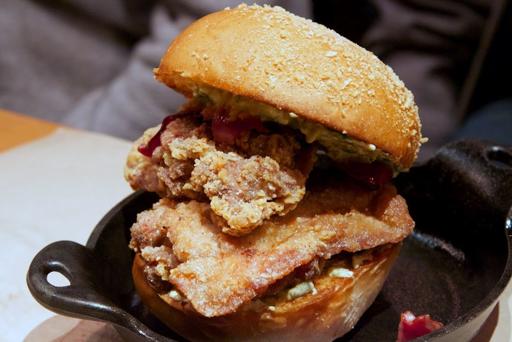 Baked Crab dip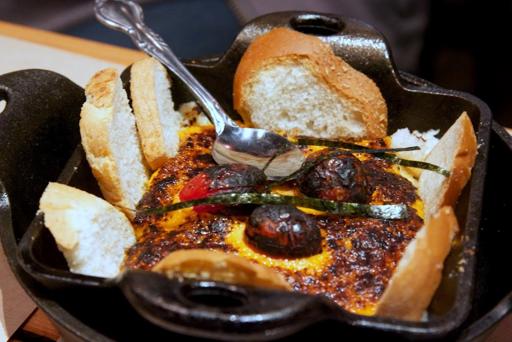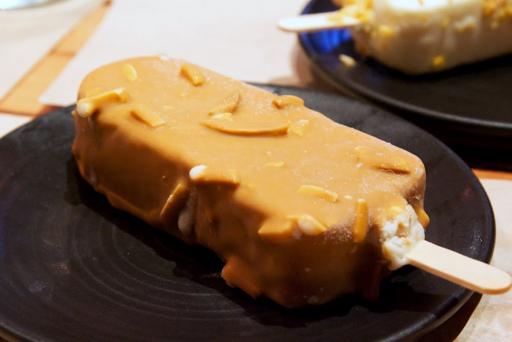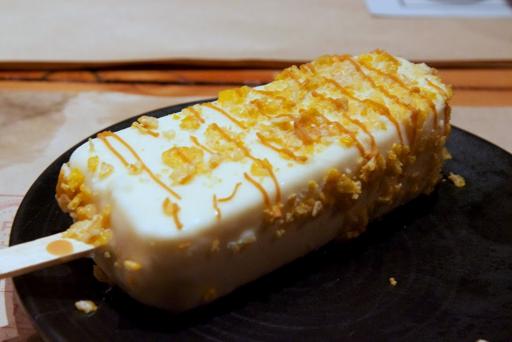 Cruller Donuts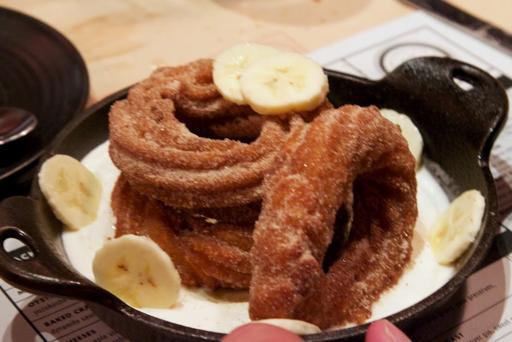 Plan Check Bar
1800 Sawtelle Boulevard
Los Angeles, CA