Wonder Bakery
Posted on: March 22, 2012
Yesterday I wrote about one of my experiences of eating at a Chinese restaurant in LA's Chinatown. Today I have another, but of a bakery– Wonder Bakery. Yes, I find the name curious also.
Again another disappointment as my BBQ pork bun here was just so-so at best. I honestly thought the amount of pork in the bun was rather minimal and dry. The other bakery I've tried and reviewed here was Phoe Bakery, which was also just okay.
So far my adventures of eating in LA's Chinatown has been overall disappointing.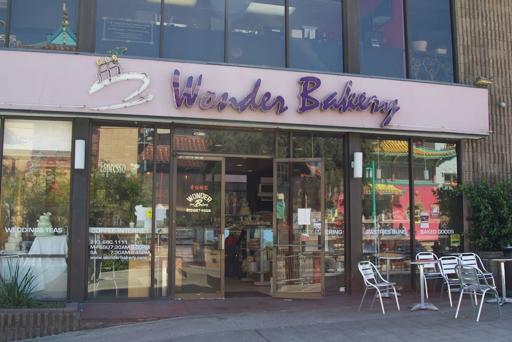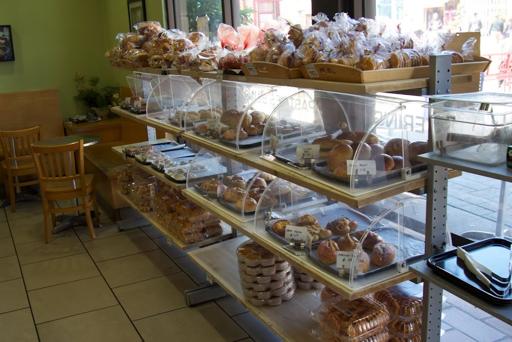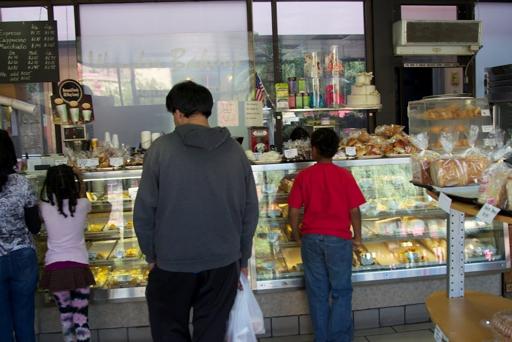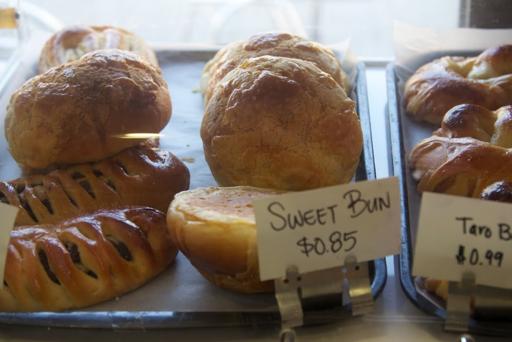 Wonder Bakery
943 North Broadway
Los Angeles, CA 90012