Yoma Myanmar
Posted on: March 5, 2012
I've had Burmese food maybe twice in my life prior to this lunch at Yoma Myanmar. The other time I took pictures and posted was at Burma Superstar. The food then very much resembled and tasted like Thai food.
This lunch at Yoma however, didn't feel or taste like Thai food. We went with a very large group of 10-11 people, and ordered 16 or so dishes. We had the entire back room to ourselves essentially and had a great sampling of the menu– at least in terms of the noodles. We seemed to have forgotten about the rice dishes.
Anyway, I really enjoyed the meal we had. I don't think I'll be able to label each of the dishes, but menu does have pictures. I actually liked eating here, especially with a large group.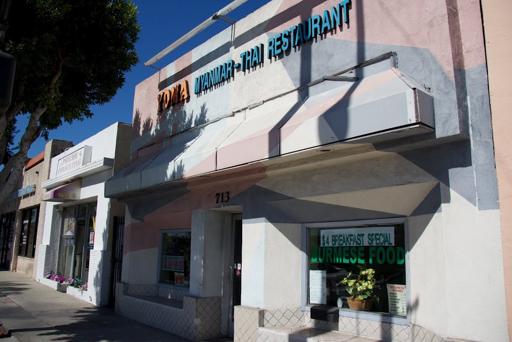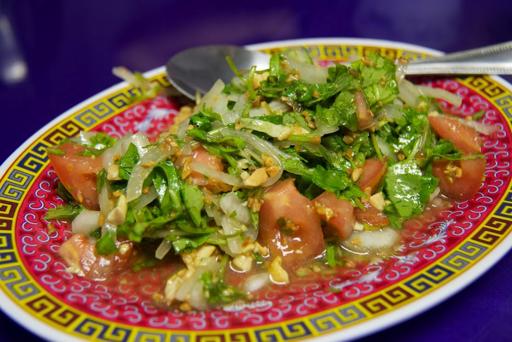 Probably my favorite dish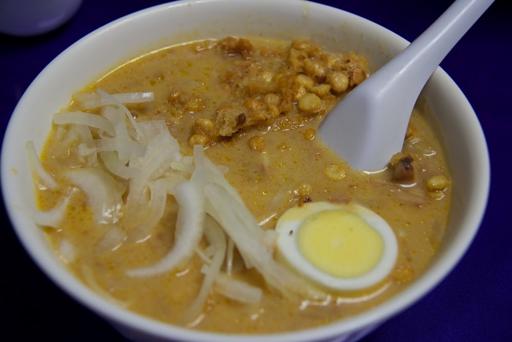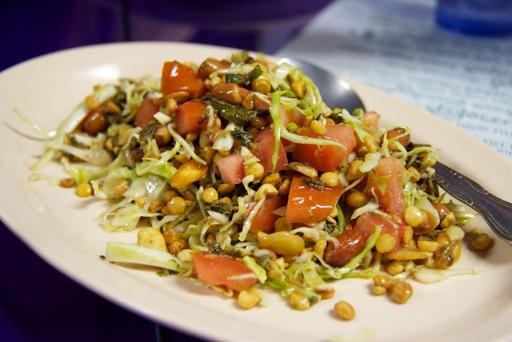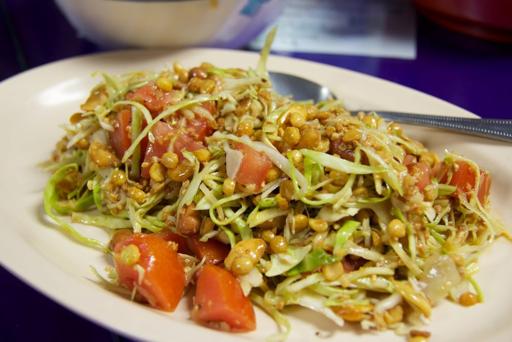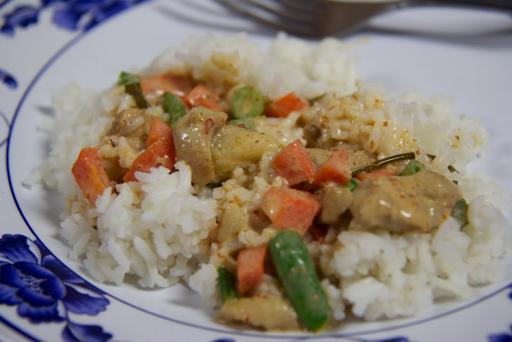 A rothi like dish, another favorite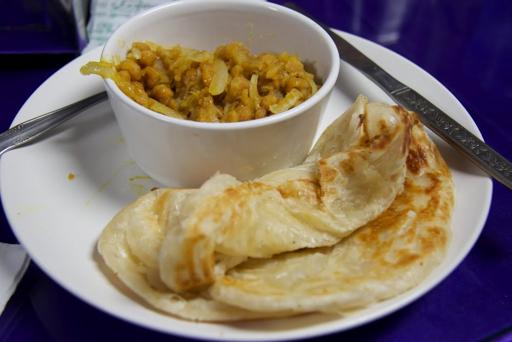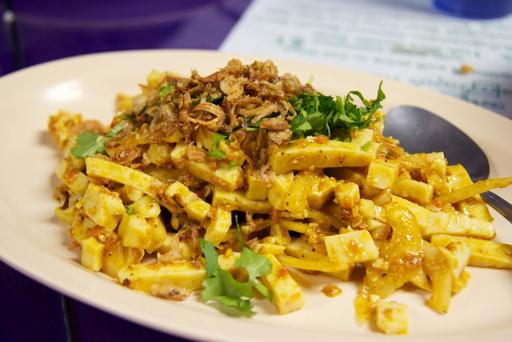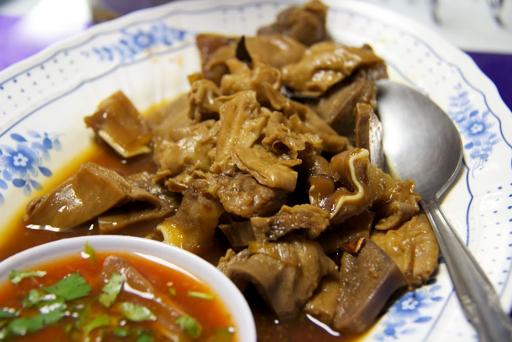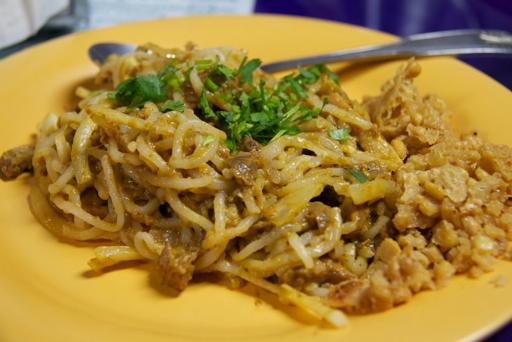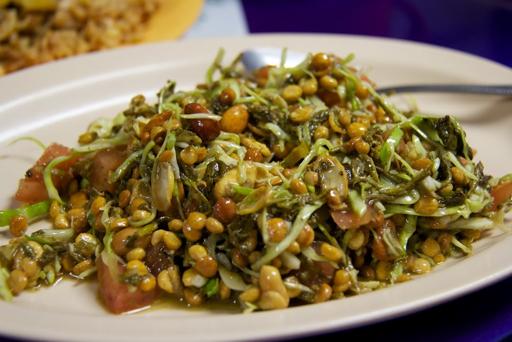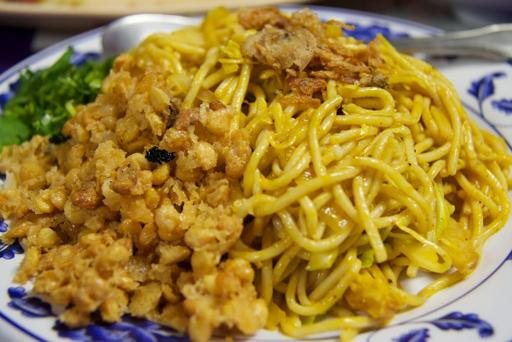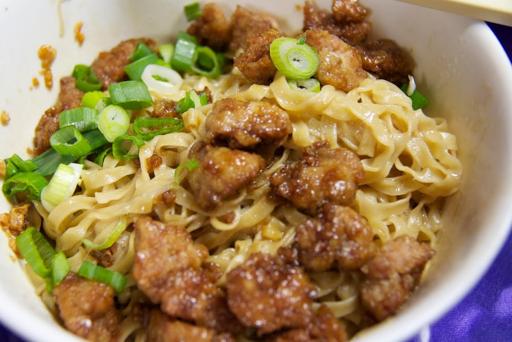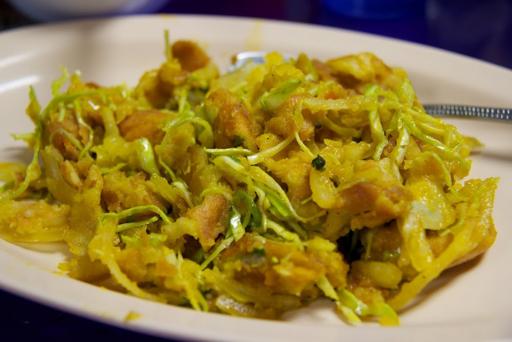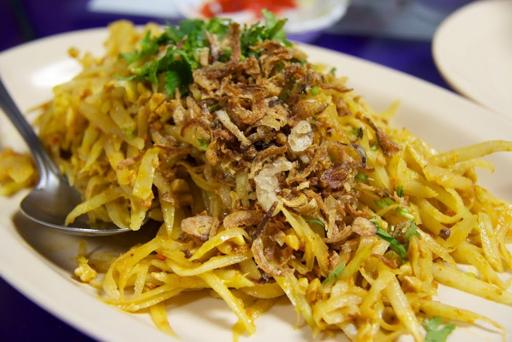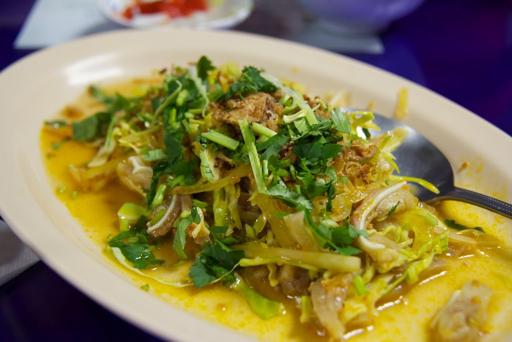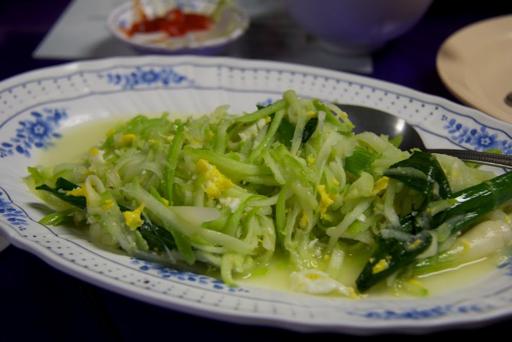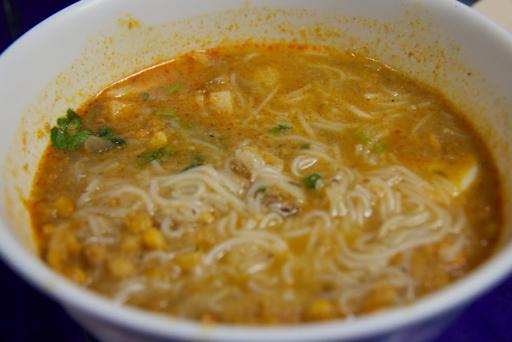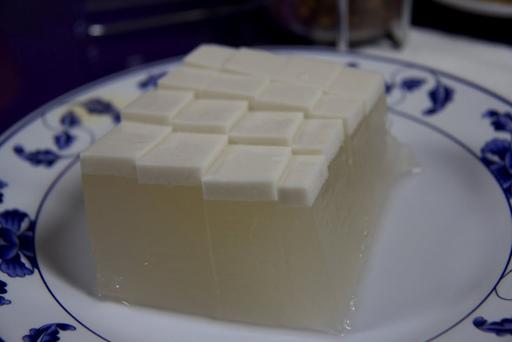 Actor Chin Han sitting at the end of our table.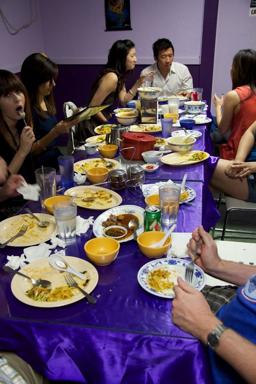 Yoma Myanmar
713 E Garvey Ave
Monterey Park, CA 91755