Foodspotting LA's April Eatup
Posted on: April 30, 2012
Last week Foodspotting LA had the April Eatup at La Casita Mexicana. I had a great time with the company of foodies there along with a lot of dishes that came our way. The topics I heard was photography, technology, traveling, Google, smartphones, other dining services, Yahoo, and other delicious places to eat at. I would say that this was the best eatup I've been to yet.
Special shout out to LA Foodspotting ambassador, Aisha aka the Choosey Foodie for putting it all together. I really appreciate the work she puts into organizing and curating the places each month for us to meet up and eat at– eatup! The set menu prices, the meal, and the company all come together into a nice community of foodies here in Los Angeles. She has a blog post on this event too.
A full set of pictures can be found here.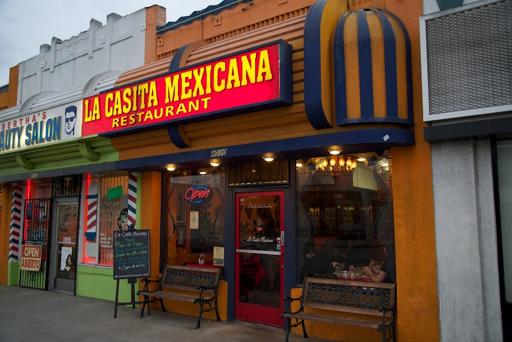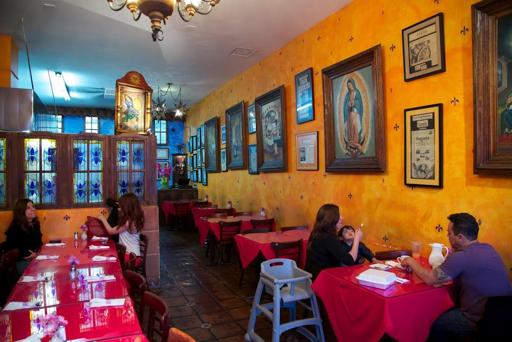 Chips/images sauce/images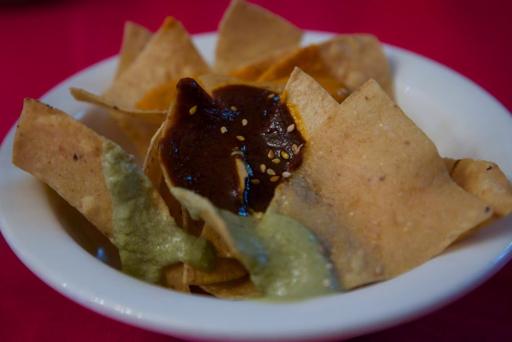 Ceviche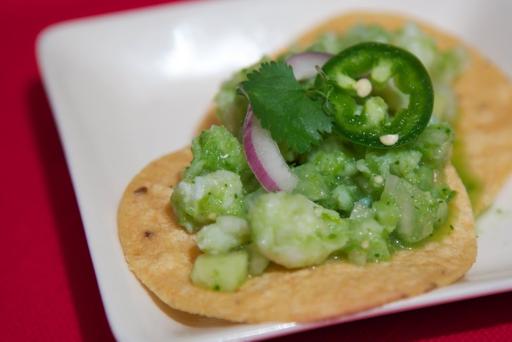 Chicken Flautas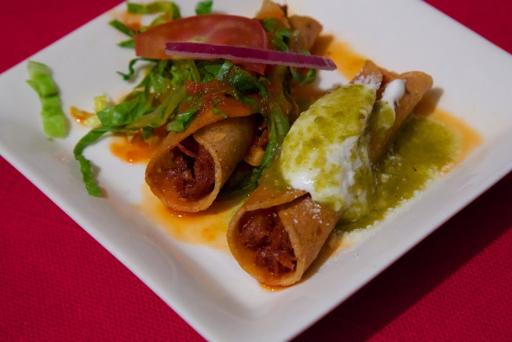 Aztec/imagesondue/images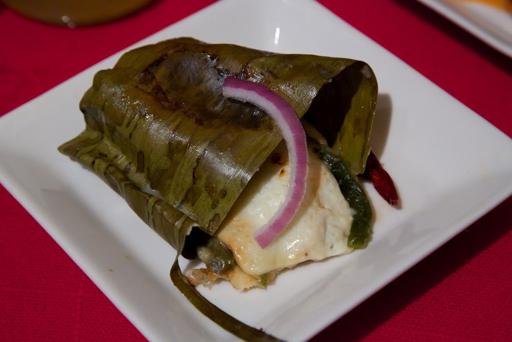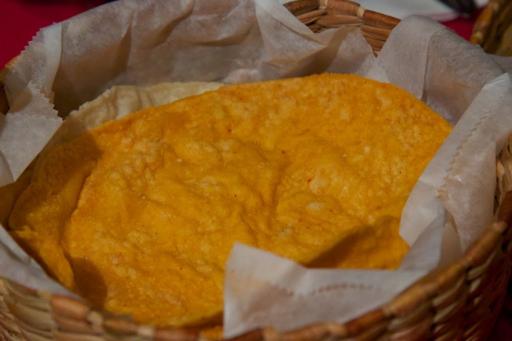 Mole sauce sampler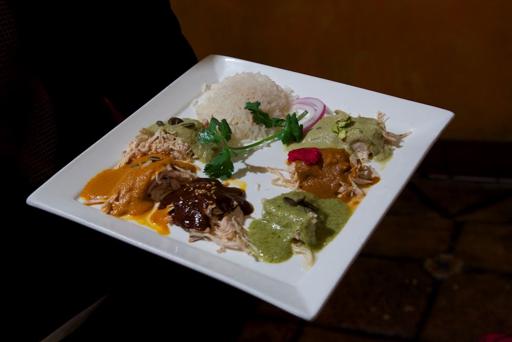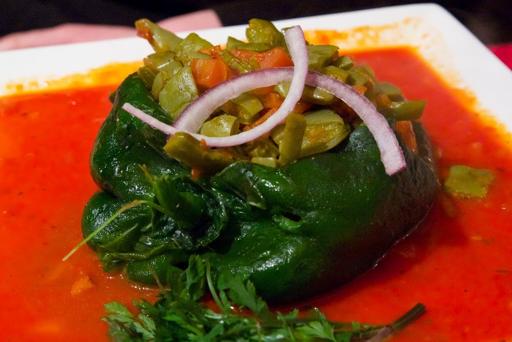 Fillet of Fish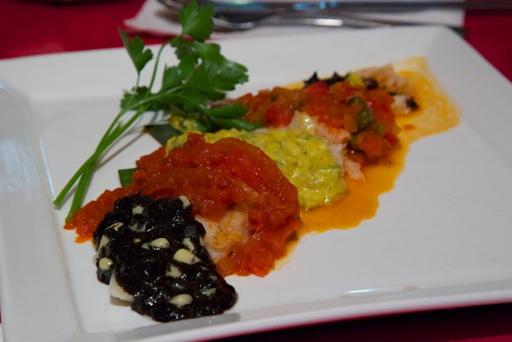 Beef Cecina with Chipotle sauce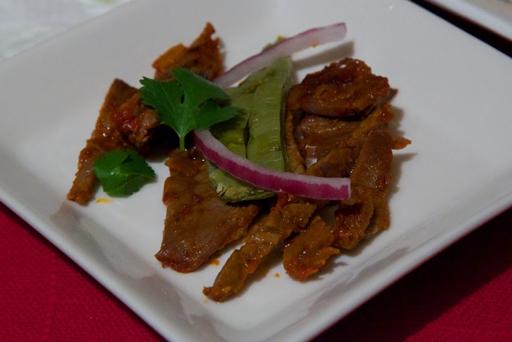 Chiles en Nogadas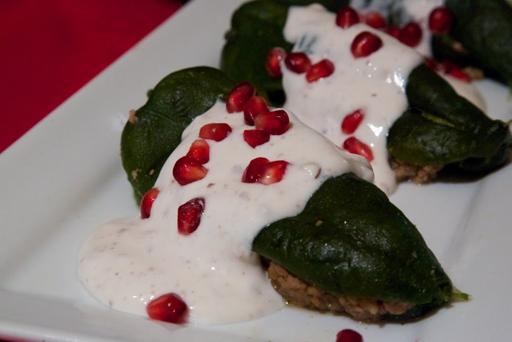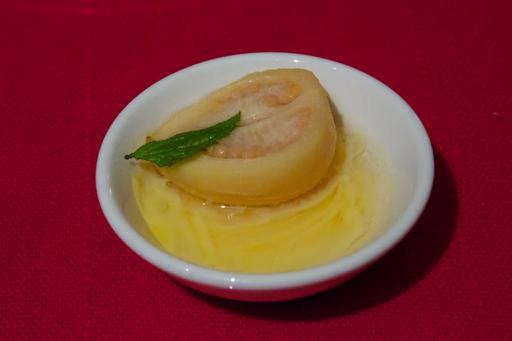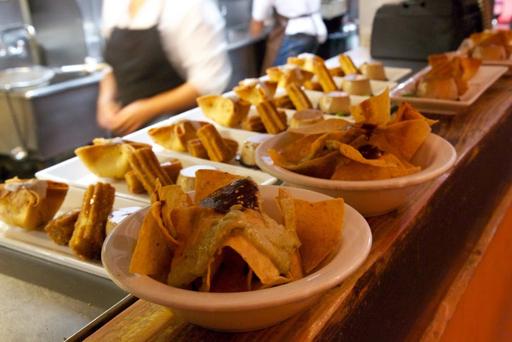 Rice pudding, Churros, and Flan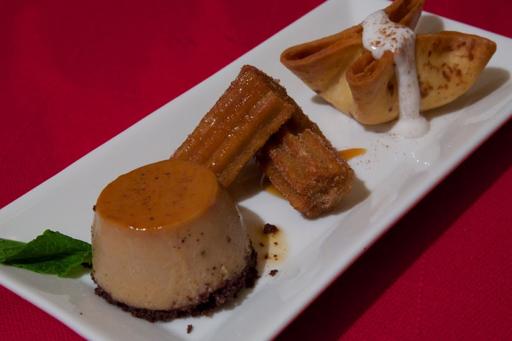 Chefs Jamie and Ramiro were super nice and greeted our group before, a little bit during, and talked with us after dinner. I did take some video throughout the evening. I'll try to get around to editing it and posting it up here.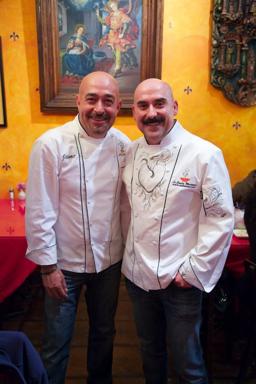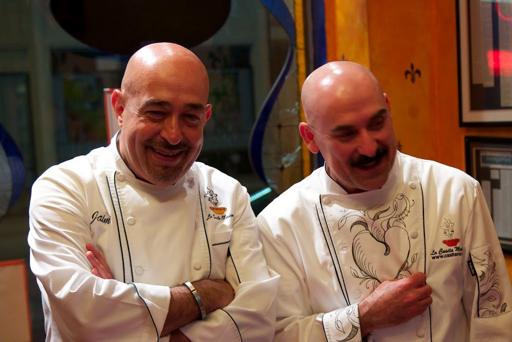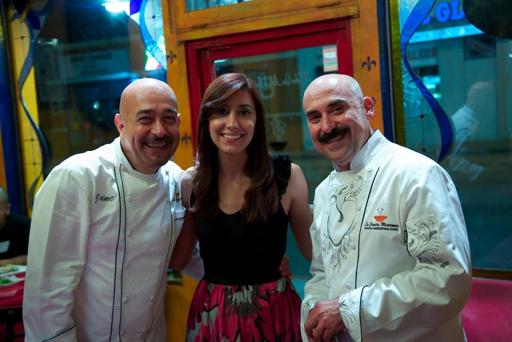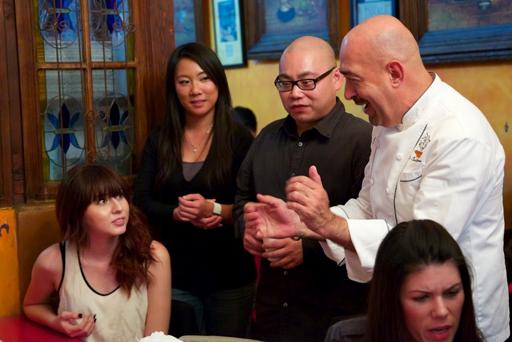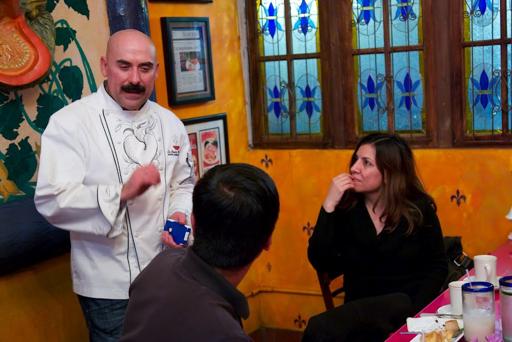 LA foodies and Foodspotters hanging out and spotting food throughout the evening: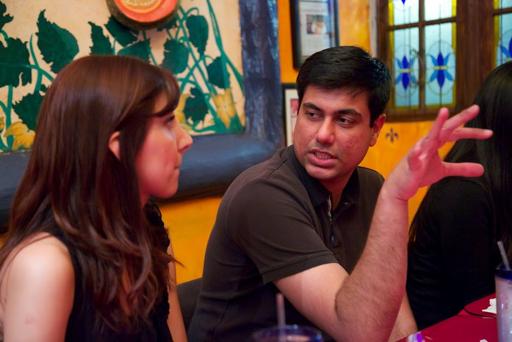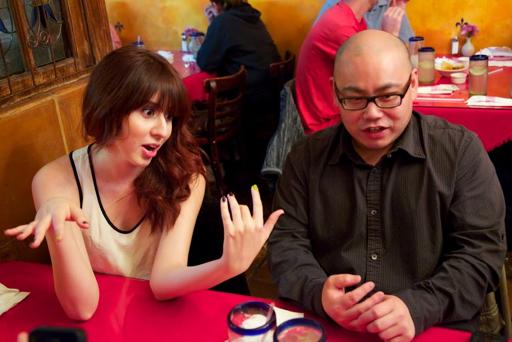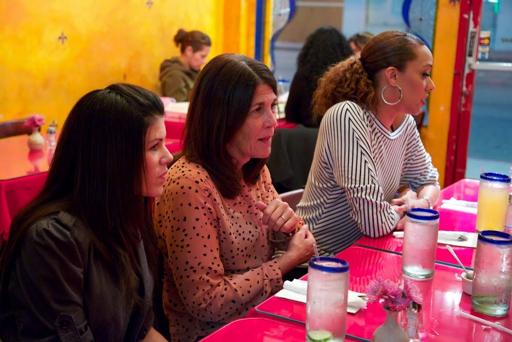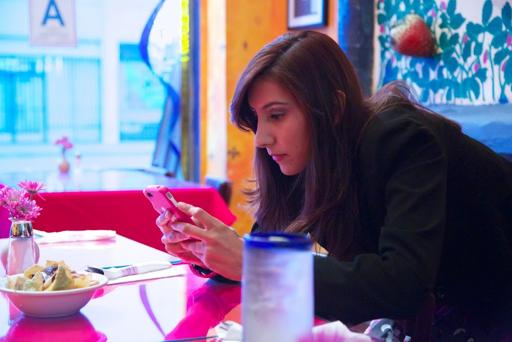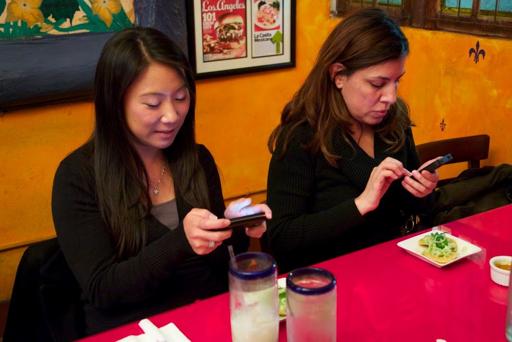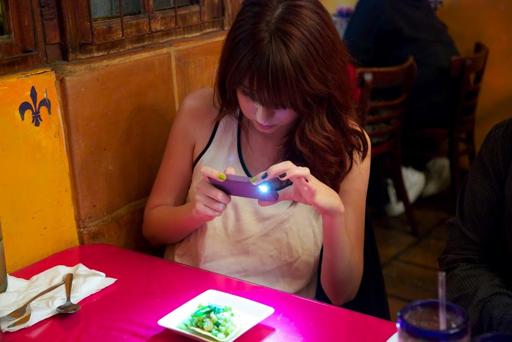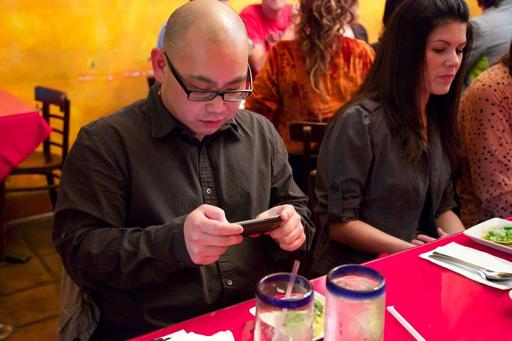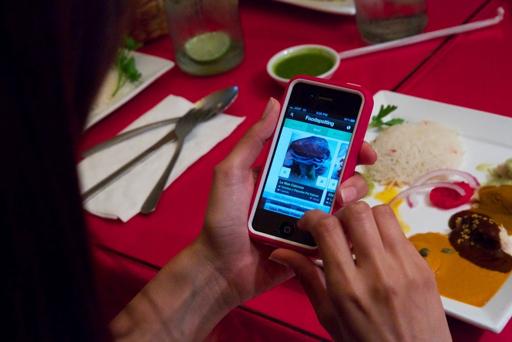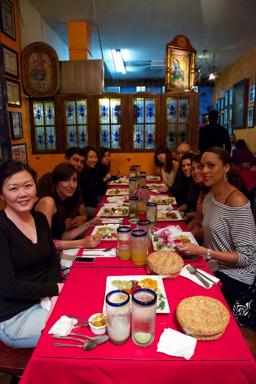 After dinner, the chefs had a little treat for us next door with some take home candy at La Tiendita Mexicana.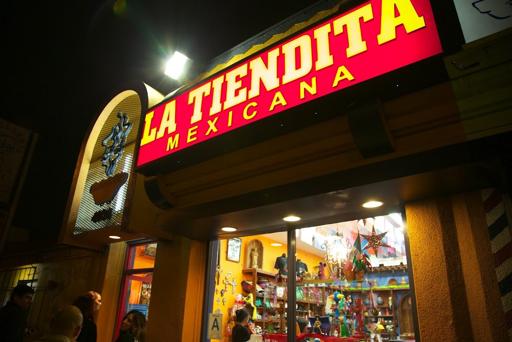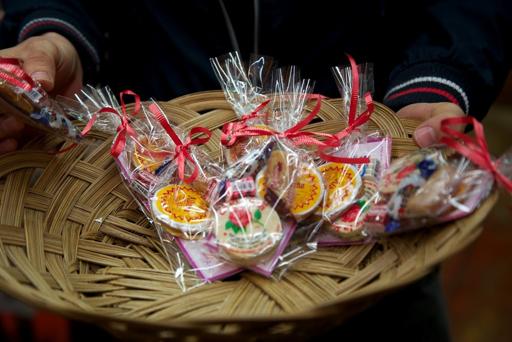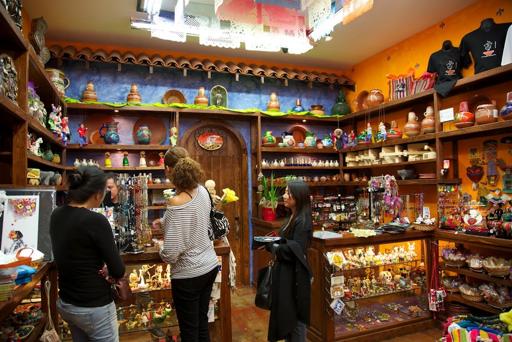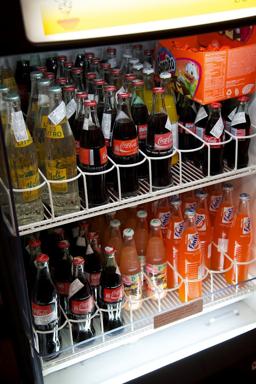 After that, I pulled some people into the bakery on the other side of La Casita Mexicana, so I could get some take home snacks. I couldn't resist, it smelled good!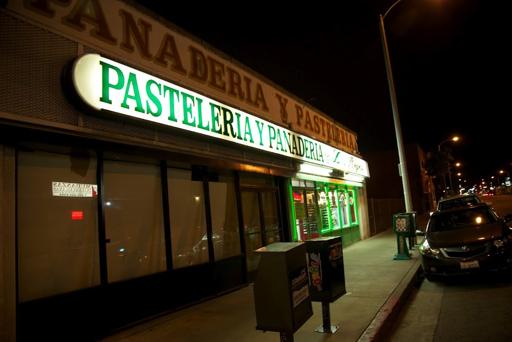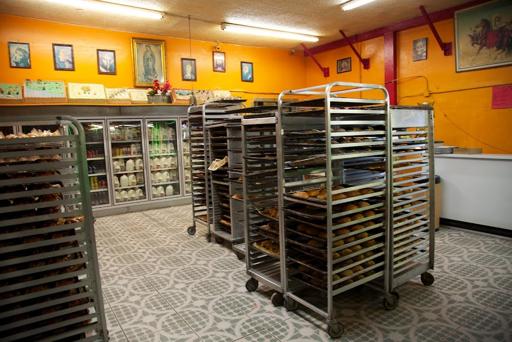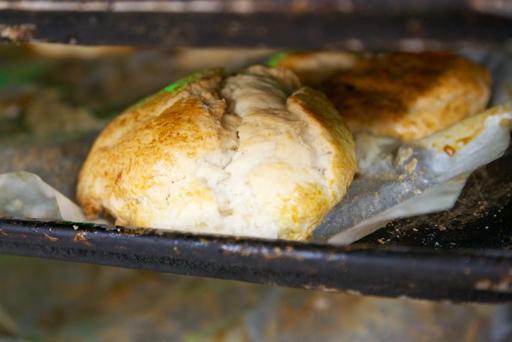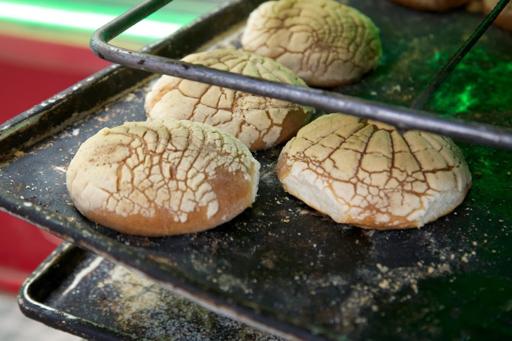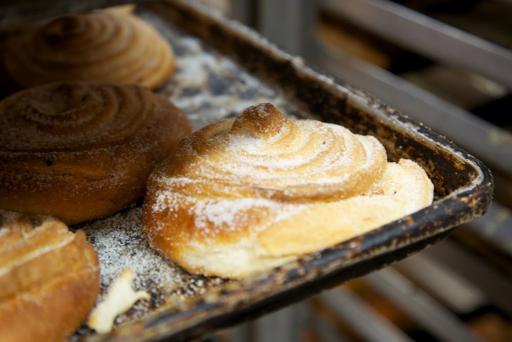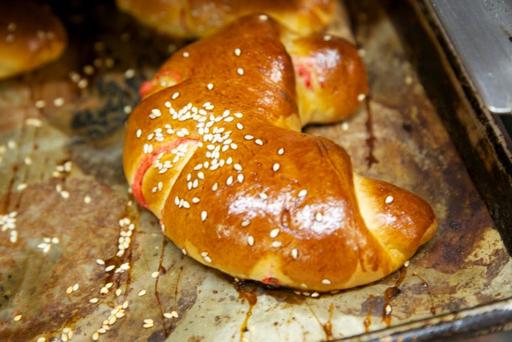 La Casita Mexicana
4030 Gage Ave
Bell, CA 90201
La Tiendita Mexicana
4034 Gage Ave
Bell, CA 90201