Brick + Mortar
Posted on: May 10, 2012
Last night I had a GrubwithUs meal at Brick + Mortar in Santa Monica. From the picture, the building had no visible sign that it was indeed Brick + Mortar. Weird eh? It's like they don't want to be found!
Anyway, the food and service was pretty good here. I liked the mixed mushroom pizza the most, which apparently I wasn't able to snap a picture of at this group dinner. The company was excellent too, as it comprised of mostly young professionals in interesting industries. By the end of the night, the place was starting to get crowded with late diners.
I would bring friends here to eat some time on a nice day. With good lighting. And my camera.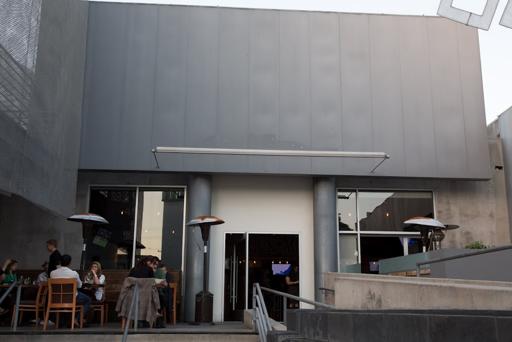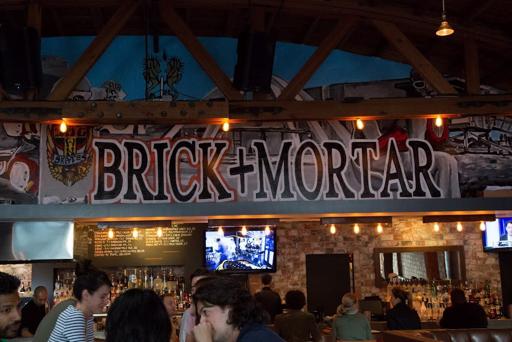 They made a special menu for us!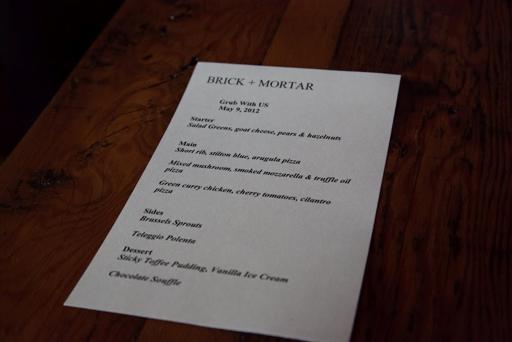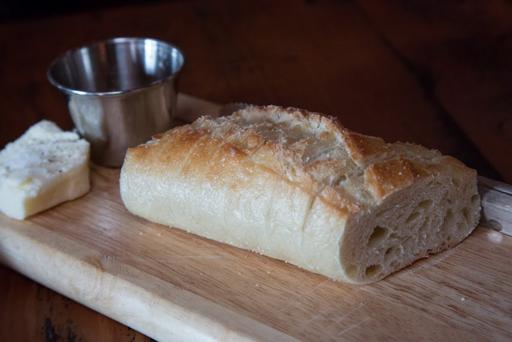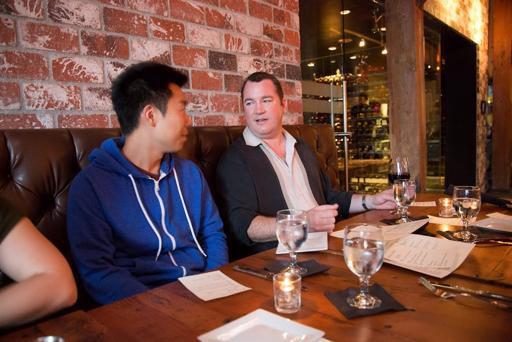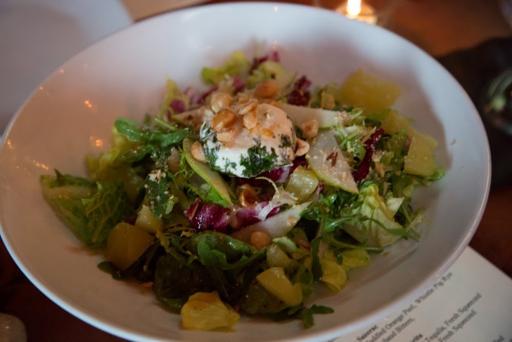 Brussels sprouts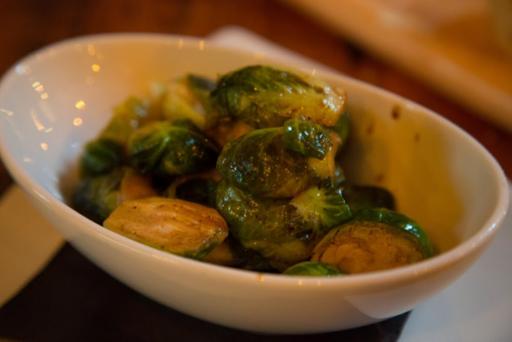 Teleggio Polenta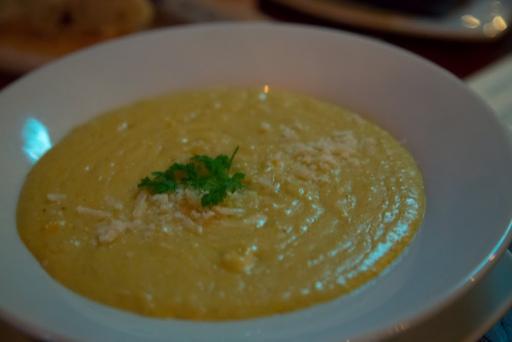 Green curry chicken, cherry tomatoes, cilantro pizza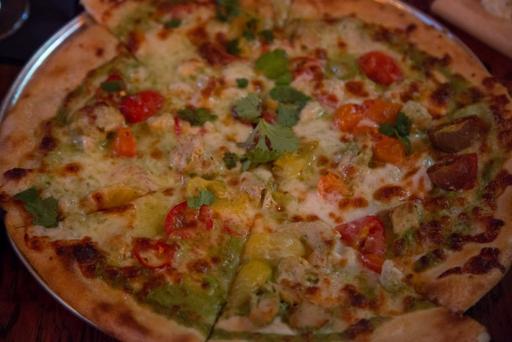 Short rib, stilton blue, arugula pizza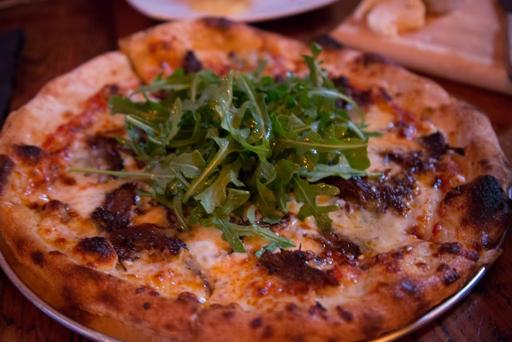 Sticky Toffee pudding, Vanilla ice cream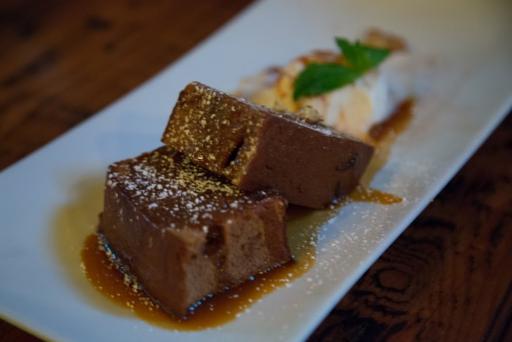 Chocolate souffle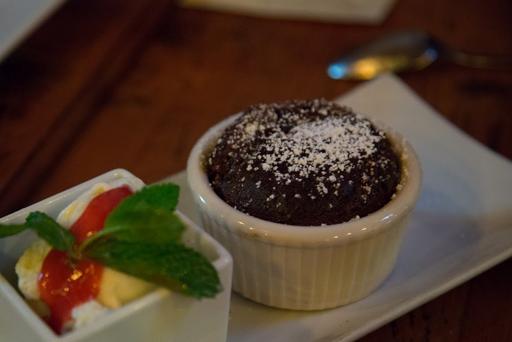 Brick + Mortar
2435 Main St
Santa Monica, CA 90405