Crispy Pork Gang and Grill
Posted on: May 2, 2012
I'm almost a regular here by now. I wouldn't be surprised if the kitchen knows me as the guy that brings his DSLR and takes tons of pictures of their dishes. I love this place.
Other posts I've done on Crispy Pork Gang: First, second, and third.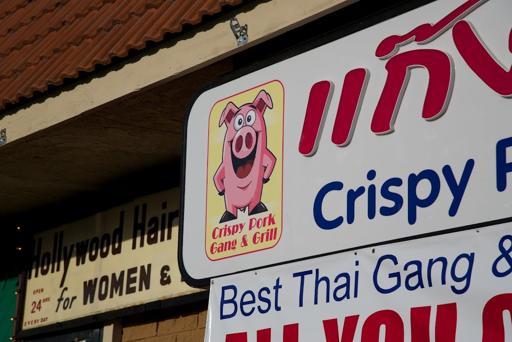 Soi Noodle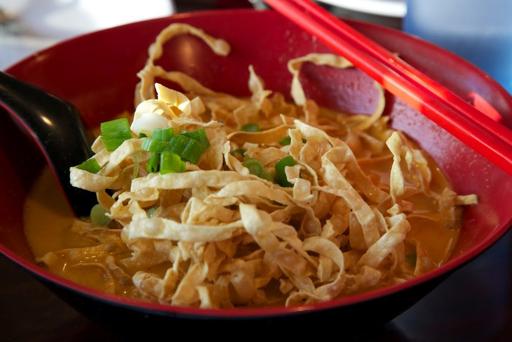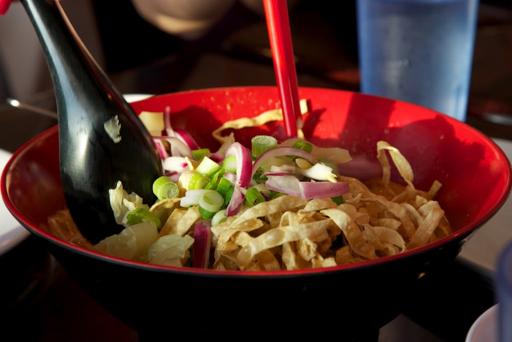 Crab Fried Rice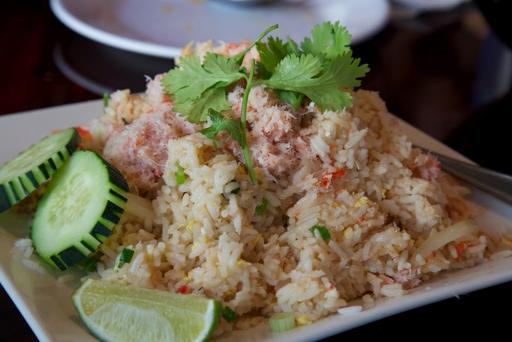 Crispy Catfish Salad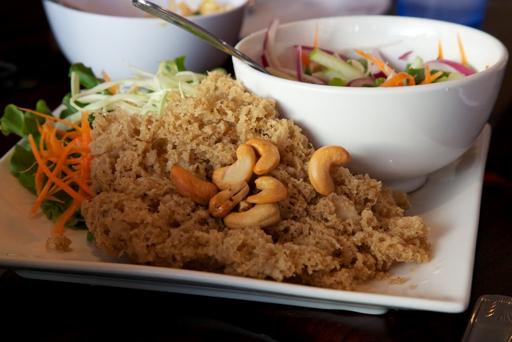 Som Tum with crispy pork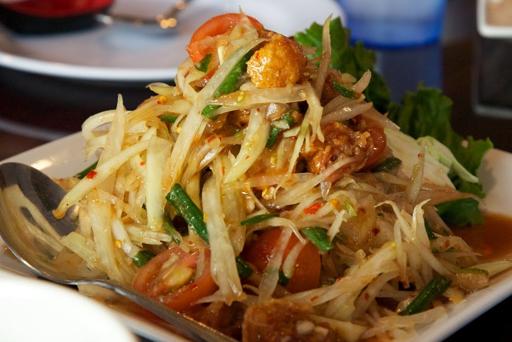 Neu Nam Tok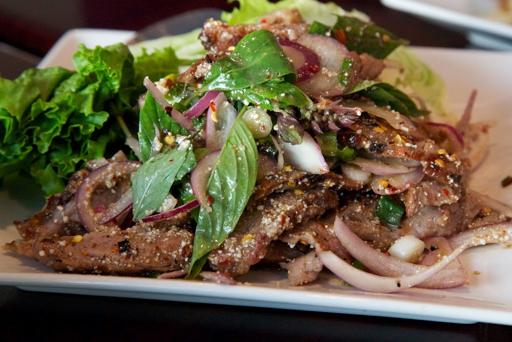 Can't remember this dish!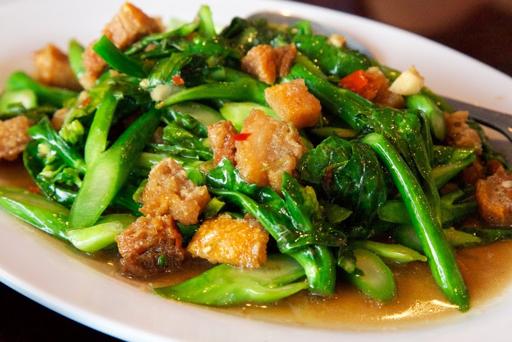 Roti (I didn't know they had this!)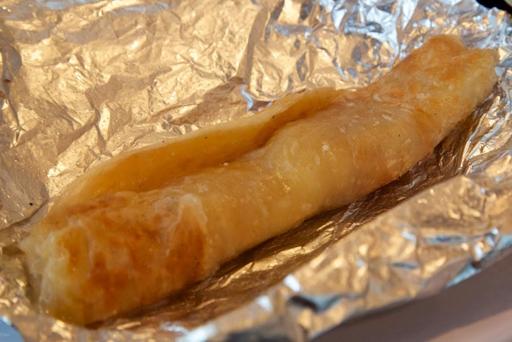 Crispy Pork Gang and Grill
5253 Hollywood Blvd
Los Angeles, CA 90027