Just For You Cafe
Posted on: May 11, 2012
I was in San Francisco for the San Jose Coldplay concert in late April. So I was fortunate to visit SF again and eat at some mighty delicious places. The first meal I had, arriving early Saturday morning, was at Just For You Cafe. 
I was recommended the beignets, which apparently is basically an elephant ear where I come from (the Midwest). Still, delicious! Who doesn't love fried dough?! My plate was the Hangtown Fry, which sounded pretty awesome– oysters + eggs = win. What a way to start my morning!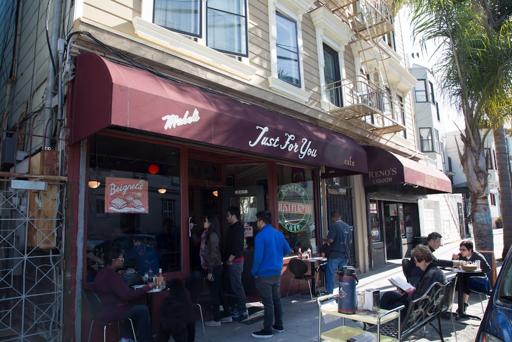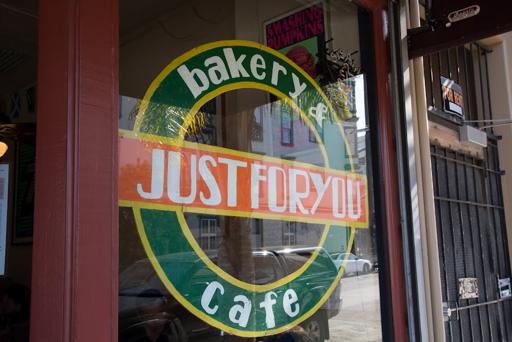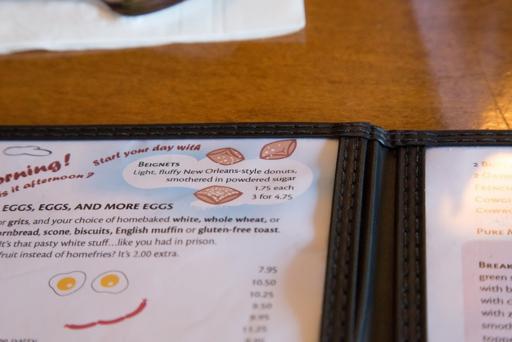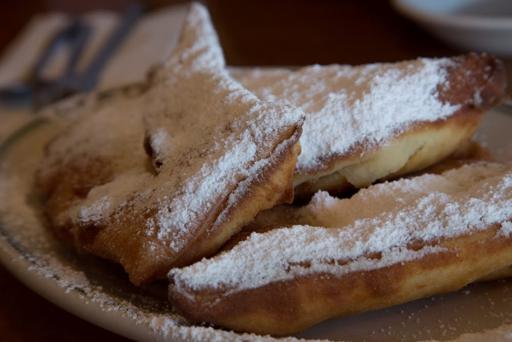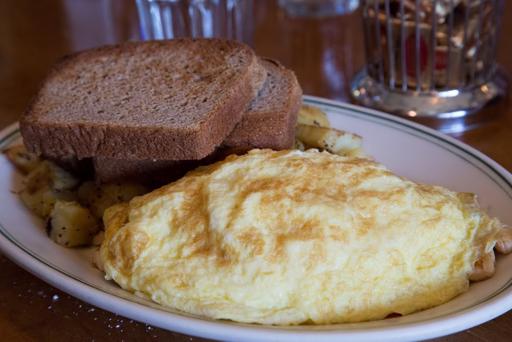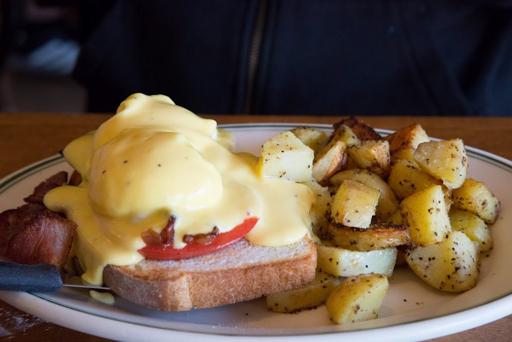 Hangtown Fry 3 eggs scrambled with bacon, oysters, and onions. If this doesn't cure your hangover, you'd better just go back to bed.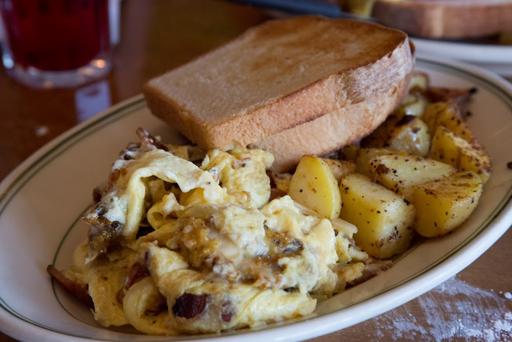 Just For You Cafe
732 22nd Street
San Francisco, CA 94107