Roscoe's Chicken and Waffles
Posted on: May 7, 2012
Long ago I blogged about Roscoe's. It's been too long since I've visited, and this time was my first visit during a non-brunch time. The food there is still great at the later hours of the day. I actually like this place more than Honey's Kettle simply because it's less of a hassle. I just need to go in, sit down, order, and the food will come to me. At HK, it's a wait in line, order at register, go sit, and wait to get called, pick up food, then eat. Maybe I'm just lazy.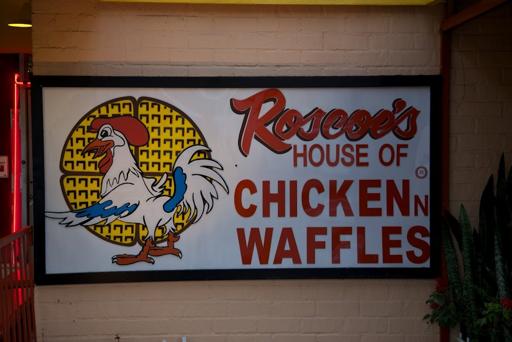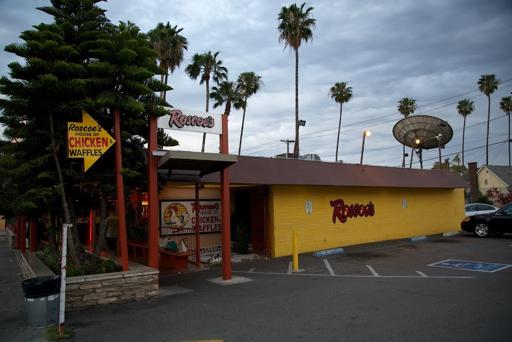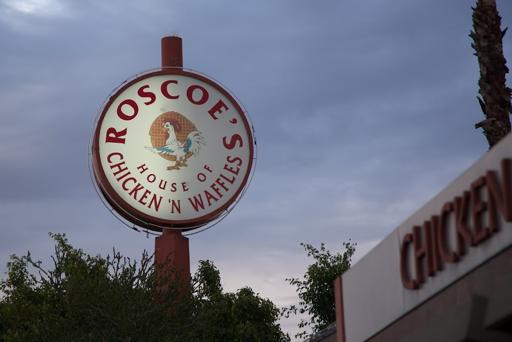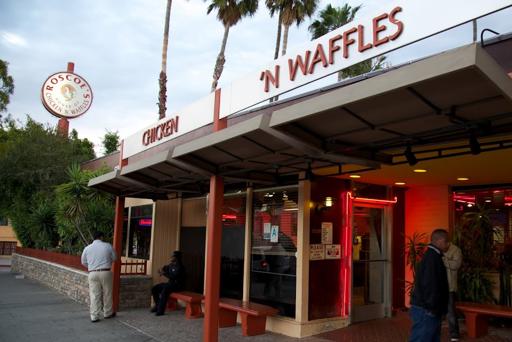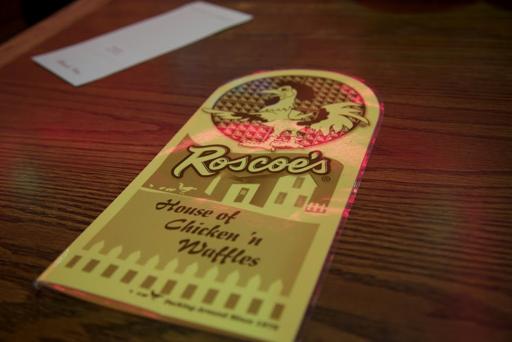 Sunset ans Sunrise drinks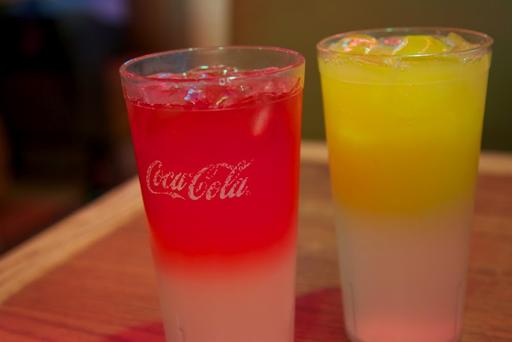 Side of fries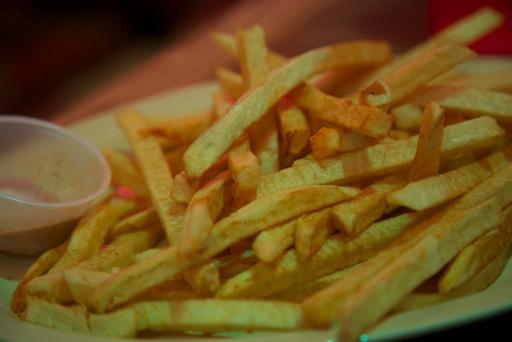 Scoe's #1 (dark chicken + waffles)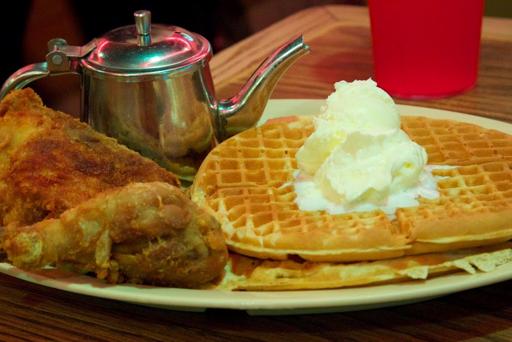 I eat all the butter by spreading it, then flipping it so it's in the middle between waffles.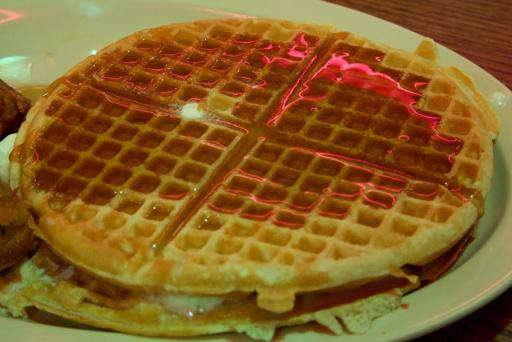 I love my Tobasco sauce!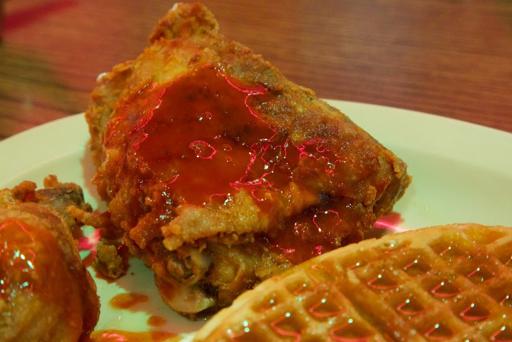 Roscoe's Chicken and Waffles
5006 West Pico Blvd
Los Angeles