Umi
Posted on: May 18, 2012
Went to Umi's for lunch one afternoon. It's right across the street from Farley's Coffee. I ordered the lunch special's Bento Box ($10– choose 2) with the following choices:
Tonkatsu
Saba Shioyaki
Sushi - California Roll
Spicy Tuna Roll
Tuna Roll
Sashimi - Salmon   (add $0.50)
White Tuna
Teriyaki - Beef
Chicken
Salmon   (add $0.50)
Tempura - Shrimp
Vegetable
A third choice can be made for a little extra. Pretty good deal for fresh sushi!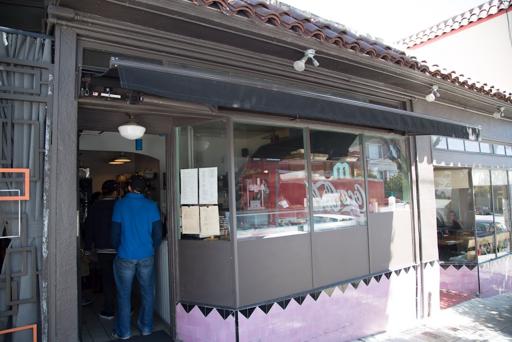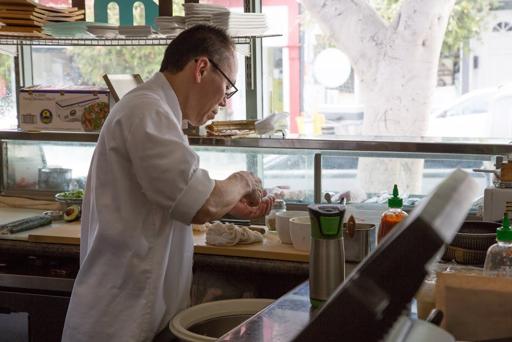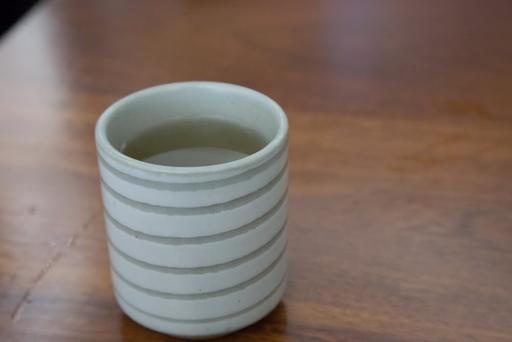 Tonkatsu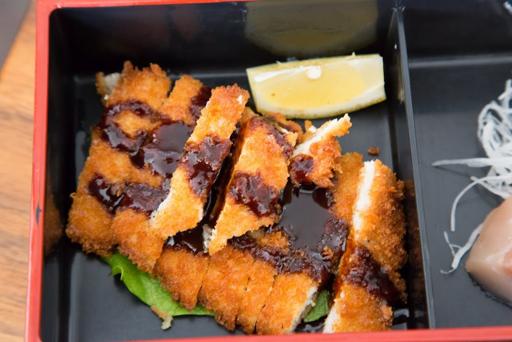 White tuna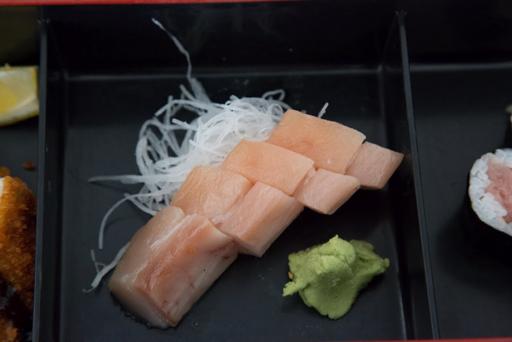 Tekka rolls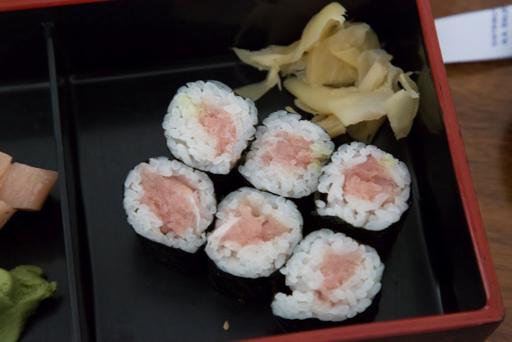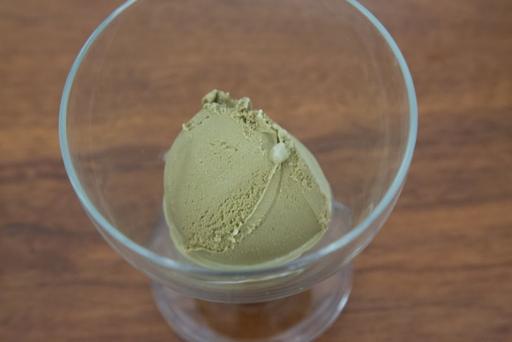 Umi
1328 18th Street
San Francisco, CA 94107