2012 Vendy Awards
Posted on: June 27, 2012
This past weekend I attended the 2012 Vendy Awards in Los Angeles. The event was held at Pan Pacific Park specifically at 7600 Beverly Blvd.
The Vendors
One of the busiest trucks I think. The brick took a long time to make and there was almost always a constant line for that. I liked their food, but didn't think it was worth the long wait.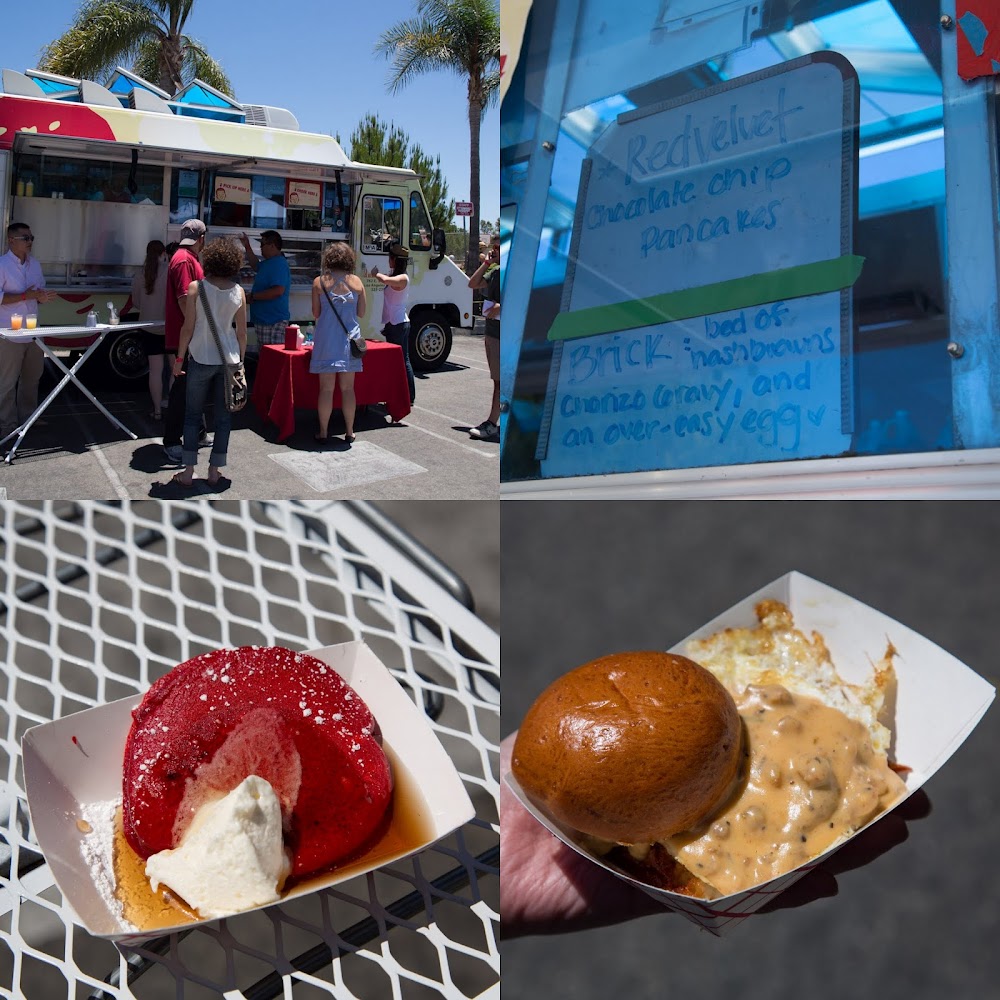 The food here was just okay.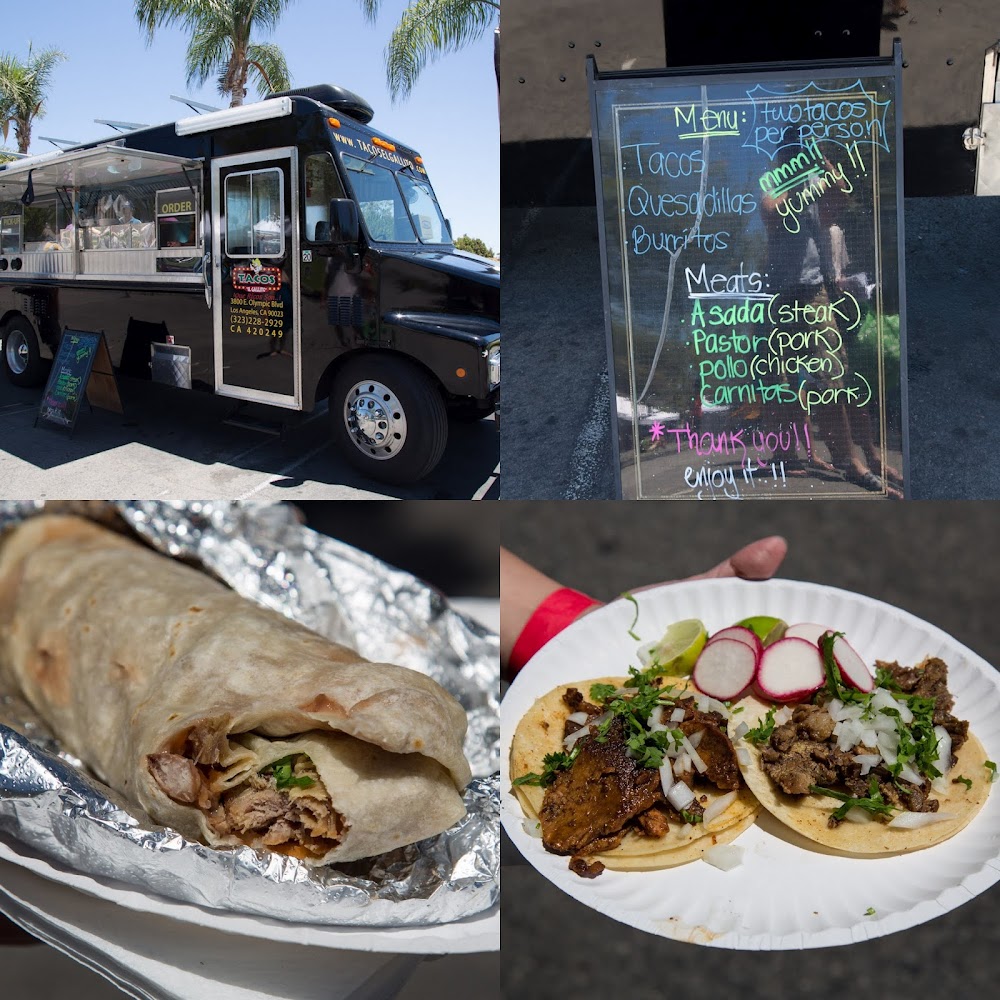 Overall, I liked this food truck the most.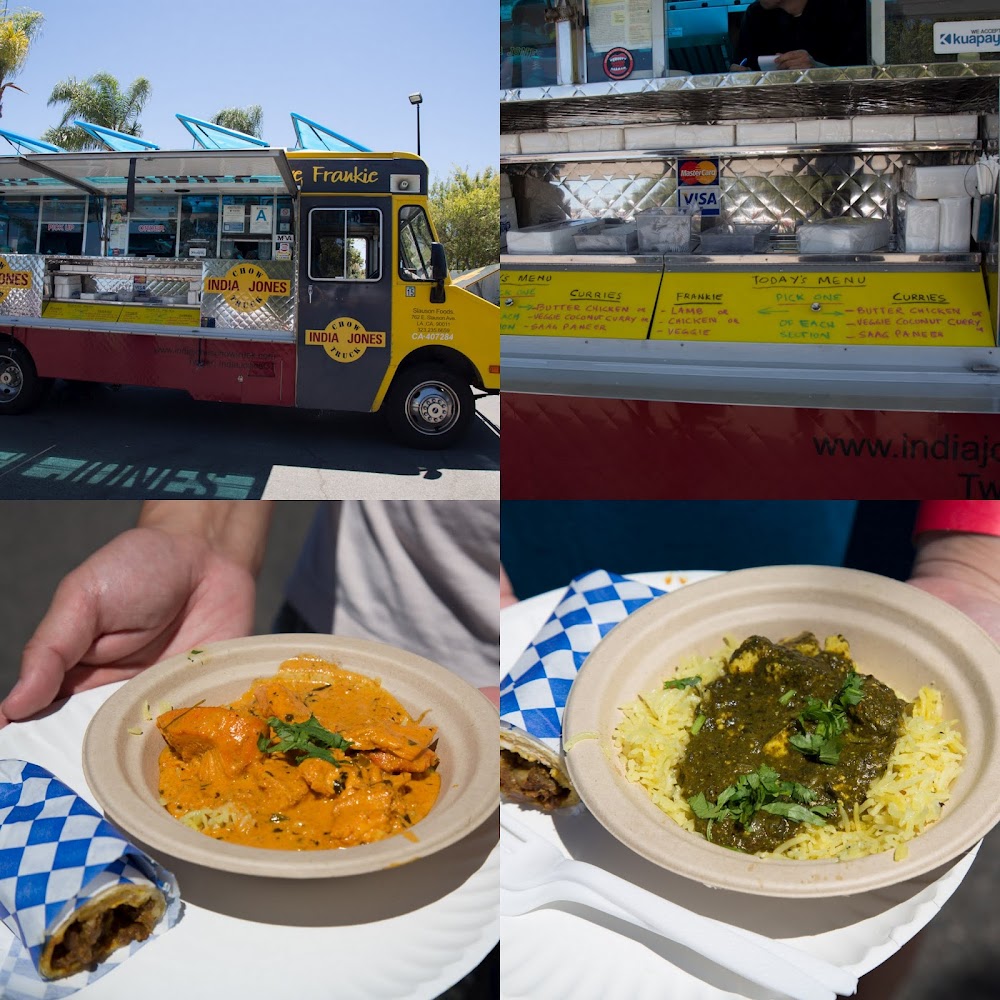 Martha's Tamales Organicos
I thought the tamales here were just okay, but I liked their jello-like dessert.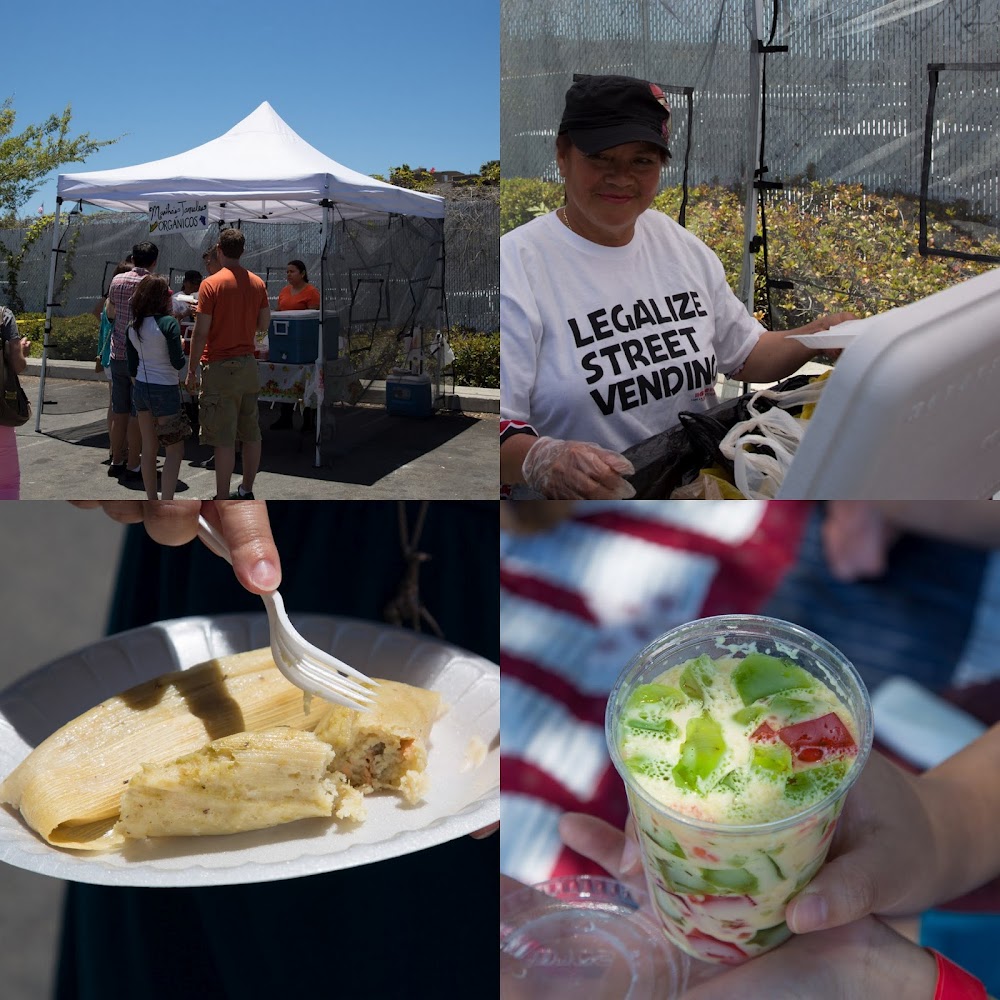 I really liked the Limeade here.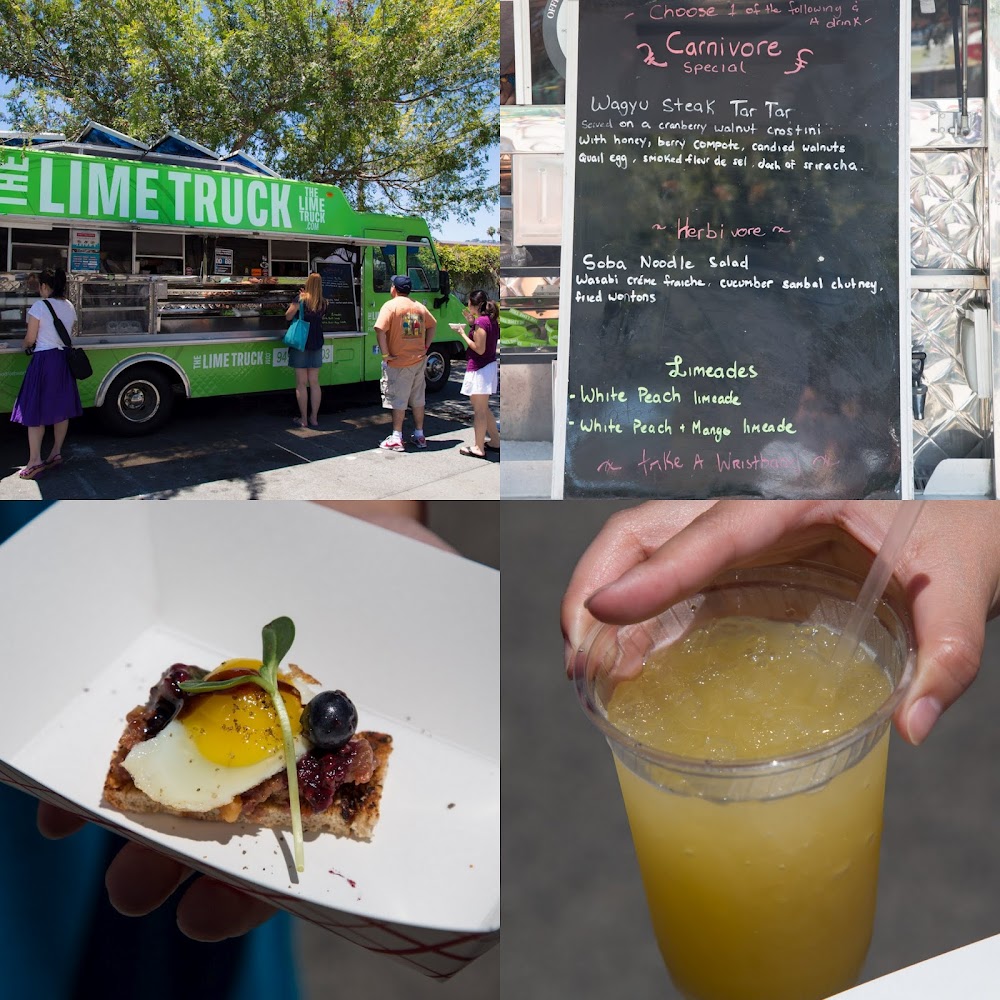 Karina's Food
All vegetarian ingredients here! Very well made, my other favorite at this event.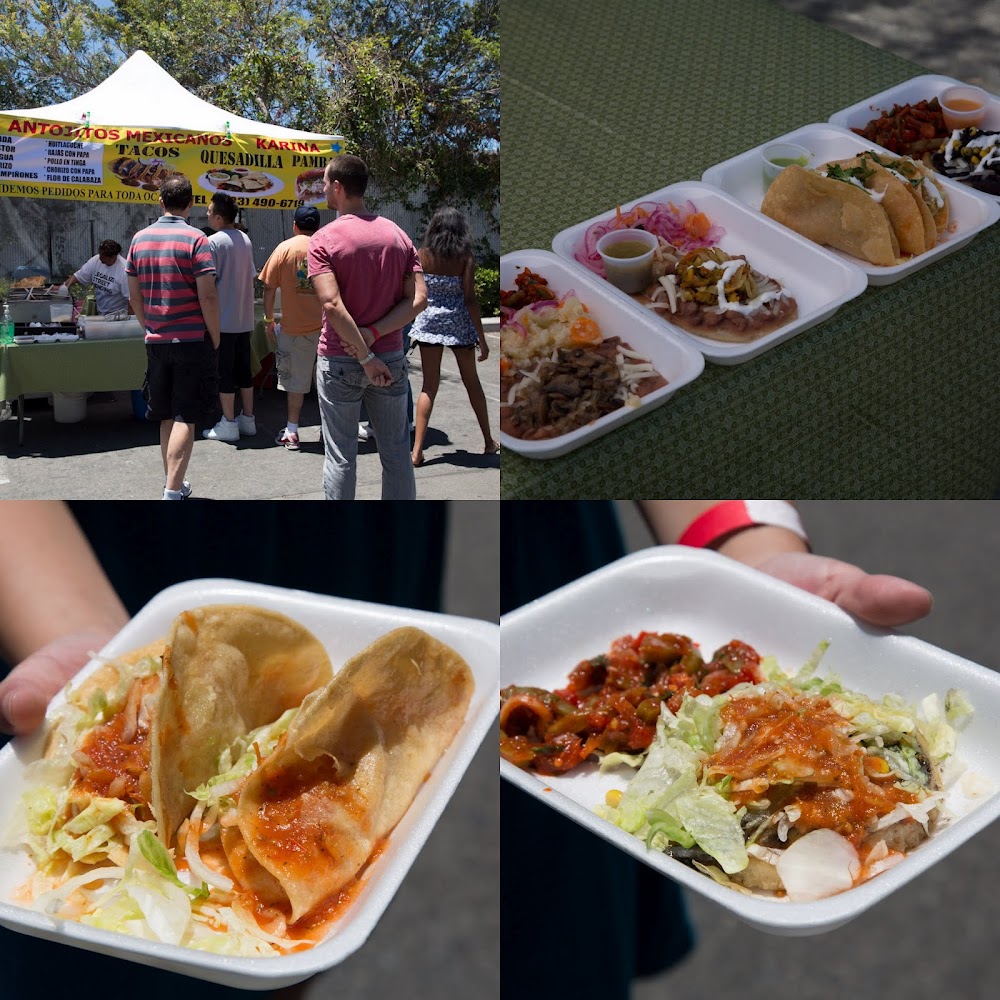 Conclusion
Overall a good event. My sister and I had a quick discussion on how we didn't think the street vendors here represented the best that Los Angeles has to offer. We're really hoping to see Lobsta Truck next year– in fact we plan to nominate them! The music here was decent with some performers really outshining the others.
The crowd here wasn't too big either, and it didn't seem as though it was as big as I thought it was going to be. I'd estimate around two-hundred to two-hundred fifty people may have showed up to the event, with nearly one-third of them being volunteers. I had fun and really liked how it wasn't too crowded and the wait in lines not being ridiculous.
There were two awards given: the people's choice and the judge's picks. The people's choice went to Karina's Food, my second favorite street vendor at the event. The judges picked Inda Jones Chow Truck, which was my overall favorite and who I ultimately voted for. Congratulations to all.