Elite Restaurant
Posted on: June 1, 2012
A while ago I blogged about my visit to Empress Harbor Seafood because it was listed on LA Weekly's the 10 best Dim Sum Restaurants in LA. I was disappointed in the trip there, so after a friend's recommendation, I tried Elite Restaurant.
I went on a Saturday morning, when there was little to no line. Definitely a good thing.
The food here is big, really big. I'd guess that almost every dish is about twice the size of the average. The price here is expensive in the range of $5 to $6 dollars per plate. So if you want variety, I recommend coming in a nice big group because just a few dishes may fill you pretty quickly.
Overall, I'd come back here again. As of now, I'd say that this place is the best dim sum place I've visited so far in Los Angeles!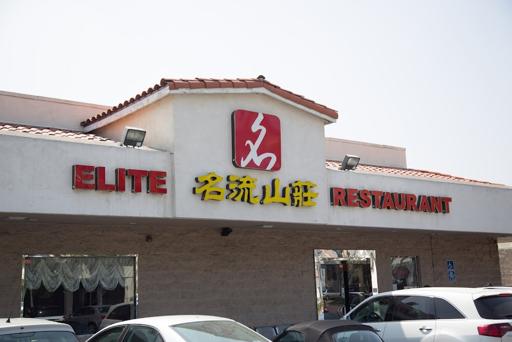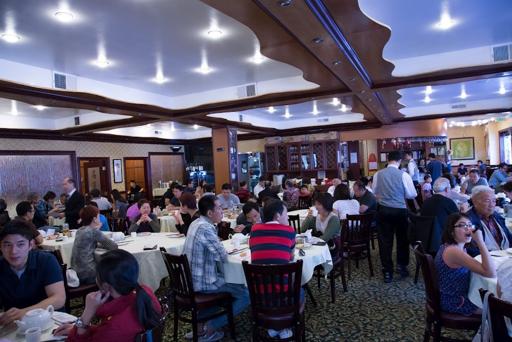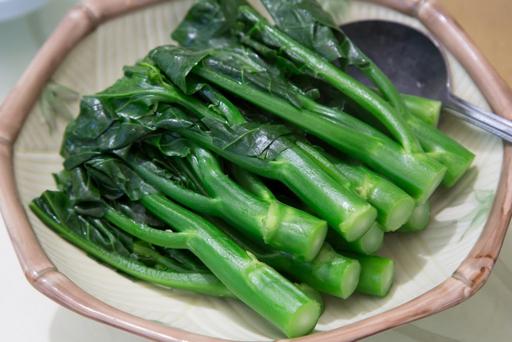 House Roasted Duck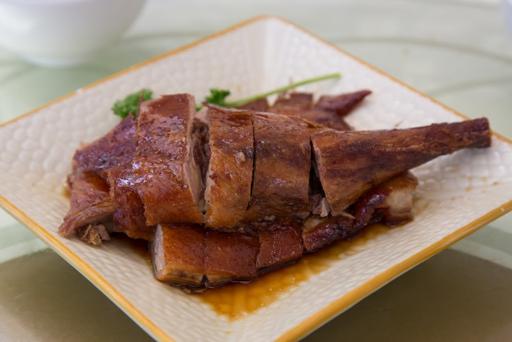 Macau Egg Tart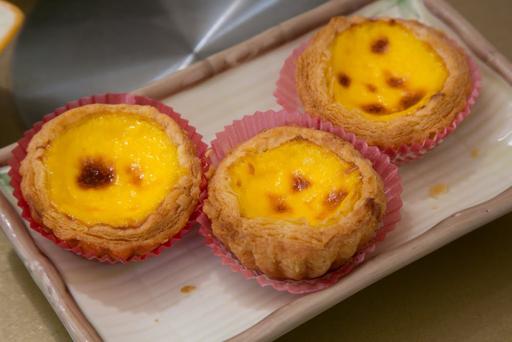 Elite BBQ Pork Buns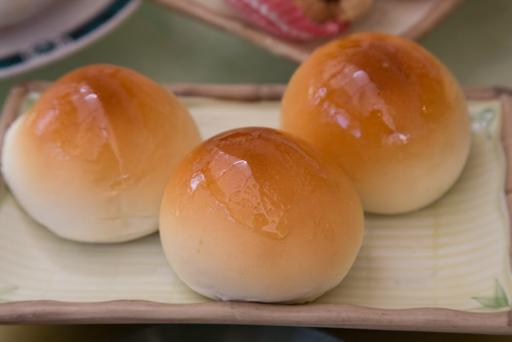 Bean Paste Sesame Ball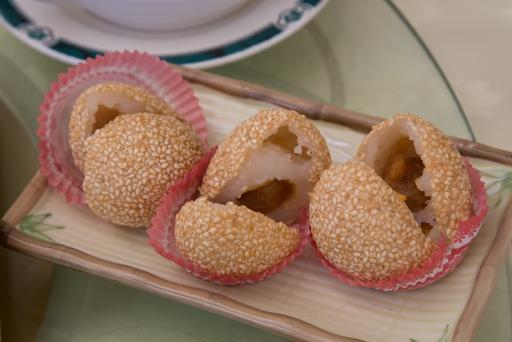 Elite Style Baked Chicken Bun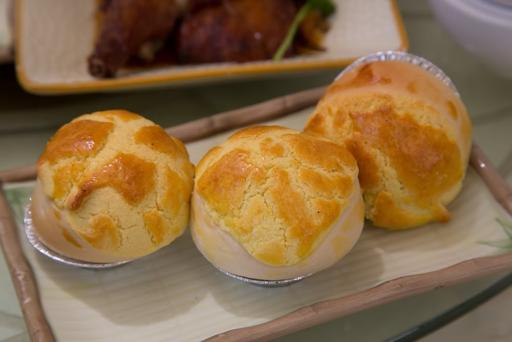 Shanghai Style Steamed Bun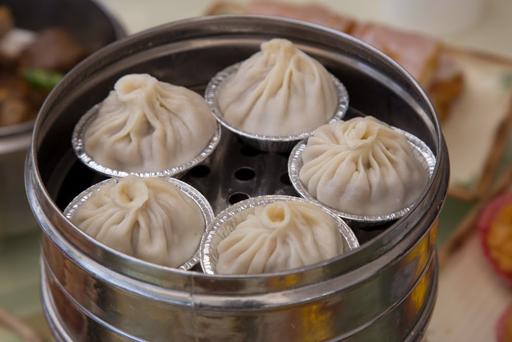 Crispy Shrimp Rice Noodle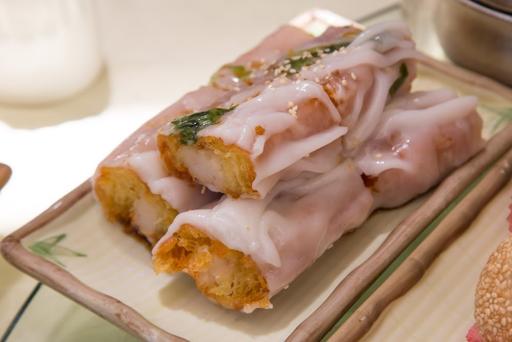 Beef Short Ribs with Black Pepper Sauce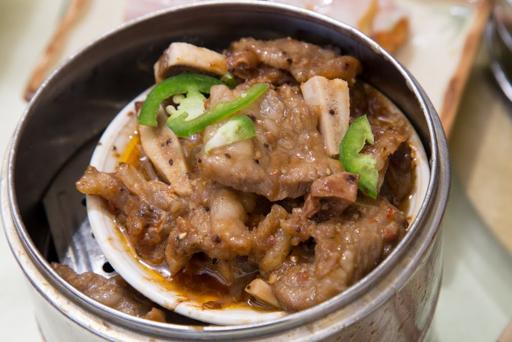 Shrimp with Asparagus Rice Noodle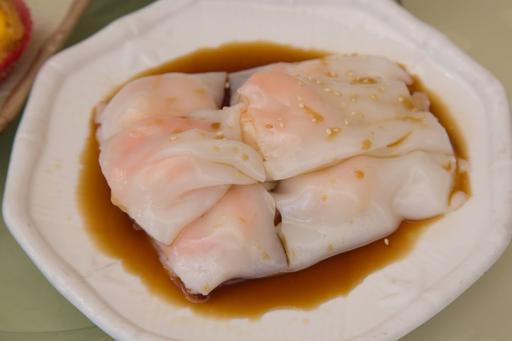 Golden Corn BBQ Pork Rice Noodle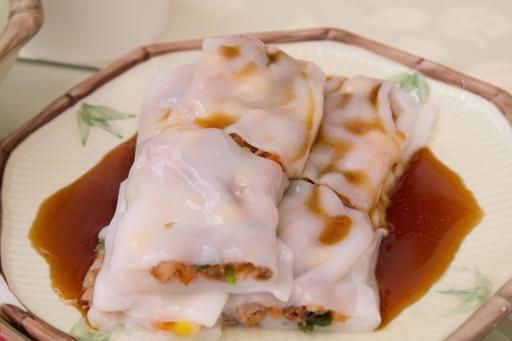 Deep Fried Stuff Meat Dumpling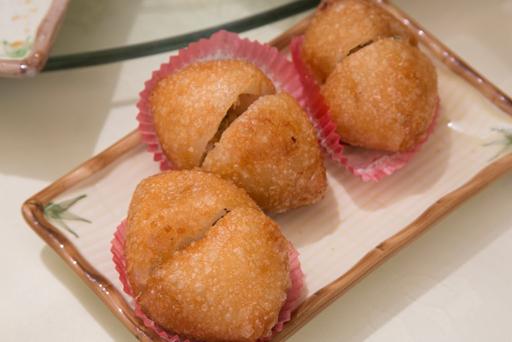 Spare Ribs with Chilli & Black Bean Sauce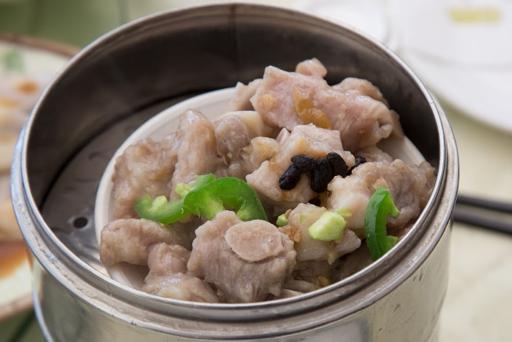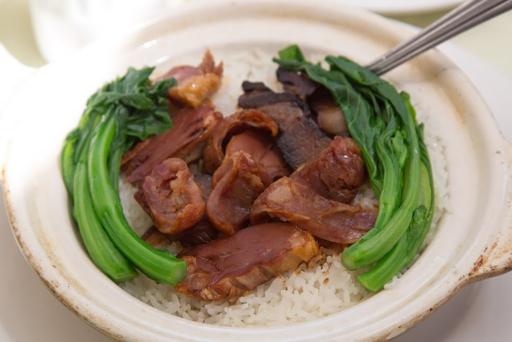 Pork Shui-Mai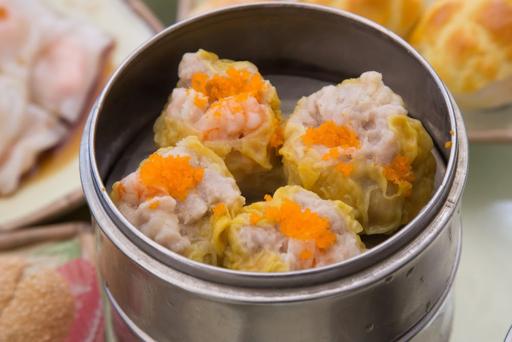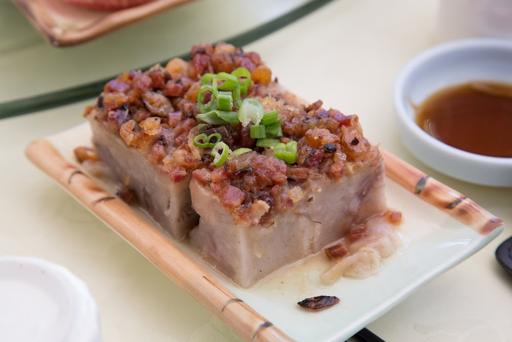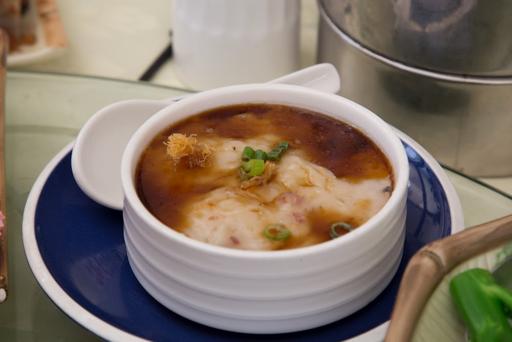 Fried Shrimp Dumpling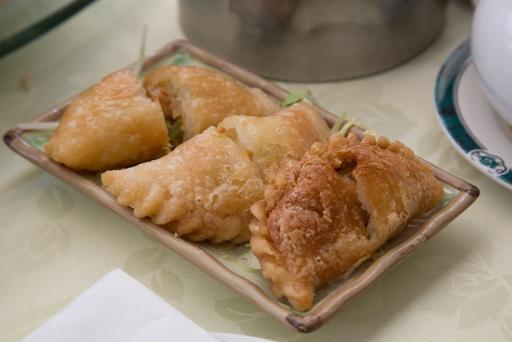 Steamed BBQ Pork Buns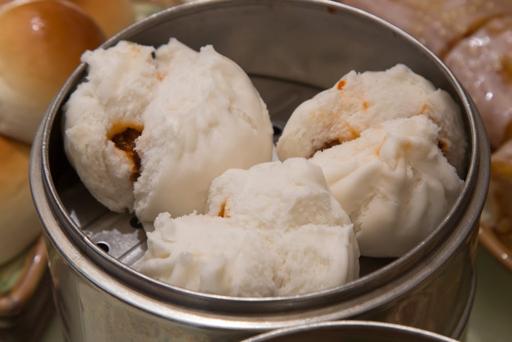 Crystal Shrimp Har Gow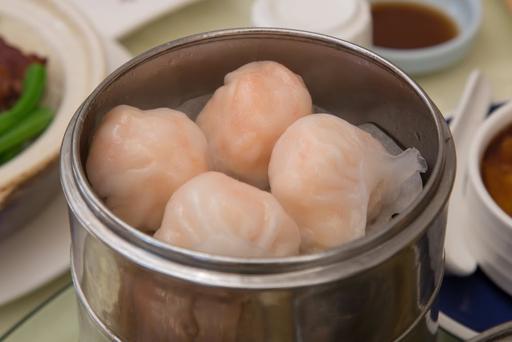 The table at the beginning, nearly full.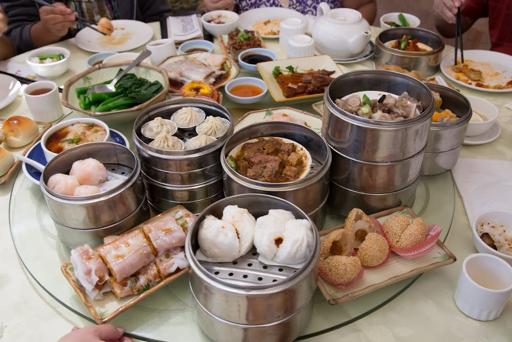 The table at the end of the meal. Still a lot of food left!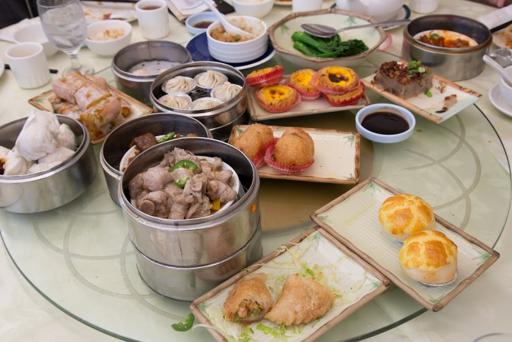 Elite Restaurant
700 South Atlantic Boulevard
Monterey Park, CA 91754