Fat Johnnie's
Posted on: June 26, 2012
Nearly a year ago I blogged about my first visit to Fat Johnnie's. The place is still great!
That time, as well as this visit, I had the Mother-in-Law hot dog. Tamale in a bun! Delicious! I had the suicide drink as well, and also tried the Tamale sundae. All great!
I just don't anyone come out here on a date. The place is in a crappy neighborhood and the place is literally a wooden shack. There are benches nearby, but it'll be out in the hot open area.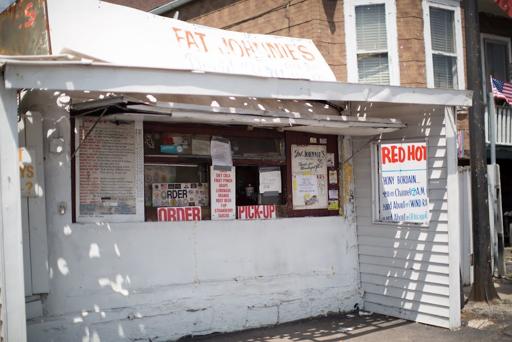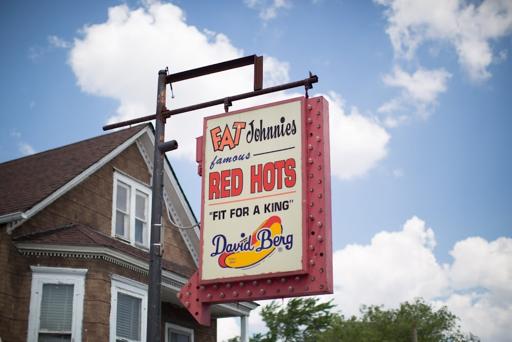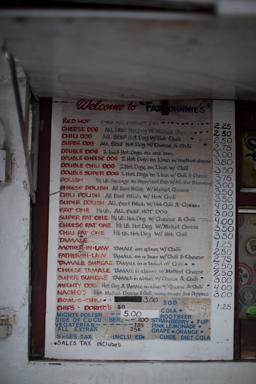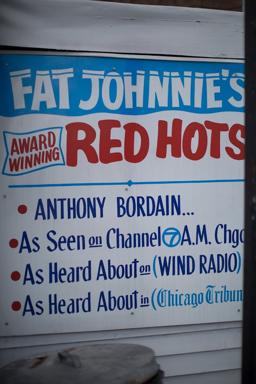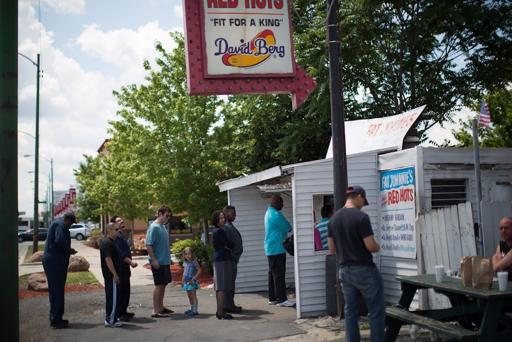 Mother-in-law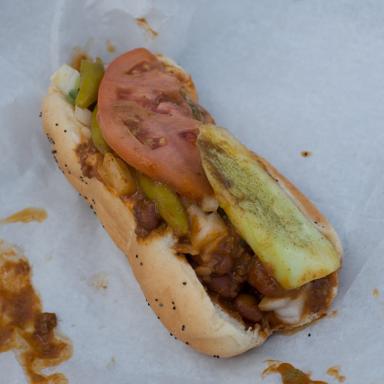 Tamale Sundae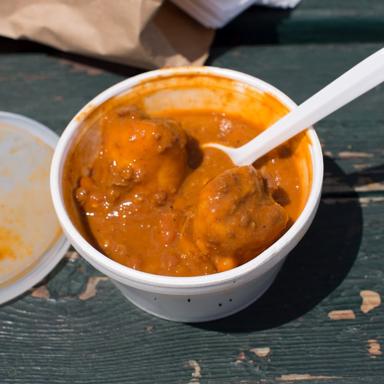 Fat Johnnie's
7242 South Western Avenue
Chicago, IL 60636