Manee Thai
Posted on: June 29, 2012
I can see why my friends consider Manee Thai one of their favorite Thai restaurants in Chicago. I even included it's sister restaurant in a blog about the Best Thai Restaurants in Chicago. This is the original and main one of course.
This place is good. Although it's not strictly just Thai, as there are other Asian food options on the menu– such as sushi. This is becoming such a popular thing now, Thai food… plus sushi. I'm not saying it's a bad mix or anything, but I notice it everywhere. Why this trend?
Anyway, I went here with family and ordered a bunch of stuff, some of which I don't normally see on a Thai menu. I'm confident enough to say that just about everything you order here will probably be pretty good. Just put a blind fold on and point away!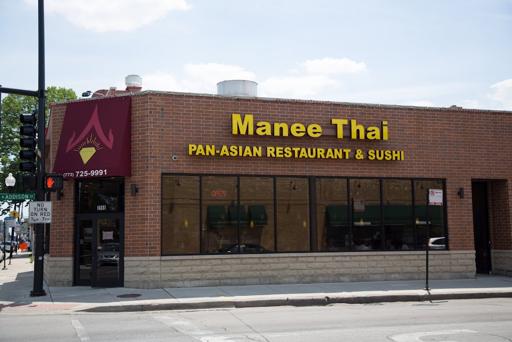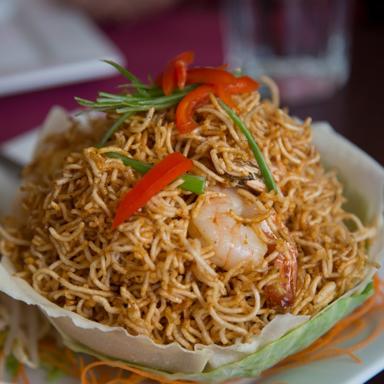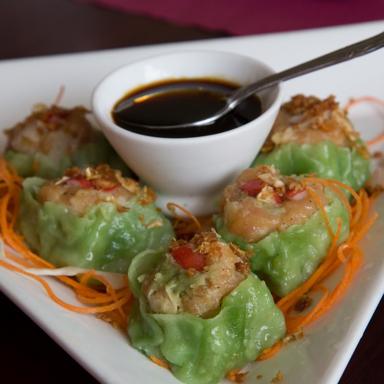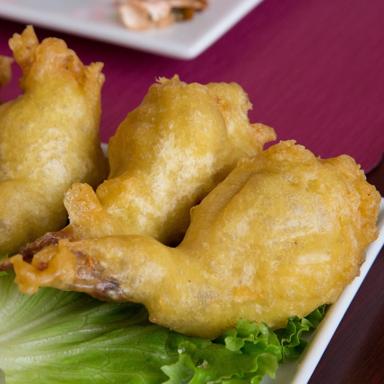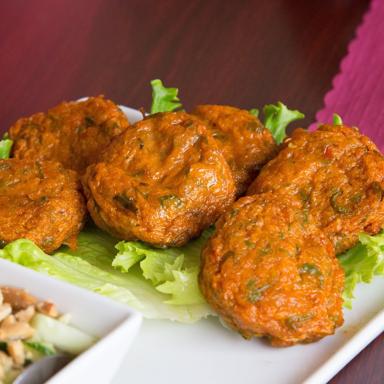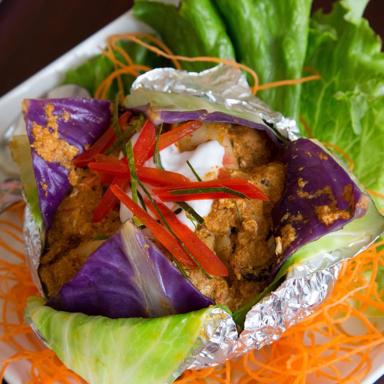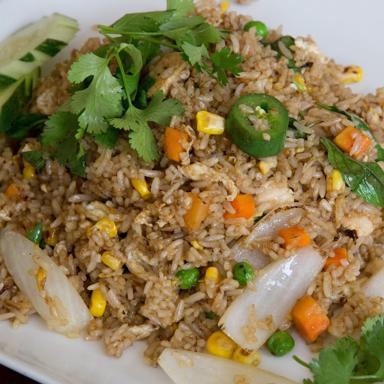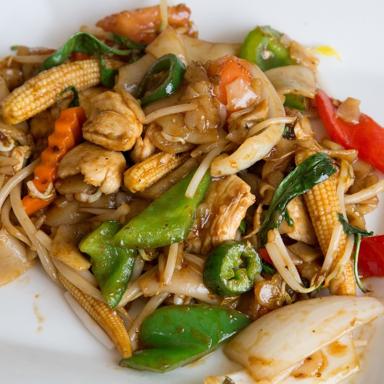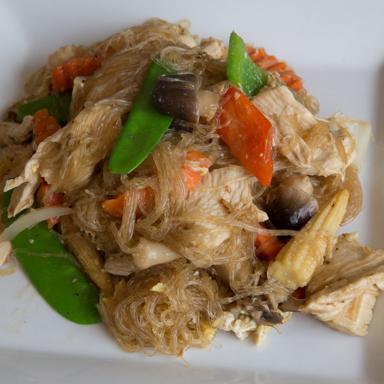 Manee Thai
3558 N Pulaski Rd,
Chicago, IL 60641