Rocco's Tavern
Posted on: June 6, 2012
A lazy afternoon in downtown Culver City ended up with a visit to Rocco's Tavern. My roommate and I love a weekly tasting of pizza, and we've heard some things about Rocco's I think either thru Yelp or Foodspotting.
Overall I liked the bar food here. The hot wings were tasty and meaty, and the pizza (18") was good too. Although you can get 5 toppings, I personally don't recommend that many. I'm more a simple topping kind of pizza guy. I think two to three toppings is just right. I do like my pizza NY-style with the ability to fold it before snarfing it down. With five toppings, which we got, it weighs it down quite a bit. There's generally street parking as well as a garage nearby as options.
If you in DT Culver City, give this place a try.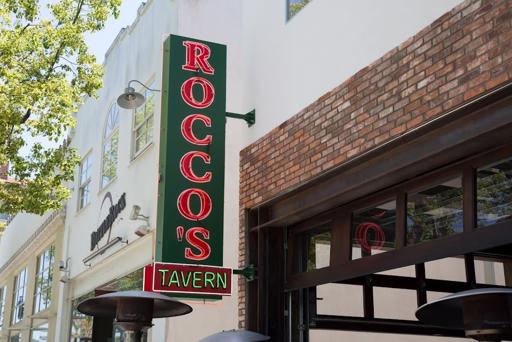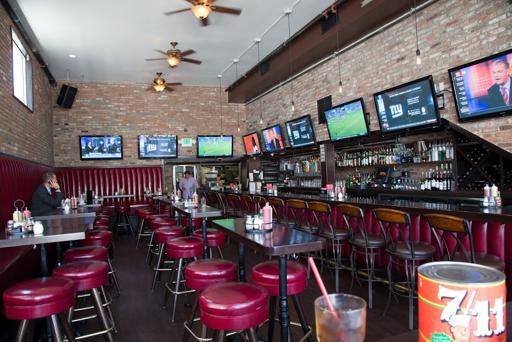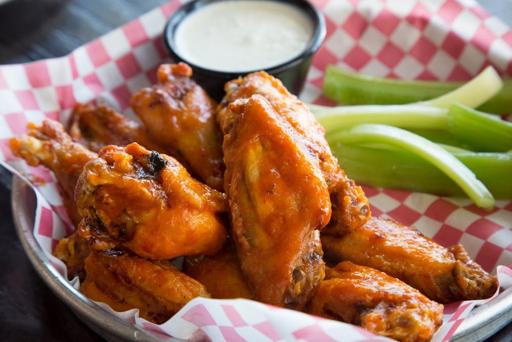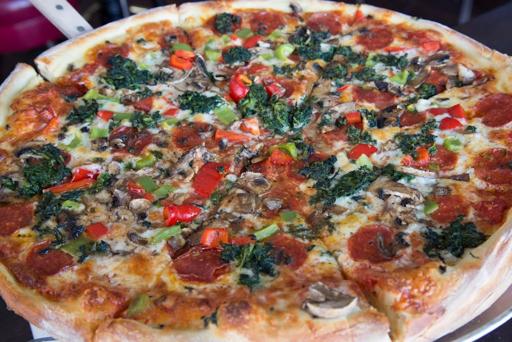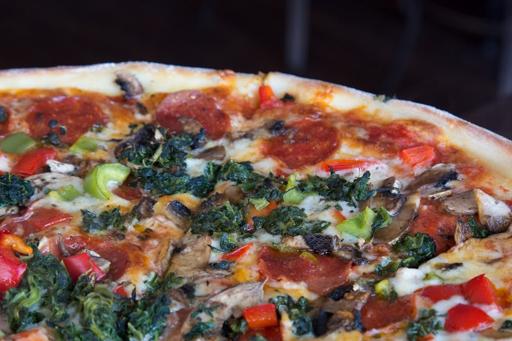 Rocco's Tavern
3843 Main St
Culver City, CA 90232