The City Tour Los Angeles
Posted on: June 25, 2012
Over the weekend I went to The City Tour Los Angeles, in Culver City with the Choosy Foodie. We both purchased a ticket through Amazon Local LA. Originally we wanted to check out downtown LA (DTLA) tours, but they were all either booked already or didn't match our schedules.
I've been on a food tour before in Portland, through Forktown Food Tours. That tour was about four hours long with seven restaurant visits! The group size was small, about six people, with a knowledgeable guide that gave the history of the town, restaurants, etc. Very very good. I would recommend Forktown to anyone visiting, or even living in Portland.
However, I would not recommend the City Tour LA. So many things was just utterly bad.
First off, we get an email a few days before the tour informing us that out of the four restaurants scheduled, one had dropped out due to a scheduling conflict. They said they would try to replace it, but they didn't. That's a fourth of the regular tour! And how hard can it be to find another restaurant to host a group meal on an late Saturday lunch? In Culver City. Seriously.
Second, the group size was estimated to be forty people. FORTY. Although not everyone showed up, it was more like twenty-five or thirty. It was supposed to be divided evenly into two groups, but the split turned into twenty in the first group, and five in the last group of late-comers. We were in the first group… of twenty, which is a very large number. It was just hard to have a conversation with people it just seemed that most people were there to eat and leave. I almost don't blame them.
Third, it was barely a tour. There was a stop at the Culver City Studios, it was just for five minutes without that much information presented. And of the three places visited, only two of the restaurants gave a presentation on who they were and what food was coming out. On top of this statistic, only one of the two that gave presentations actually gave one on the history and culture of the food and restaurant. I'll leave it to you to figure out promoted their dancing and salsa classes at night.
Fourth and somewhat related to the large group size was one of the lack of communication between the guide and the restaurant. The problem was that at one of the restaurants, they didn't have enough food prepared for the number arriving! It happened to be my table. So we ended up waiting while the other tables ate. On top of that, due to time constraints, we weren't even offered the second dish sampler that the other tables received!
I will speak for myself in saying that I'm glad I didn't pay full price for this tour, because it wouldn't be worth it. In fact, it wasn't worth my time and money with the more than 50% discount through Amazon Local! I'm not dissing the restaurants on the tour either. They were mostly okay.
Here are the places we visited:
Honey's Kettle
9537 Culver Boulevard
Culver City, CA 90232
El Baron Night Club
8641 Washington Boulevard
Culver City, CA 90232
Industry Cafe and Jazz
6039 Washington Boulevard
Culver City, CA 90232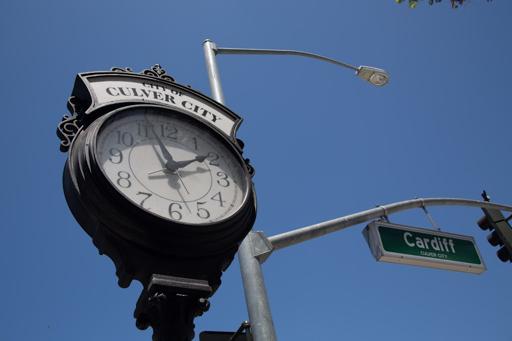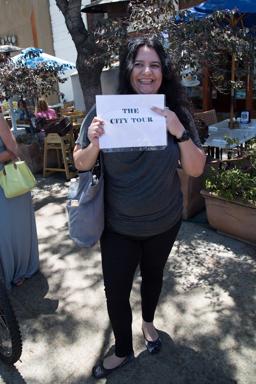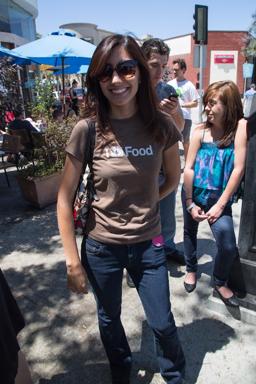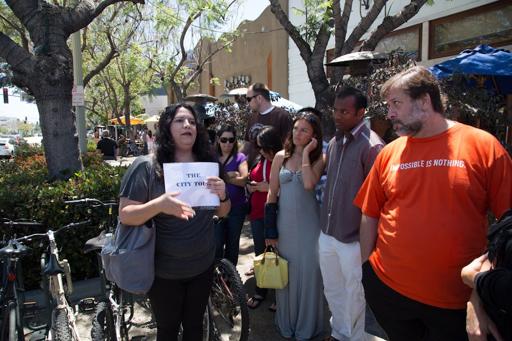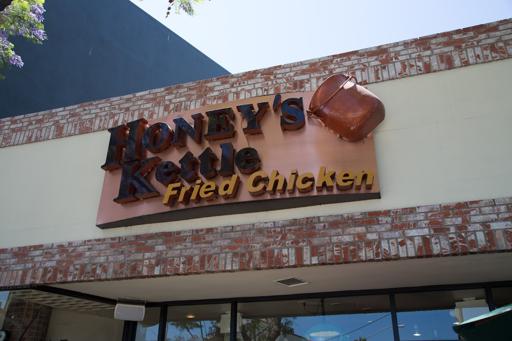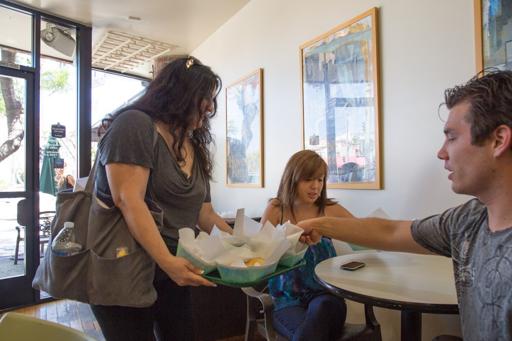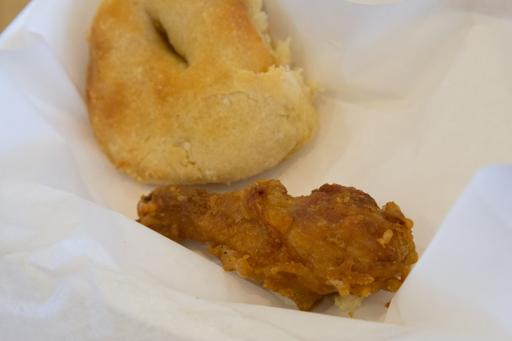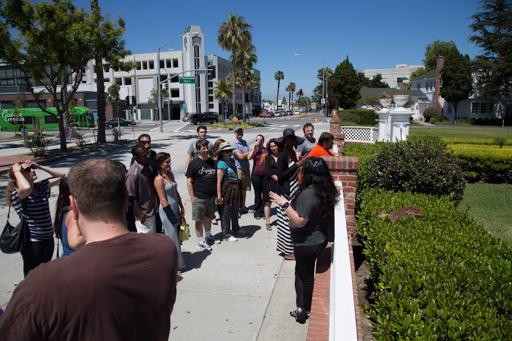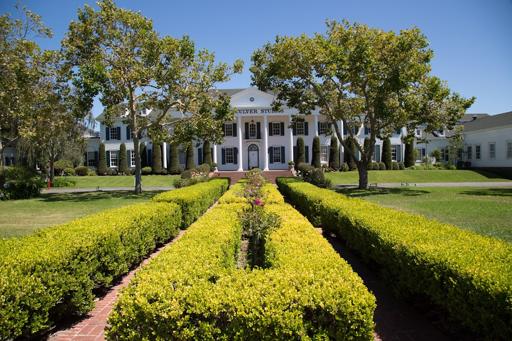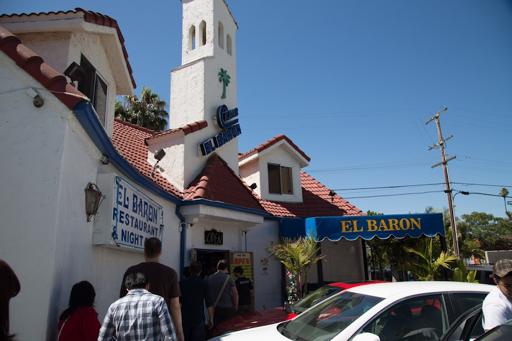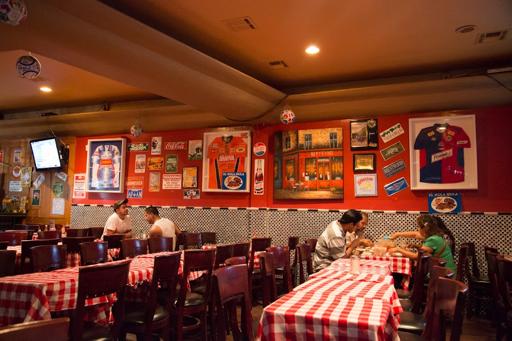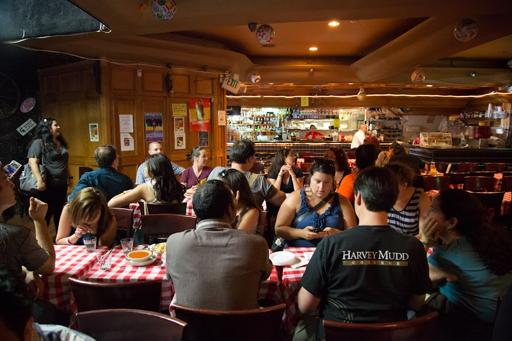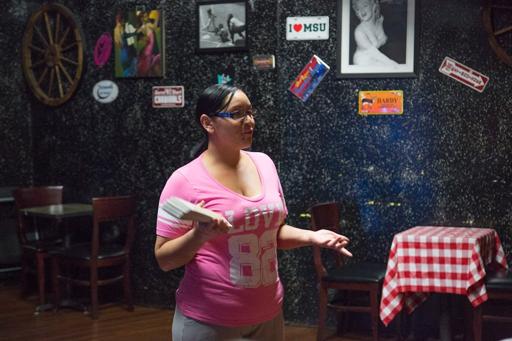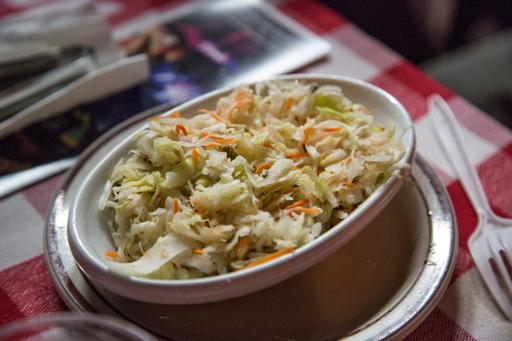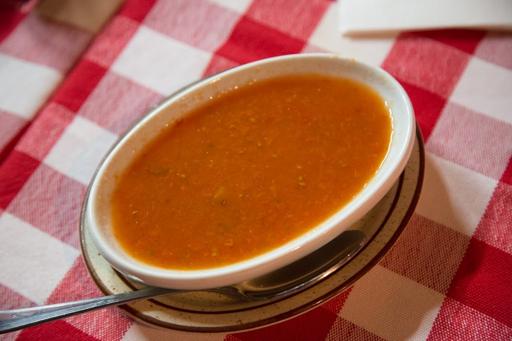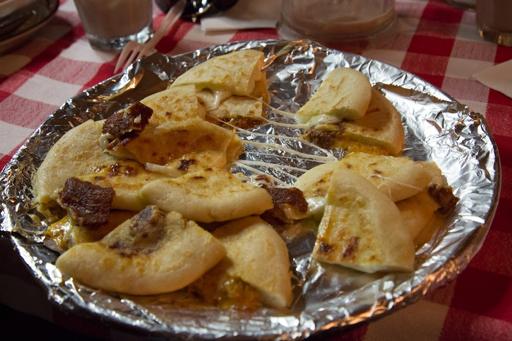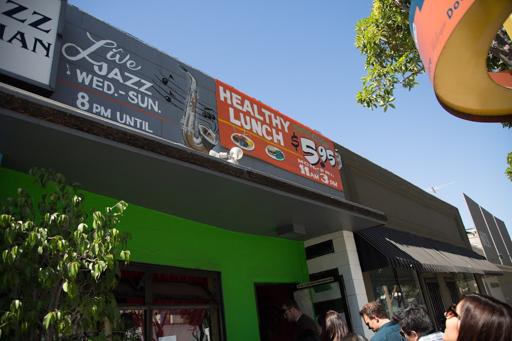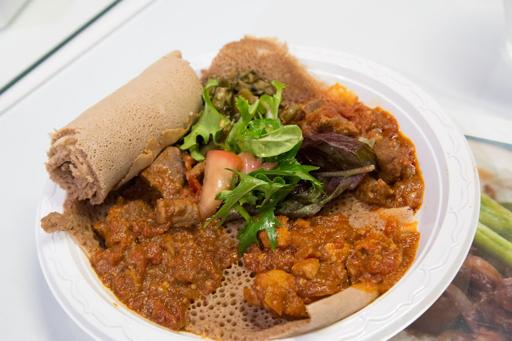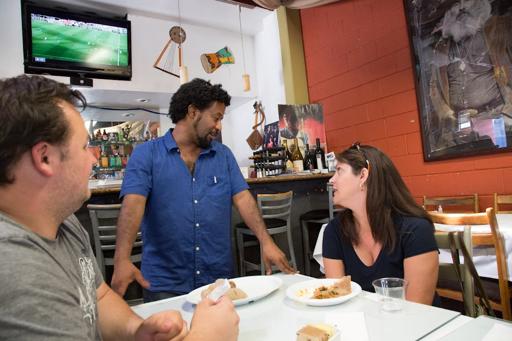 I almost want to apologize for this post being so negative. I really am mostly about food and how it's happiness… but sometimes it's just not by a long shot. And I mean the overall experience, not the individual dishes or restaurants. I just want to be honest about my bad experiences.